UX/UI Design Internship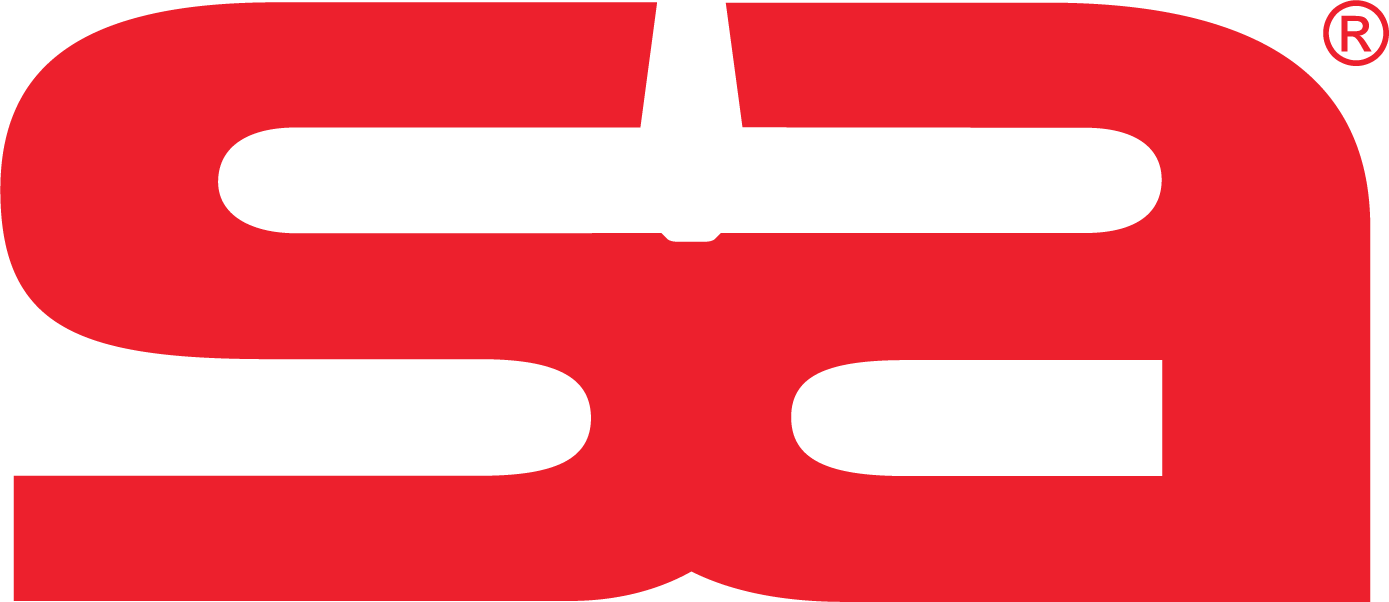 SafeAuto
We are SafeAuto:
Are you looking for a S
ummer
Internship Program
where you can hone your skills from the classroom to the boardroom? Where you'll feel like
part of the team
? Where you will
make an impact
with the projects you'll be doing?  If the answer is yes, then
SafeAuto should be the place
for your summer internship program. 
As an intern, you will
work with a team of knowledgeable associates
,  working on meaningful projects for the organization to help us to better serve our customers. Through your time this summer you will have
lunch and learns with Department Leaders
to better understand how each function of the company helps make SafeAuto so successful. As a bonus, you will
attend workshops
with the head of training to tweak your resume so it gets noticed by the recruiter. Nervous for your interview?
Learn how to be better prepared
so you stand out above your peers.
Enjoy the Road Ahead:
•
Work on real company projects
•
Gain experience in a growing industry
•
Present to an executive leadership team and our CEO
•
Learn to craft a resume, interview, and take a class on financial planning.
Insurance is cool now, guys. Trust us.
We come at insurance from a different angle: we believe that it should be easy for everyone to understand and obtain.
We're giving people the opportunity to get insurance on their terms, whether it's for a month or forever, because it should be affordable for all of us, no matter who we are or where we come from.
Let's make this summer one for the books as you jump start your career in insurance!
Length of Summer Intern Session:  May 2021 - August 2021*
After successful completion of your Internship, you may have the opportunity to continue working on a part-time basis in the Fall or receive an offer for full-time employment post-graduation.
*We are open to have interns start prior to the end of the school year on a part-time schedule based on interest and availability.
We are seeking intellectually curious undergraduate or graduate students who have completed two full years of their academic program and have maintained 3.0 GPA. We will select students who are majoring in the field of study relevant to the professional area. You must be able to legally work in the United States and pass the organization's drug screening and background check prior to starting with us.
The Nuts and Bolt:
You will work on Dynamic Web Ads using Adobe Animate and Photoshop/Illustrator/Figma
You will Brainstorm/Write content for web ads 
You will Update the Static Site - Markdown
You will Create Wireframe and High-Fidelity Mockups
You will work on Internal/Branding Graphic Design projects
You will Review focus group tests and distilling/analyzing results 
The Specs:
You should have HTML/CSS (Flexbox) experience
You should know Adobe Creative Cloud
You should know Graphic Editing Software(Sketch, Figma, Affinity)
You should know Prototyping Tools (Invision)
The Perks:
Comes Standard:
An immersive experience to dive in and contribute value by working on relevant, real-life projects.
Collaborate with your team, learn from your Manager, and have discussions with your mentor.
Have breakfast with the CEO.
Attend professional etiquette and development workshops.
Learn all about our departments and various careers.
At the conclusion of the program, give a presentation to your peers and Leadership Team!
Due to the ongoing pandemic you will work from home - spend less time in traffic, spend more time with family!
Employment and advancement opportunities within SafeAuto are based upon merit. SafeAuto does not discriminate, or tolerate discrimination, on the basis of race, color, religion, sex, national origin, age, disability status, military or veteran status, sexual orientation, gender identity or expression, or any other characteristic protected by law. SafeAuto also makes reasonable accommodations in accordance with the law for qualified individuals with known disabilities. These standards apply to all aspects of employment, recruitment, compensation, benefits, and training.
Apply for this job
Tell a friend