Senior UX Researcher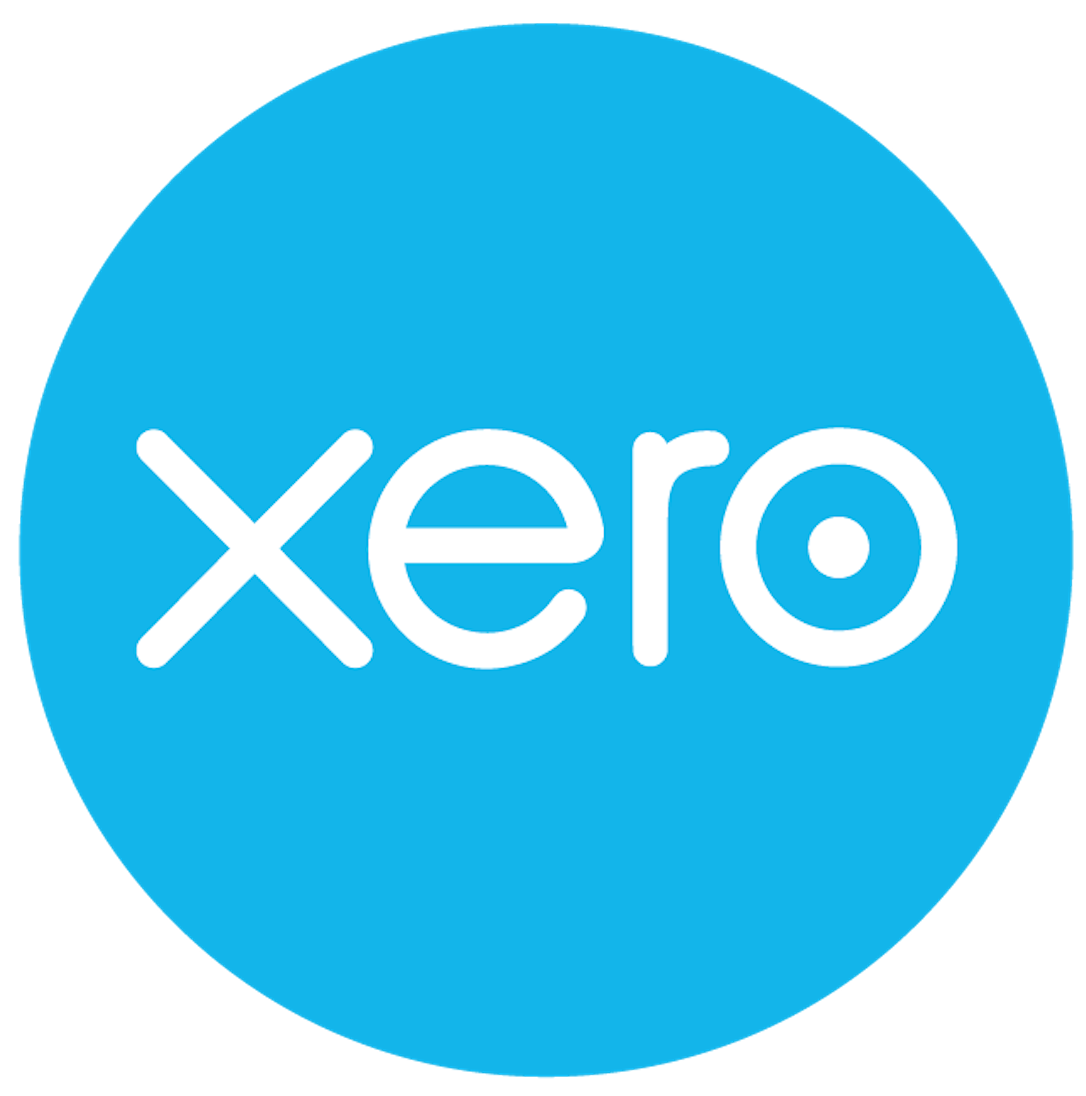 Xero
Xero is a beautiful, easy-to-use platform that helps small businesses and their accounting and bookkeeping advisors grow and thrive. 
At Xero, our purpose is to make life better for people in small business, their advisors, and communities around the world. This purpose sits at the centre of everything we do. We support our people to do the best work of their lives so that they can help small businesses succeed through better tools, information and connections. Because when they succeed they make a difference, and when millions of small businesses are making a difference, the world is a more beautiful place.
How you'll make an impact:
As a Senior Design Researcher you will be confidently running and leading research with product teams. You will conduct research activities across a range of methods, techniques and complexity of studies including both evaluative and generative. You will be extending your skills into increasingly complex and larger projects. You will help influence road maps and problems to solve for the teams you are working with.
With support, you'll partner with leaders in your area of the business to identify tactical and strategic research needs.  You'll have an overview of all research occurring within your area, making connections between studies and insights. You'll champion your product teams working towards a user-centred future and you will be pivotal in helping to define, detail and drive end-to-end product experiences in the UK and our product's expansion into global markets.
What you'll do:
Lead generative and evaluative studies independently, using a range of methods and techniques. You will initiate work and advise teams on the best research to meet their needs. You will support less experienced researchers on studies to help grow their skills and ensure quality.
Initiate work - work with Pods and teams to translate requests into research objectives, hypotheses and/or assumptions and determine the optimal research method.
Plan research studies - Run the logistics of a research study from recruitment, scheduling, and organizing note takers and observers.
Desk research - work with researchers and designers to analyse relevant inputs such as research and data insights, product strategy and roadmap, technical environment and constraints. Help teams understand all of the previous and related data they can use to understand their space.
Facilitate research sessions - run professional sessions to maximise unbiased observations, while ensuring comfort of the participant and ethical practices.
Conduct different types of research - run research studies with a variety of methods for a variety of purposes e.g. surveys, diary studies, unmoderated tests, etc.
Analyse data from research studies - synthesise and make sense of the data, translating it into comprehensible and significant findings and insights for the team to engage with.
Report actionable insights - structure your findings and insights so they are actionable and help the Pod figure out how to move forward with those in mind.
Link up with other research - Connect insights from your study to previous research studies including those across portfolios, product data, Voice of the customer / marketing research, support tickets, and other reliable sources of information.
Communicate effectively - Present and communicate research to a range of different audiences, with a focus on leadership, to make it easy for audiences to action insights.
Collaborate with designers and content strategists – challenging assumptions and 'pre-set' thinking around solutions, agreeing the purpose, principles and vision.
Consider bias throughout the project - recognise it, minimise it where possible and call it out when it impacts insights.
Close out projects - follow all relevant close out processes including sharing results, ensuring data obligations are met, and reflecting on the projects. Helping other team members and mentoring them on the value of this practice.
Find connections - Look for ways to explore how research findings impact other product portfolios in order to connect customer journeys. Working with leads/principles.
How you'll do it:
Partner with GMs, PM's and PO's to identify research studies that support them to understand their customers and improve their products.
Manage incoming work for small areas of the business.
Build the UX understanding and capability of pods.
Identify ways to improve our research practice.
Lead practice improvement initiatives - test ideas, share challenges and build the quality of our practice.
Take a growth, performance, wellbeing perspective on your work. With your fellow researchers, taking the time to share experiences and learnings and starting to mentor more junior researchers on the team.
Work with research and product peers to plan research activities, taking that to research leadership for capacity planning.
Grow your skills in working with other researchers to ensure they deliver high quality outputs in a timely, efficient way to meet business objectives.
Success looks like:
You're delivering on medium to larger research on schedule against agreed deadlines, to the highest quality standards.
You're collaborating, contributing and leading efforts with the Design, Product, and Development teams you work with.
You're actively contributing to in-practice and growth activities within the research team.
What you'll bring with you:
Track record of delivering high standard generative and evaluative quality design research
Track record of working with multi-disciplinary teams to achieve research goals
Excellent communication skills
A portfolio that demonstrates high-quality research, contributing to user experience and business value
Skill and experience with the research process including, engaging teams in research activities, planning, synthesis, and analysis. 
At Xero we support many types of flexible working arrangements that allow you to balance your work, your life and your passions. We offer a great remuneration package with benefits that support a range of lifestyle choices and requirements  and the opportunity to participate in Xero's success through our Long Term Incentive scheme. Xero has rapidly expanding offices in London, Milton Keynes and Manchester and our work environment encourages continuous improvement and career development. 
Our collaborative and inclusive culture is one we're immensely proud of. We know that a diverse workforce is a strength that enables businesses, including ours, to better understand and serve customers, attract top talent and innovate successfully. We are a Stonewall Diversity Champion, and Disability Confident committed. So, from the moment you step through our doors, you'll feel welcome and supported to do the best work of your life.
Apply for this job
Tell a friend