UI/UX Designer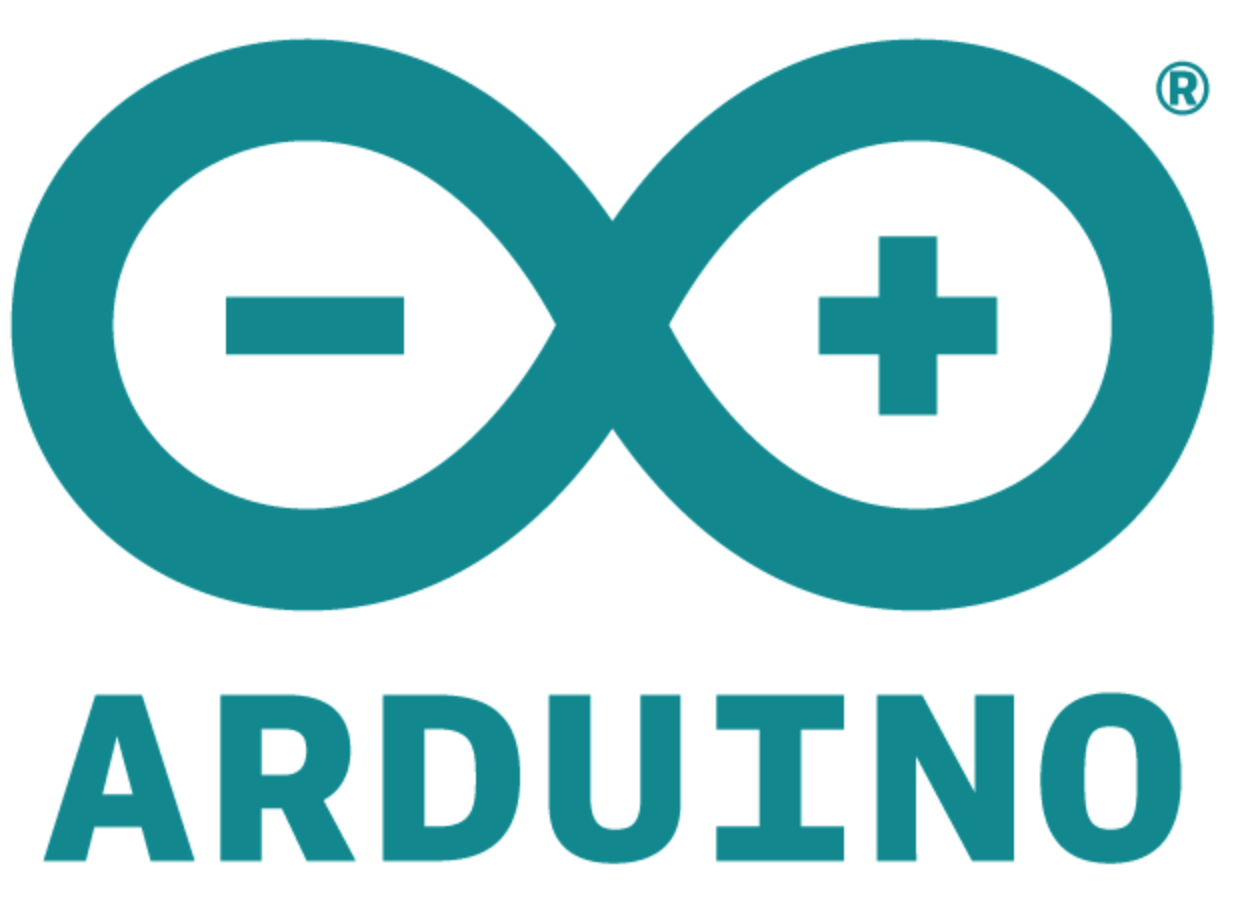 Arduino
Overview

Our Design Team is looking for a full-time UI/UX Designer to work on designing the user interface of our websites and web-based platforms. You will be fully involved with shaping interfaces to enhance our users' experience, stakeholder validation and user testing. You will work remotely or on-site in Turin (Italy) or Malmö (Sweden) within the Design team and with cross-functional teams made of product managers, designers, developers and engineers.


Design Requirements

2+ years of work experience with UI/UX and responsive design
Bachelor's or graduate degree in Design, User Experience Design, Interaction Design or related education
Human-centred design approach
Confidence in every step of the UI/UX design process: from user flows, to wireframing to UI mockups and prototyping
Good eye for visual design and digital branding
Solid knowledge of Figma or Sketch
Good knowledge of Adobe Suite tools
Experience working closely with developers
Work Requirements
Work level English (our main company language)
Availability to work in the European timezone
Eagerness in taking part in a remote cross-functional team
Positive approach, with openness to learn new skills and improve existing ones
Adaptability to work in a fast-paced environment
Confidence in presenting to stakeholders
Proactiveness to work independently
Nice-to-have / Huge Plus
Any of the following:
Knowledge of Arduino as a brand and programming language. Familiarity with its products and what you can do with them.
Familiarity with SCRUM, Agile or Design Sprint methodologies
Familiarity with Atlassian tools (Confluence, Jira, Trello)
Basic experience with HTML/CSS
Experience with Design Systems
Experience with App design
Submit a CV, brief cover letter and portfolio with relevant work samples, your role and contribution. Applications without a portfolio will not be considered.
About Arduino
Arduino pioneered the open-source hardware movement since 2005 and is today the de facto standard in the field of microcontrollers based development boards. Hundreds of thousands of designers, engineers, students, developers, and makers around the world are using Arduino to innovate in music, games, toys, smart homes, farming, autonomous vehicles, and more. We offer a complete journey to customers, from learning embedded programming and electronics to deploying professional end-to-end solutions composed of hardware, software, and IoT SaaS services.
Apply for this job
Tell a friend