UX Researcher and Insight Lead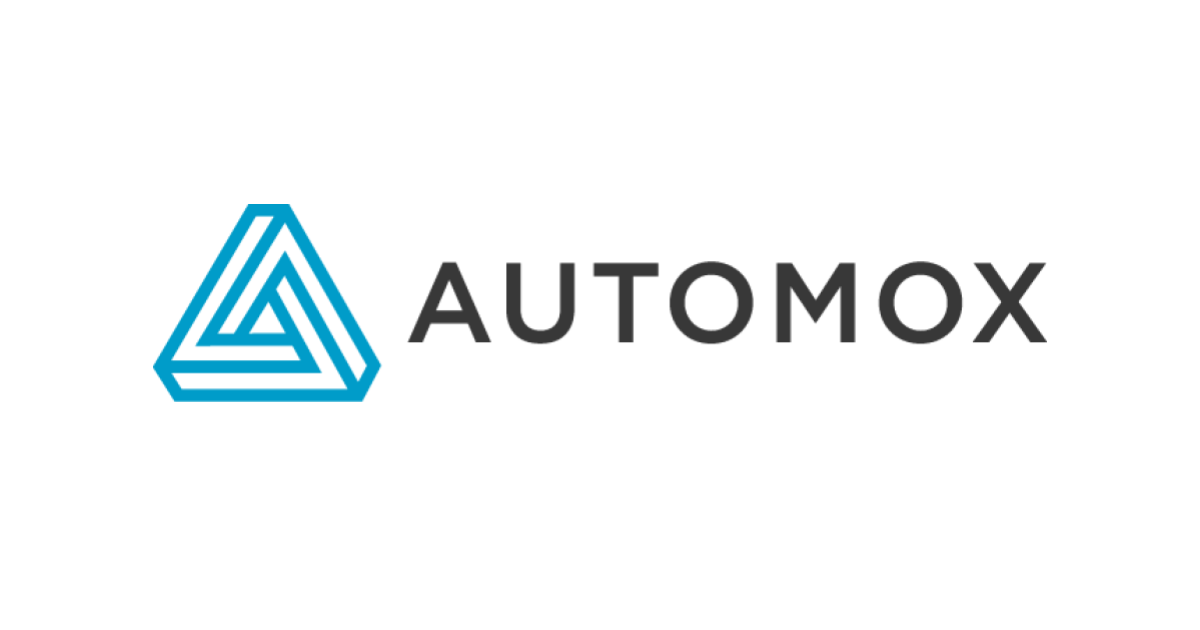 Automox
Founded in 2015,  Automox is coming off its fourth quarter of record growth that has seen its platform become the most recommended solution in endpoint security and the preferred endpoint management solution for over 1,500 customers across 30 countries.  With an increasing number of operating systems, servers, hardware, and applications that need to be maintained, updated, configured, and patched on a regular basis, IT ops teams are feeling fatigued and vulnerable. Automox is building a company and team to tackle this problem for millions of endpoints.
OVERVIEW
You are an experienced
user research
er who focuses on insight in an agile and rapidly changing environment. You love conducting studies for rapid iterations rather than extensive process and bring a perfect blend of UX strategy with lean methodologies (Ah, the irony). You will be a leader in gathering and sharing user insight from experiments through user behavior, support feedback, product feedback and user research activities. These responsibilities also include inspiring change, delivering oral and written presentations, and helping the UX team and product organization better understand what would make a user's experience more simple, loveable, accessible, and seamless.
WHAT YOU WILL DO
Ability to partner with head of UX, Product and Engineering to get buy in and funding and attention to high impact studies that directly impact the product and company's focus and de-risk the direction of initiatives
Conduct and evaluate quantitative and qualitative research for a highly technical IT Operations system administrator user
Perform market and ethnographic research
Research competitor UIs and share trends
Work closely with cross-functional teams to identify and evaluate research topics
Plan and implement user research strategies and methodologies
Advocate research findings to diverse audiences through written and oral presentations
Mentor and coach junior UX Researchers and Product Managers
Create and share templates, trainings and best practices
Focus on employee experience and engaging the empathy of the organization around the user's primary goals and needs
Ask questions, gather data, and analyze data
Use a diverse set of UX research tools
Analyze and enhance behavior data for trial conversion and onboarding, upsell
Support A/B testing experiments
Help validate and understand accessibility and usability changes required to the application
REQUIRED SKILLS
Five or more years of UX research experience
Bachelor or Master's in a human behavior related field (or equivalent and demonstrable work experience)
Ability to quickly and effectively share research results
Ability to perform all research-related tasks including research, planning, evaluating, and iteration
Ability to consolidate disparate insight from analytics, customer support, product managers and more to gather insight and share findings and trends
Ability to transcribe and manage large amounts of qualitative input 
Ability to formulate specific, answerable, and practical questions
Ability to collaborate effectively with stakeholders and act as a strategic partner in product decisions
Experience with remote testing tools
A strong desire for creative problem-solving with a positive attitude
Excellent communication skills, both written and spoken
Proven teamwork skills
Ability to actively listen to others
Ability to adjust work schedule as needed
Ability to work with multiple priorities
Automox aims to be an employer of choice and we know that means offering a comprehensive compensation package to support our employees. Our packages include base salary, bonus, equity, and benefits for all full time permanent employees.
BENEFITS: Healthcare options through Cigna and Guardian including Medical, Dental, Vision, Basic Life insurance, Voluntary Life Insurance, Basic STD & LTD, HSA, FSA, 401(k) and more. Automox has a generous employer contribution towards all health plans with low premiums for all employees.  Parental Benefits: Adoption benefits, Parental leaveTime off: We have a flexible PTO policy with an additional 9 paid holidays.
Perks: Monthly internet and wellness stipend, money to set up your home office, and no commute.
SALARY: Our salary ranges are based on national averages and are determined based on the level of the position we are
hiring
for. The ranges are wide to leave room for variability in a candidate's skills, experience, and location all which impact where someone might come in on the range. $125,000 - $170,000
BONUS: All employees are part of our Company bonus plan. Our bonus is a mix of company performance and individual contributions.
EQUITY: We're all in this together and everyone should have a stake in the company which is why all employees receive stock options. 
WHY AUTOMOX 
We are on a mission to enable every IT Admin to automate the fundamental tasks that keep their corporation secure. This mission can only be accomplished with a culture embodies entrepreneurialism, accountability and providing our employees with the clear direction and freedom to do their best work. We don't measure excellence based on how but on the what. Each employee has a value and contribution to the success of Automox. We look forward to working with you and seeing the success you will bring on our journey. 
Remote : Anywhere in the US. The world is changing so are we. Automox has moved to a fully distributed company and is open to hiring across the US.
We are committed to an inclusive and diverse Automox. Automox is an equal opportunity employer. We do not discriminate based on race, color, ethnicity, ancestry, national origin, religion, sex, gender, gender identity, gender expression, sexual orientation, age, disability, veteran status, genetic information, marital status, or any legally protected status.
Apply for this job
Tell a friend