UX Designer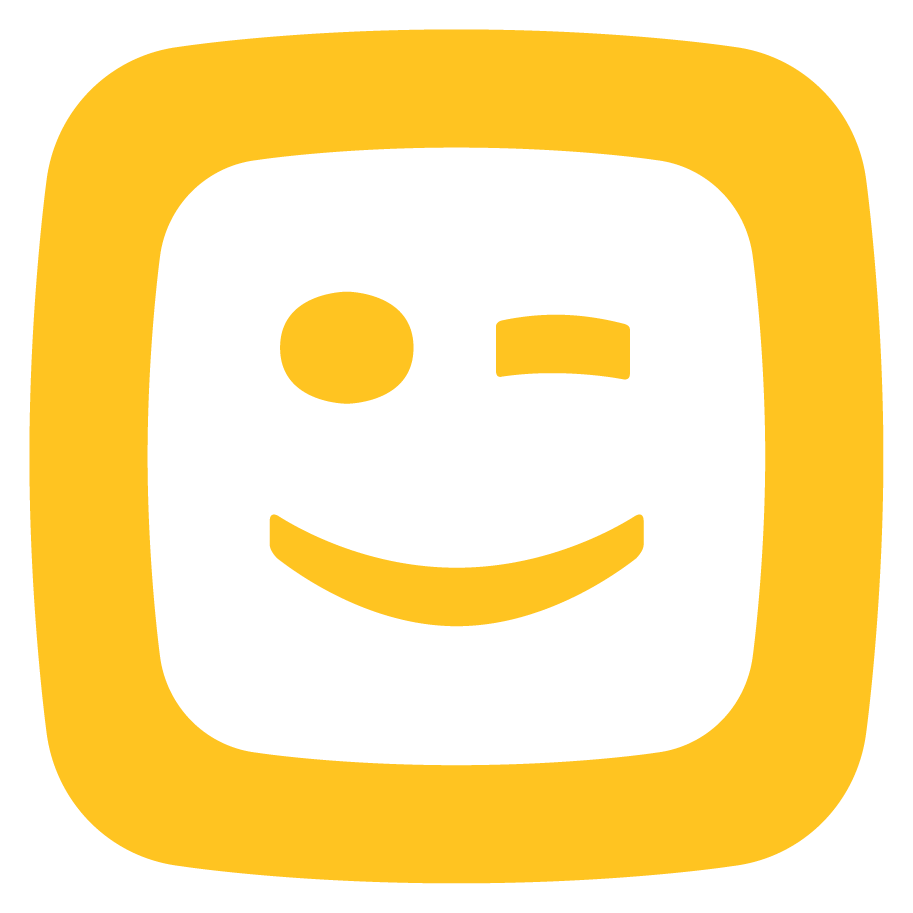 Telenet
About Telenet 
At Telenet, we always want to be one step ahead in a digital world.  
It is our vision that every interaction with a customer must be as simple, as valuable, and as relevant as possible. And that's why we aim for best-in-class digital experiences, and why we're always looking for exceptional digital talent.  
About the job 
We are looking for a motivated and result driven UX Designer to reinforce our Customer Experience (CX) Design Chapter, a community of skilled CX professionals, passionate about creating the most intuitive and consistent experiences for our customers. As part of this chapter, you are responsible for designing digital experiences on a multitude of platforms, ranging from mobile apps to TV platforms and websites with a special focus on e-commerce.
As a UX designer, you work autonomously and strive in multidisciplinary collaborative teams. You bring the voice of the customer to the table and argument your decisions based on user insights, data, and user experience industry best practices. You design, optimize and maintain digital end-to-end e-commerce experiences.
It is your mission to make these platforms the preferred channels of our customers, for both sales and service needs. Strong knowledge in digital user experience, an entrepreneurial mindset, and a passion for customer centricity, is key.
Your responsibilities 
You design and optimize end-to-end digital journeys for a broad range of business topics: acquisition, migration, self-services, entertainment, billing & payment, etc.
You strive for continuous improvement of our digital platforms, with an innovative, data-driven, and customer-centric mindset. You use best practices, AB-testing, user testing, research, design guidelines, and other methodologies to realize this.
You capture business needs and translate them into human-centric UX patterns.
You develop conceptual diagrams, user flows, wireframes, visual mockups, and prototypes and can present them to the necessary stakeholders.
You identify new digital trends and innovations and create opportunities to design within them.
·You work together with the other squad members to achieve the greatest customer and business value in every sprint.
You interact with many internal and external stakeholders, both in the business and technical domains.
You contribute back to Telenet's Design System and UX library through the design of reusable components. You build on top of existing standards and design coherent experiences across platforms. You build and maintain the necessary UX documentation.
You are engaged in sharing your knowledge and passion for UX with other designers and stakeholders.
This is you: 
You know your expertise. You have a proven track record of designing and simplifying elegant journeys that make the complex feel simple to the end-user needs, using industry tools like Sketch, Abstract, and Invision.
You understand business needs, and you have enough technical affinity to assess technical possibilities and constraints.
You're not going for a status quo. You are ambitious and eager to learn. You use data and user insights to improve the customer experience and are not afraid to try things out.
You get things done. You have a catchy drive to mobilize stakeholders to get things done and set the right priorities. You think in solutions, not in problems. You can articulate your arguments always with the user in mind.
You are a team player and a networker. You know who to bring to the table to find a solution. You cultivate a good relationship with internal and external stakeholders.
Previous experience in designing digital products, e-commerce applications, and the Agile way of working is preferred.
A strong affinity with the digital, web, and mobile platforms, user testing, Design Systems, and Design Thinking are a big plus.
What's in it for you? 
An attractive salary with numerous fringe benefits 
Mobility budget
32 Holiday days for full-time employees. 
Employee discount on Telenet products. 
An inspiring work environment. 
A good work-life balance: e.g. working at home and flexible working hours 
International teams with tons of experience, within an agile at scale setting where collaboration, entrepreneurship, and continuous learning are key. 
A lot of focus on personal development, through on-the-job learning, personal coaching, and training. 
Apply for this job
Tell a friend