Product Designer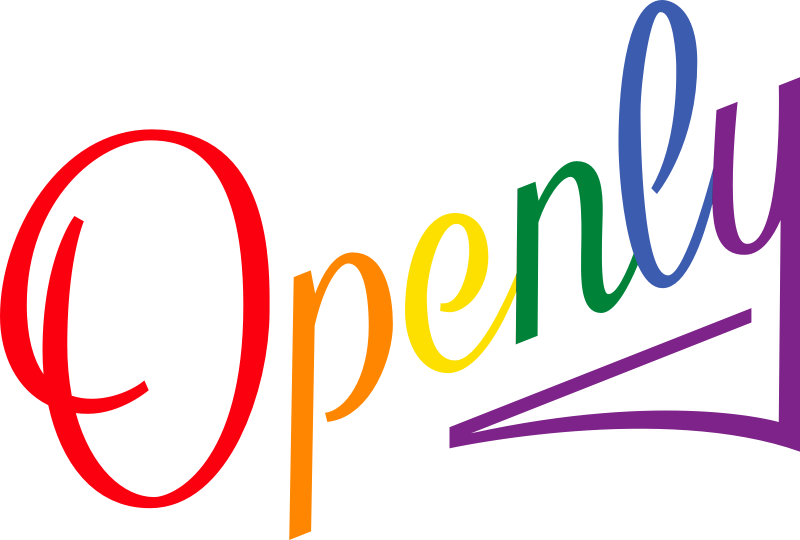 Openly
Openly is rebuilding insurance from the ground up, re-imagining, and improving every aspect of the customer experience. Doing this requires a rapidly growing team of amazing, curious, empathetic people with a wide range of skill sets--spanning technology, data science, product, marketing, sales, service, claims handling, finance, etc.
And now is the perfect time to join the journey. Here's why:
It's working. We're now in eight states and on our way to operating countrywide. We have thousands of agents selling our product and millions of dollars of annual customer premiums.
We're well backed & stable. We recently closed our $40 M Series B fundraise and have years of cash runway in the bank. We're backed by some of the top investors in the world--including Google's "Gradient" AI-focused fund, Obvious Ventures (Beyond Meat, etc.), and Advance Venture Partners.
It's not too late! Despite this traction and stability, we're still early enough in the journey that there's time to make a real difference during Openly's formative period.
If you'd like to understand more about Openly's mission, consider checking out this video from a company pitch we gave several years ago at Techstars. It's a bit dated (before the initial product launch!) but still telegraphs the journey we're on.
Job Details
Do you enjoy solving complex problems with elegant solutions? Are you able to operate with a ton of autonomy, yet love collaboration with teammates? Do you value seeing your hard work make an immediate impact on customers? Do you love telling stories about why you made design choices? If you answer "yes" to these questions, then let's talk!
We are looking for an experienced product designer. What does that mean at Openly? It means you will be leading the design efforts on all of our custom-built applications. You'll be responsible for making sure the user's experience follows a defined strategy and is intuitive, simple, and delightful. While the design requirements may vary from project to project, it all has the same purpose: capture the problem our users want to solve and craft an elegant solution.
We're not looking to see if you have a specific degree in design or specified years of big-name experience. Many of our teammates are self-taught. We seek an empathic designer and strategic thinker whose love of the craft goes beyond self-expression. You possess a curious mind and a willingness to own problems. Ambiguity is comfortable for you, and you strive to make things better with design.
In this role you will:
Lead design efforts across a variety of our products and systems
Thoughtfully design and document complex user flows; manage and execute design documents such as sitemaps, user flows, wireframes, and static comps
Create prototypes for user tests and communication of design decisions to organization stakeholders
Seek user and stakeholder validation of proposed solutions while being receptive to feedback pivots throughout the design process
Collaborate with product leadership to define, iterate and execute on interactions, visual design patterns, and user interfaces from early ideation to final product development
Adhere to best practices and fundamentals of responsive and accessible digital design
Contribute to the betterment and evolution of Openly processes
Key Requirements
Demonstrated experience with modern design tools such as Figma, Sketch, and/or Adobe XD
A portfolio that shows the difference between UX and UI, and leans towards UX
Skills to craft low- or high- fidelity customer-facing prototypes that solve for outcomes
Worked with, contributed to, or set up a product design system
Experience with asking, giving, and receiving design critique from a variety of stakeholders
A willingness to collaborate with engineers in an agile manner to bring your designs to life
The ability to incorporate both qualitative and quantitative data into your work
Bonus points
You have illustration skills
HTML/CSS and Javascript don't scare you
Animation doesn't scare you either
Benefits

Competitive salary based on experience and equity in a fast-growing startup
Competitive benefits packages include medical, dental, vision, STD, LTD, 401(k) contribution, flexible spending accounts, and work-from-home stipend
Generous and fully company-paid parental leave policy
"Work-from-anywhere" company that has fully embraced remote working, even before COVID restrictions
Flexible PTO
Fun, high energy startup environment
Training, coaching, and development with an eye towards upward growth and mobility within roles at a new, growing insurtech firm
Openly is committed to equal employment opportunity and non-discrimination for all employees and qualified applicants without regard to a person's race, color, sex, gender identity or expression, age, religion, national origin, ancestry, ethnicity, disability, veteran status, genetic information, sexual orientation, marital status, or any characteristics protected under applicable law. Openly is an E-Verify Employer in the United States. Openly, will make reasonable accommodations for qualified individuals with known disabilities, in accordance with applicable law.
Apply for this job