UX Designer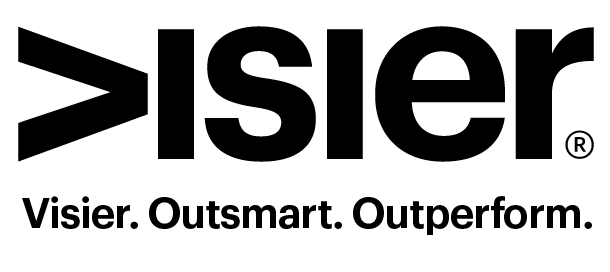 Visier Solutions
We are the global leader in people analytics. People are an organisations biggest asset and our purpose is to help people see the truth and create a better future now.
As a User Experience (UX) Designer at Visier, you will help define the user experience of our products. If you are passionate about design and are looking for an opportunity to practice your skills in a fast-paced, creative and innovative environment, apply for this unique opportunity today and start growing your skills as a
UX Designer
at Visier! You will work directly with our world-class design and development team and your mentor to define and create workflows, wireframes, prototypes, and finally, pixel perfect designs. This role will be offered as a contract position through to Dec 2021. This role will be remote based.
What you'll be doing...
Collaborate with Product and Solution Managers to define goals and requirements for projects
Create new workflows or improve existing workflows in varying levels of fidelity to address those goals and requirements
Occasionally, work without requirements, exploring new areas for value creation and creating a vision for the future of our solutions



What you'll bring to the table...
UX background and familiarity with the latest trends and patterns in desktop and mobile design
Knowledge in one of the following areas is advantageous:
User interface conventions and UI pattern driven design
Wireframe prototyping and creating high-fidelity mock-ups
User-centric design methodologies, including user testing
Analytics software and data visualization design
Expertise with Adobe Illustrator and Sketch is a must-have
Experience with motion design and tools such as Adobe After Effects and Principle an asset
Self-starter with excellent attention to detail and a passion for creating innovative, usable, and beautiful software! 
Working towards (or recently completed) a design, computer science, or engineering degree 
User Interface Design or UX courses are a must-have
You roll up your sleeves
You make it simple
You are proud
You never stop learning
You play to win
Apply for this job
Tell a friend