UX Designer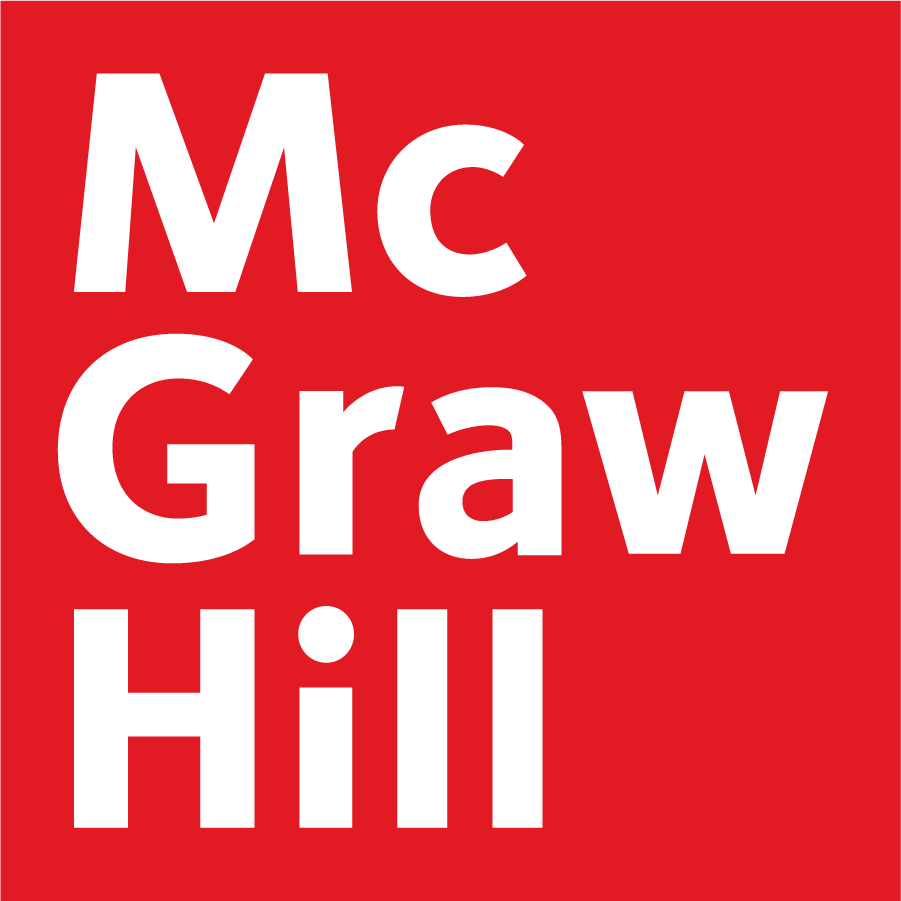 McGraw Hill
Spirit to Win
Would you like to be a part of the team defining the future of education while keeping pace with the constant evolution of the digital landscape? Come join our technology group, thrive alongside a talented team of UX designers and develop creative solutions to challenging problems.
As a UX Designer, you will be coordinating with other designers and stakeholders to provide innovative, creative solutions aligned with business goals that will enhance usability of instructor's experience and increase student learning efficiency and engagement.  You will build interactive Axure prototypes to test various hypothesis and work with your team to deliver world class designs on time and quality. 
Start your Journey!
·
Learn about ALEKS products, understand original intent of the design.
·
Learn about our users and their goals, challenges, and current behavior.
·
Learn the UX development process, methods and tools
·
Understand who the team players are and their role; build trust with them
·
Showcase your design strengths through specific projects
·
Deliver projects on time and quality
What can you expect from the position?
·
Develop low and high-fidelity wireframes, clickable prototypes, site maps, and design documentation that incorporate all technical, editorial, and usability specifications of the project.
·
Document use cases, user flows, experience maps, prototypes, and storyboards to effectively communicate/implement/test concepts.
·
Partner with product development and stakeholders to define new products and features, as well as to improve existing ones; ensures products/features have the proper scope and usability to achieve business goals.
·
Collaborate with Visual Design Manager to develop visual design layouts, assets (icons, graphics, and typography) and documentation that are integrated with the overall UX design component library, style guide, and specifications; ensure consistent application across products and features.
What can you bring to the role? 
·
A keen interest in the future of education.
·
Bachelor's Degree in Human-Computer Interaction, Human Factors Engineering, Information Architecture, Digital Design, or related field.
·
A minimum 1-2 years of experience as a UX Designer.
·
Hands on developing visual and user interface design, experience in creating low and high fidelity sketches, wireframes, clickable prototypes, site maps, and design documentation. Adept at tailoring the design to different audiences.
·
Proficient with visual design and UX wireframe/prototyping software (e.g. Axure, Sketch, Invision, Figma, Creative Cloud); familiar with Javascript, XML, HTML, and CSS.
As an education innovation company, we're proud to play our part by inspiring learners around the world. If you bring your curiosity, we'll help you grow in a collaborative environment where everyone shares a passion for success.
Are you ready for a new challenge? Apply for a career at McGraw Hill and together, we'll impact the world.
Apply for this job
Tell a friend