Senior Mixed Methods UX Researcher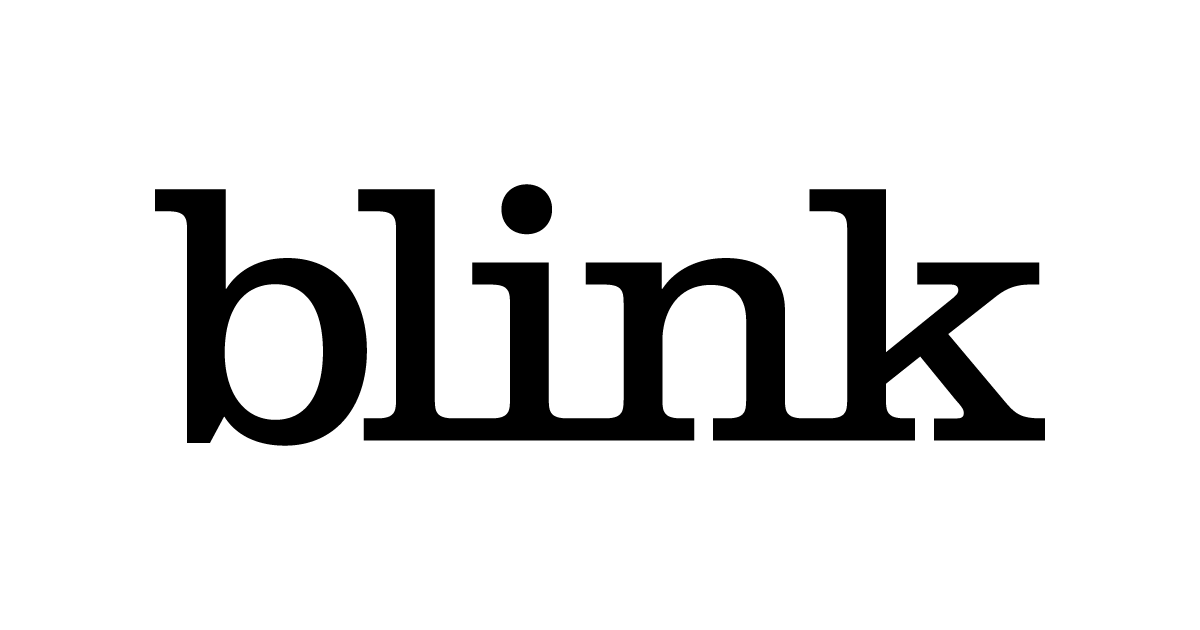 Blink UX
Blink is the user experience firm for the world's leading companies. We use evidence-driven design to create products that people use, love, and remember. With studios in Austin, Boston, San Diego, San Francisco, and Seattle, Blink brings two decades of experience to research, design, and strategy for clients such as Amazon, Facebook, Microsoft, NASA, Starbucks, and USAA.
Blink is looking for a quant survey and qualitative
UX research
expert who is adept at applying mixed methods to address our clients' UX research questions. We are looking for someone with extensive experience designing, fielding, and analyzing surveys who also has expertise with qualitative UX research methods such as usability studies, card sorts, in-depth interviews, and diary studies. We are seeking someone with prior internal or external business consulting experience who has a track record of delivering compelling and actionable research findings and recommendations.
The preferred location for this position is San Diego, but we are also open to reviewing outstanding applications in regions where Blink already has an office (Seattle, San Francisco, Austin, and Boston).
Note: You will also be asked to share a presentation of 2-3 work samples in the interview process.
What you will be doing:
Plan and execute applied business surveys for Blink clients that involve quantitative data analysis and inferential statistics.
Plan and conduct qualitative research such as usability studies, remote interviews, and field studies.
Analyze and synthesize quantitative and qualitative research data and prepare high-impact reports and presentations for clients.
Consult on or execute other quantitative studies such as usability benchmark testing.
Recommend design changes or solutions based on research evidence and design best practices.
Act as a mixed-methods subject matter expert within Blink.
Consult on business development efforts as a mixed methods subject matter expert. Meet with client stakeholders to help clarify research objectives and propose specific research plans, tools and approaches.
What we are looking for:
Formal education in a relevant field such as human-computer interaction, human centered design, cognitive psychology, anthropology, market research, survey research, information science and/or industry experience that demonstrates an understanding of quantitative survey techniques as well as UX research theory, methods, and practices.
5-7 years of experience designing and conducting a range of UX research activities. 
Excellent qualitative interviewing skills. Ability to engage deeply with study participants to understand their behaviors, needs, motivations, and preferences. 
Demonstrated expertise in planning and executing survey research in conjunction with qualitative UX research.
Ability to propose quantitative survey and analysis approaches that address client research questions.
Expert survey question writing and building.
Ability to program complex surveys and review programming quality.
Knowledge of 3rd party national and international research panels and how to determine which panel is best suited to specific project requirements.
Ability to analyze data using multiple methods, including applied inferential statistics (means testing, ANOVA, etc.), segmentation and cluster analysis, MaxDiff, Kano Analysis, factor analysis, crosstab reports, open-ended text analysis, and conjoint analysis (nice to have).
Knowledge and experience using industry standard tools such as Qualtrics, Alchemer, SPSS, R, SAS, MATLAB, Python, or Jupyter notebooks.
Excellent presentation and written communication skills.
Ability to recommended design solutions based on observed UX issues.
Ability to visualize quantitative and qualitative research results in compelling ways.
Bonus if you have:
UX Design experience is a plus.
Prior consulting experience.
Data analytics or data science experience.
Blink is an Equal Employment Opportunity (EEO) employer and do not discriminate on the basis of race, color, national origin, religion, gender, age, veteran status, political affiliation, sexual orientation, marital status or disability.
Please note Blink operates in the following states: Washington, California, Texas, Colorado, and Massachusetts. While we are a remote friendly work environment, we are unable to
hire
full-time employees outside of these states at this time. If you are comfortable relocating to one of the states we operate in or currently live in these states we welcome your application.
Apply for this job
Tell a friend