Senior UX Designer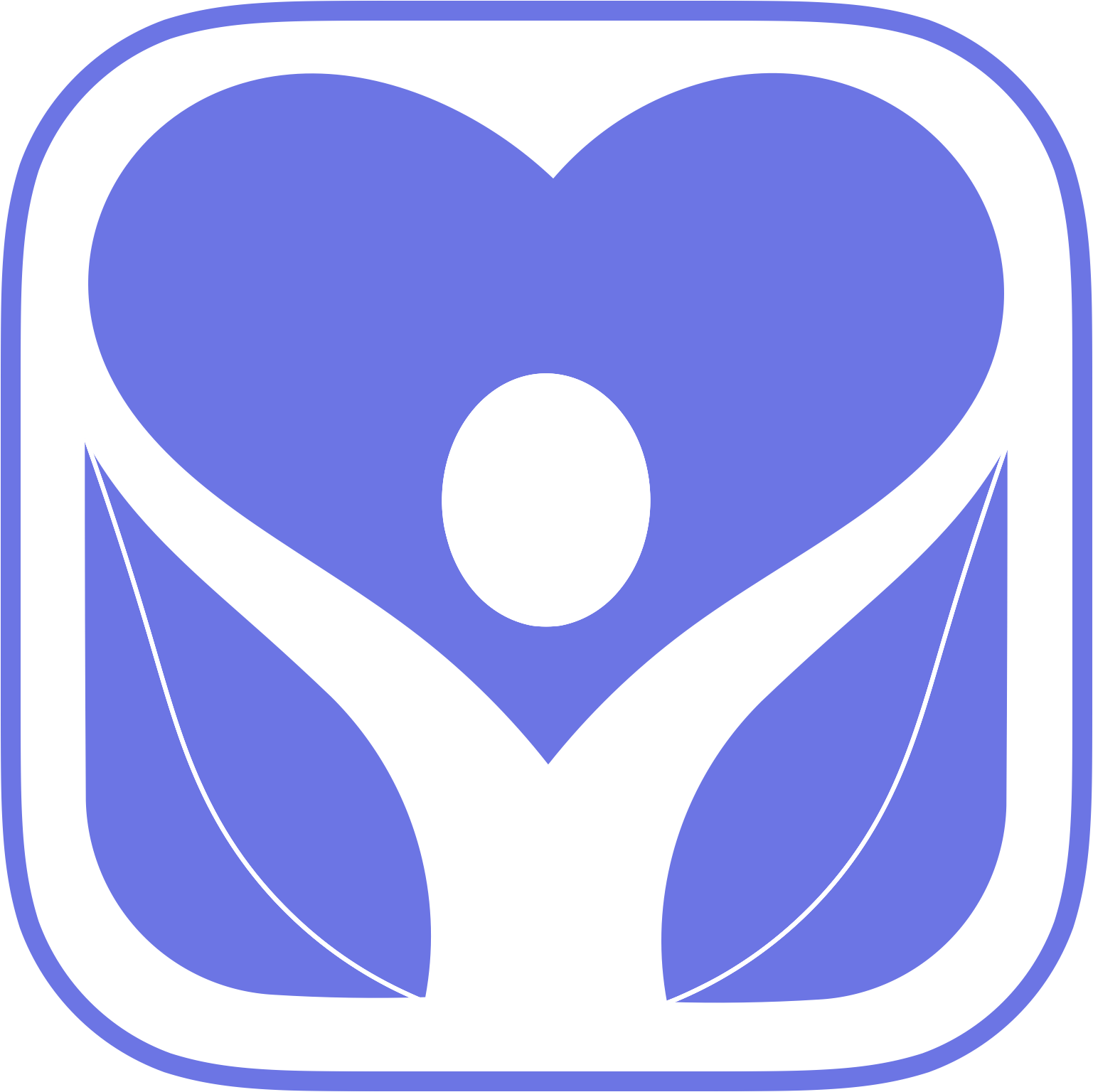 Encore
Encore is a fashion tech startup backed by $3.1 million in venture capital. Our iOS app serves the US market, offering one-tap access to everyone's favorite stores, with everything in the entire shopping experience done in one tap — Love, Wear, Repeat. Our partner stores comprise 120 leading names including: Nordstrom, Gucci, Macy's, Saks, Neiman Marcus, Bergdorf Goodman, H&M, Farfetch, Boohoo, Asos, Forever 21, Topshop, Michael Kors, Dior, Armani, Missguided, Nasty Gal, Pretty Little Thing and many more.
We're growing fast and are looking to add talented individuals to our team, predominantly in engineering and marcom. If you love working on ideas that are ourside of the box and want to be part of a world-class team and respected figures in the fashion space, join us! We get excited about people who display initiative, creativity and a high work ethic.
Visit us at www.theencore.app
As a Sr. UX designer at Encore, you are a passionate leader of the user experience design team and key executive in the ever continuing search to find the perfect product/market fit, creating amazing customer experiences across all aspects of the company. You establish a vision and lead the execution of a UX design strategy based on a deep knowledge of our business, our creative strategy, and technical expertise. You believe in the power of great UX design, and evangelizing its impact across the company, while partnering across all stakeholders. You are customer obsessed, leveraging qualitative and quantitative methods to identify customers needs and wants and solve pain points and frustrations to the customers and reduce friction of using our products.
In this role you will:
Define and drive the UX vision & strategy for an already-significant and quickly growing eCommerce company; Contribute to the future product direction at Encore as part of the top product leadership
Go deep on consumer insights and product analytics to identify unseen opportunities, and drive product & experience innovation
Champion design thinking and UX best practices across the organization — advocate a user-obsessed approach toward product design and overall company processes
Establish and communicate effective ux design processes through a strong understanding of user-centered design techniques coupled with practical experience; Evangelize initiatives to a diverse audience, across all stakeholders, both internal and external
Lead brainstorming sessions and design reviews and quick, iterative user research for ideation and concept refinement. Direct and build design guides and prototypes
Create and rapidly iterate on ideas in order to develop them, via storyboards, user flows, mock-ups, and prototypes, or other novel methods
Lead designing for multimodal interactions
Qualifications:
Passion for turning complex problems into elegant experiences
Robust track record of successfully shipping products to market
Excellent creative, communication, presentation, and interpersonal skills
5+ years of experience in design, at least 3 of those designing experiences for eCommerce with agile methodology
Experience creating and managing UX/design language style libraries
Generalist UX skills set with expertise in either visual or interaction design
Benefits:
Rare meaningful stock options in a high-growth startup
Highly competitive salary
Flexible working schedule and vacation policy, work from home policy, and real work/life balance
Friday lunches
Company events (Hack Weeks, All Hands, quarterly social events) and friends and family events
Apply for this job
Tell a friend