Software Engineer, Growth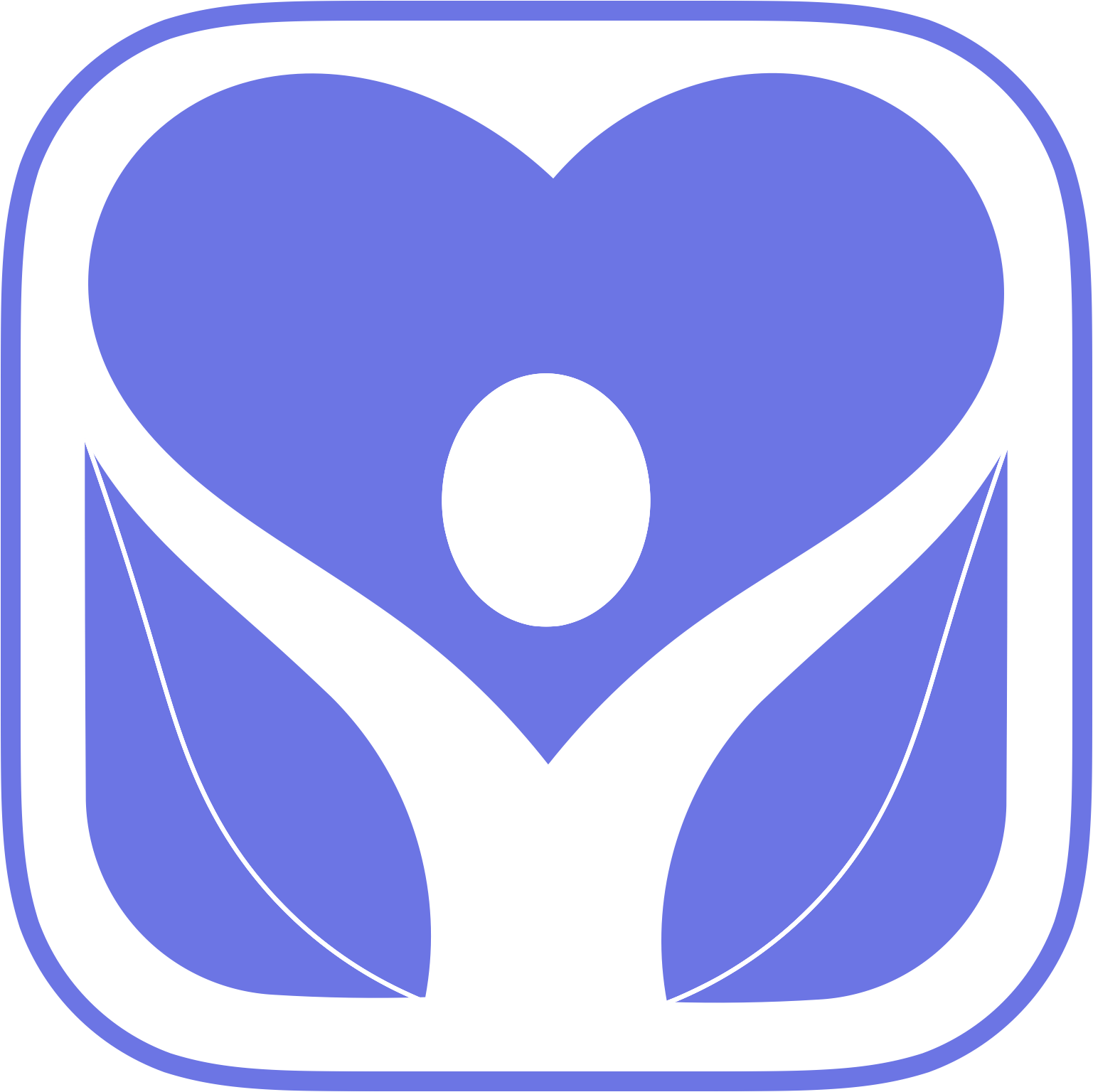 Encore
Encore is a fashion tech startup backed by $3.1 million in venture capital. Our iOS app serves the US market, offering one-tap access to everyone's favorite stores, with everything in the entire shopping experience done in one tap — Love, Wear, Repeat. Our partner stores comprise 120 leading names including: Nordstrom, Gucci, Macy's, Saks, Neiman Marcus, Bergdorf Goodman, H&M, Farfetch, Boohoo, Asos, Forever 21, Topshop, Michael Kors, Dior, Armani, Missguided, Nasty Gal, Pretty Little Thing and many more.
We're growing fast and are looking to add talented individuals to our team, predominantly in engineering and marcom. If you love working on ideas that are ourside of the box and want to be part of a world-class team and respected figures in the fashion space, join us! We get excited about people who display initiative, creativity and a high work ethic.
Visit us at www.theencore.app
The Growth Team at Encore has a mission to propel Encore's user and revenue growth into overdrive. We are a multi-disciplinary team that works across the entire product engineering stack, often in areas outside of our core expertise. We aren't afraid to try outside-the-box ideas to hit home runs if they could drive growth. We also pursue incremental growth hacks to improve metrics like engagement, signups, and retention. This team will be moving fast: deploying MVPs and pivoting when new insights reveal a better approach. If you enjoy the challenge of moving quickly and learning new things, this is a perfect role for you.
In this role you will:
Rapidly ship growth driving and impactful features across Encore's product domains
Run A/B experiments for product features and optimizations
Brainstorm opportunities to drive user and revenue growth with product and marketing teams
You'll love this job if you:
You thrive in hackathons or quickly building MVPs
Aren't afraid to dive headfirst into new technologies
Enjoy the challenge of working across multiple product domains
You like to dive into data to guide product decisions
Requirements:
5+ years of engineering experience
Experience in a dynamic programming language like Javascript or Python
Experience in building large scale web applications (React, Typescript, Django, Postgres)
Bonus: experience with growth engineering
Bonus: an eye for design and CSS skills to match
Benefits:
Rare meaningful stock options in a high-growth startup
Highly competitive salary
Flexible working schedule and vacation policy, work from home policy, and real work/life balance
Friday lunches
Company events (Hack Weeks, All Hands, quarterly social events) and friends and family events
Apply for this job
Tell a friend