Senior UX/UI Designer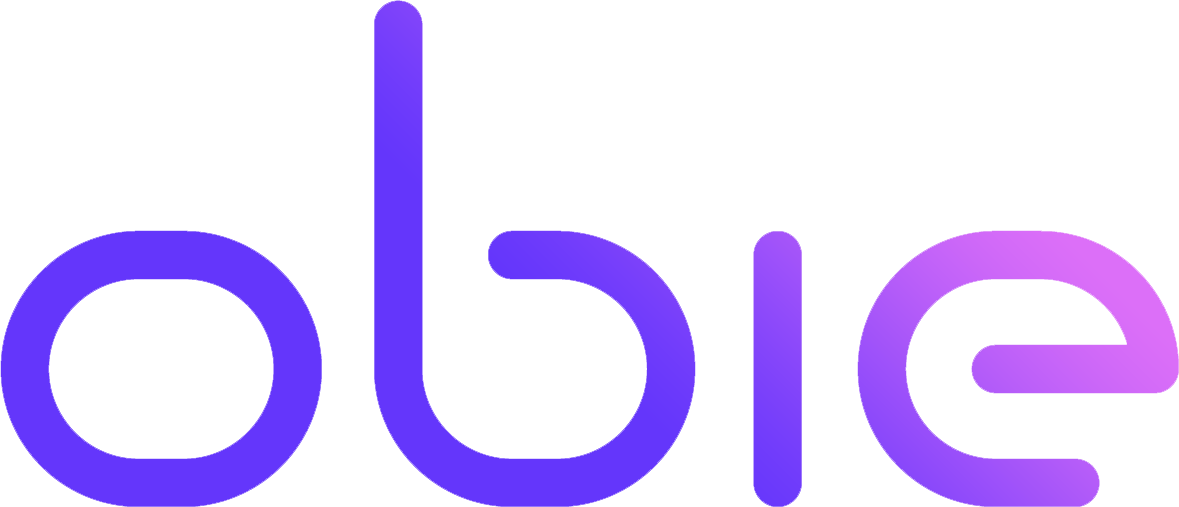 Obie
About Obie
Obie is reinventing the commercial insurance process. We offer property and casualty insurance specifically designed for landlords and real estate investors. Whether you're a seasoned investor or just starting out, Obie makes requesting a quote and getting coverage simple and transparent.
About the job
Obie is looking for a passionate, talented senior designer to join us who will have responsibilities in User Experience, Interaction, and Visual design for the Obie product and brand. A small pivot in our journey has led to a strong product-market fit and we are moving quickly to build something incredible.
First and foremost, we're looking for people who are excited about what we're doing—you don't need to know anything about real estate insurance, but should be excited to learn. We're building in an entirely new space, so you'll be able to use creativity to help us solve problems and delight our customers.
As our second design hire, you'll be responsible for a wide surface area, including all aspects of user experience, interaction design, and design systems for our core webapp and web flows as well as be expected to help out with anything that comes along with ramping up the company. Roles and job descriptions at our early stage are necessarily ambiguous and cover a huge portfolio of responsibilities, so we need someone who thrives in that environment.
About the responsibilities
Develop knowledge and empathy of our customers and a strong UX perspective on what would most serve them.
Take on complex tasks and transform them into intuitive, accessible and easy-to-use designs.
Envision how people experience our products and bring that vision to life in a way that feels inspired, refined, and even magical.
End-to-end design from concept to launch and iterate through intuition, user research, and validation.
Lead design across Obie's entire webapp.
Partner with product director to help define a roadmap that directs the entire product team. Work closely with engineers to build, iterate on, and ship concepts.
Make smart tradeoffs between rapid prototyping to test our hypotheses vs. longer-term design systems that will serve as a foundation for our best in class customer experience.
Advocate design processes, principles, and tools to peers.
About the qualifications
Love thinking broadly about problems to think creatively about how to solve them efficiently.
Worked remotely before, or know that you'd work well with a remote team.
Happy to try things out to validate new features, and move on if they no longer solve a problem.
Preference for ambiguity, open-ended problems.
Excited for a front-row seat into a fast growing, early stage company. Things will change a lot!
Enjoy thinking through trade-offs, with both mindfulness of short-term needs and our long-term direction.
Expertise with common design tools like Figma and Photoshop.
5+ years of experience.
What draws people to Obie
We are a venture-backed technology company.
Our early success is due to the strength of our team. We recognize that our product is only as good as the people building and promoting it. We are a curious, creative, and analytical team, passionate about solving problems. Ask anyone who works here and you'll hear similar reasons for why they joined:
Impact. By challenging the way it's always been done, we solve problems that have a huge impact.
Autonomy. The opportunities to contribute and grow are limitless
Collaboration. We value rich discussion and multiple perspectives because we recognize it results in stronger outcomes.
People. We are inspired by the collection of smart, creative, and solutions-oriented people around us.
Obie has you covered
Being in the insurance industry, we understand the importance of comprehensive benefits for you and your family. These are just some of the benefits and perks we provide:
Competitive salary
Unlimited vacation policy with a required minimum to support a healthy work-life balance
Equipment budget - everything you need to do your best work
Great healthcare, dental, and vision coverage
Stock options
Retirement plan
Group training and individual professional development support
Company off-sites to support team development (as COVID allows)
We will be testing a summer hours this year
Apply for this job