Senior UX Copywriter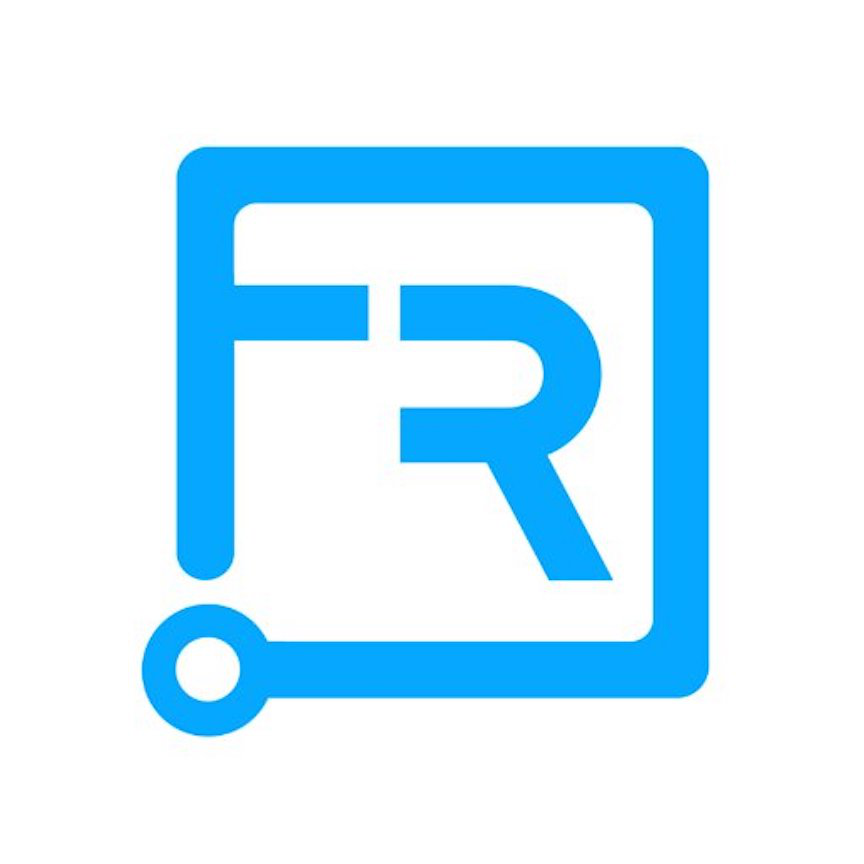 Fast Radius
We believe manufacturing is important not only for what it makes, but for what it makes possible for the world. Manufacturers have an important job to do, and it's our job to provide them with the technology and expertise they need through the entire production process, from discovery and design to manufacturing and fulfillment. 
Who We Are Looking For:
We are looking for a writer to create a delightful user experience through text. This person will extend the Fast Radius brand into our world-class manufacturing platform and contribute to our business by ensuring that users can easily understand and navigate our software.
About the Role:
Translate our company voice and tone into a style guide for UX, working closely with brand and product teams.
Write clear, helpful text and microtext in a variety of contexts including UI components, error messages, and help text.
Collaborate with the product design team to create user flows, wireframes, and mockups that build to a seamless user experience.
Work with design system team to document and codify copy patterns and standards
Collaborate with the brand team to weave relevant content into the user experience.
Translate user research into UX improvements. Analyze product metrics like number of sessions, time spent, and goal completion to validate and improve UX copy.
About You:
You have 5+ years experience writing UX copy, or a combination of technical writing, content writing, product marketing, UX/UI design, and HCI. 
You're a strong communicator who can explain decisions based on user-research, content strategy, usability, and design thinking.
You're comfortable operating in a cross-functional role at a high-growth startup.
You have a portfolio of work showcasing your ability to deliver precise, helpful UX microtext.
SEO experience is a plus.
Every day you can expect to work in an inclusive environment that makes excellence possible, where great work and ideas matter more than seniority. We believe in experimenting fearlessly and learning from our failures—quickly. Our leaders have grown successful companies before, and they understand that businesses thrive when capable people have the freedom to solve problems without constraints.
We want you to come to work happy, healthy, and balanced so you can expect excellent benefits:
- Competitive compensation and bonus structure
- Comprehensive health care including dental and vision
- Generous vacation policy as well as a 401K plan 
Fast Radius is proud to be an equal opportunity employer because diverse perspectives make for better products, better processes, and a better company. We encourage applicants from all backgrounds regardless of race, color, religion, sex (including pregnancy), sexual orientation, gender identity/expression, national origin, ethnicity, age, disability, Veteran status, or other protected status.
Apply for this job
Tell a friend