Senior UX Researcher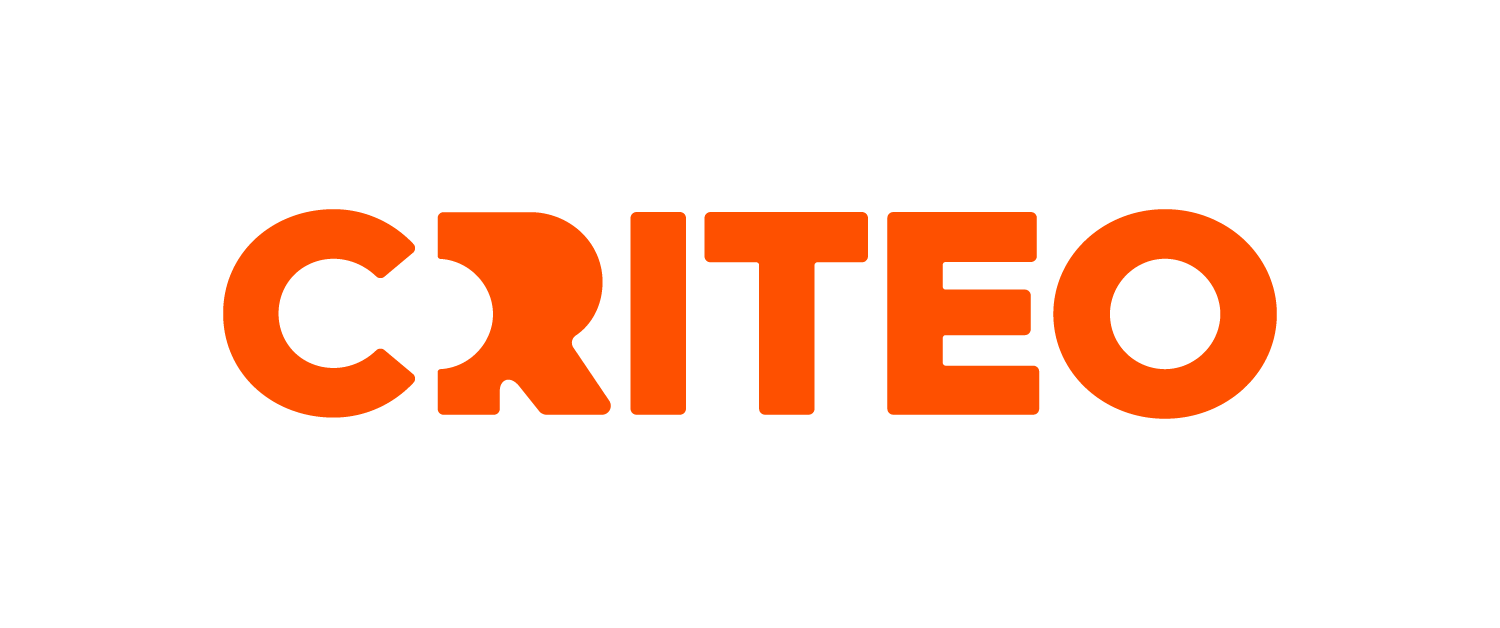 Criteo
Who we are
At Criteo, our culture is as unique as it is diverse. With offices around the world, our incredible team of 2,600 Criteos collaborates to create an open & inclusive environment. We work together to achieve our goals, push boundaries, and be impactful. All of this supports us in our mission to power the world's marketers with trusted & impactful advertising.
Background 
The User Research team is a newly formed entity within the Criteo Product Design department surrounded by UX designers, UX copywriter, a design system team, ux-friendly product managers and some of the best developers around.
As a Senior UX Researcher contributing to this fresh entity, you'll help in crafting the team's role within Criteo. This includes defining scalable research processes, innovating on our existing methods and tools and being the subject matter expert on how user research can help improve Criteo products.
Your daily life at Criteo 
When working as a Senior UX Researcher in Criteo, you can expect to: 
- Drive how insights are collected, whether that be in "discovery mode" through shadowing and organizing workshops with clients, to partnering with UX designers to collect feedback through moderated and unmoderated testing.  
- Autonomously conduct quantitative and qualitative research during the entire product lifecycle in order to influence and drive the product roadmap.  
- Develop personas, customer journey, or bring other compelling insights forward to support or refute Product and Design decisions 
- Evangelize PMs, devs and other Criteos about User Research, its benefits when building a product and about the "User Researcher role" as someone who helps the product/problem definition and brings user insights to the forefront.
- Employ storytelling techniques to communicate recommendations and identify opportunities for future research with stakeholders from all over the globe 
Your profile 
You'll love our team, and our team will love you in return if :
- You justify a minimum of 5-6 years experience (UX methodologies and tools)
- You have a degree qualification in Psychology, Anthropology, Sociology, or a related field, or/and a strong experience in conducting user research.
- You have an experience in working with B2B solutions in a technological environment
- You are proactive and curious, pitching ideas and taking the initiative
- You use lateral thinking to solve problems
 and can identify when subjects are linked
- You are a definitive team player
- You're sensitive to tone of voice, the value of great UX copy
, and the end to end customer journey
- You can adapt to a changing environment and quickly understand Criteo's stakes
- You are human-centered and empathic, and capable to drive user-centric approaches
- You know how to approach complex research goals or organize insights to be used by multiple devs or product teams
- You can understand a Product Vision and understand when user research could be valuable
- You have a thorough knowledge usability heuristics and interview techniques
- You know your way around creating different research plans and using tools
 such as Figma, UserZoom or Dovetail to execute them
- You're fluent in English
At Criteo, we are committed to creating an environment where all Criteos feel a sense of belonging. We nourish our diversity by listening to all cultures within Criteo - and there are many. We are proud to be a global team and conscious that it takes people with different perspectives, thoughts and cultures to succeed.
Criteo collects your personal data for the purposes of managing Criteo's recruitment related activities. Consequently, Criteo may use your personal data in relation to the evaluation and selection of applicants. Your information will be accessible to the different Criteo entities across the world. By clicking the "Apply" button you expressly give your consent.
Apply for this job
Tell a friend