Senior UX Researcher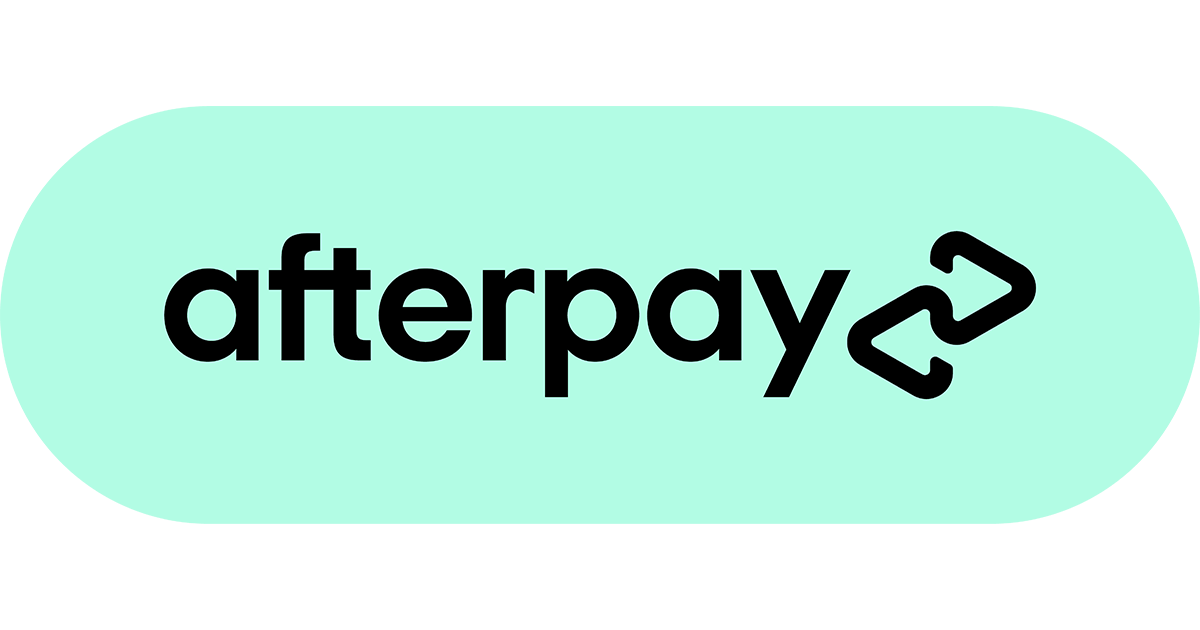 Afterpay
Join a movement in which everyone can win. We started a movement in which everyone can win – shoppers, retailers, society and every person on our team. To play fair, trust people and reward them for doing the right thing. We see and feel the impact of our work as more and more people gain financial freedom and retailers grow across the globe.
Founded five years ago in Sydney, Australia, Afterpay has over 13.1 million active customers globally and more than 74,000 of the world's best retailers around the world including eBay, The Iconic, Myer, Foot Locker, Adore Beauty, Mac Cosmetics, Kathmandu and many others. Afterpay is on a mission to power an economy in which everyone wins.
Afterpay is completely free for customers who pay on time – helping people spend responsibly without incurring interest, fees or extended debt. Afterpay empowers customers to access the things they want and need, while still allowing them to maintain financial wellness and control, by splitting payments in four, for both online and in-store purchases. Afterpay is deeply committed to delivering positive outcomes for customers. We are focused on supporting our community of shoppers.
We trust in the next generation and share a vision of a more accessible and sustainable world in which people are rewarded for doing the right thing.
The Opportunity
Afterpay is looking for a
UX researcher
to help develop our understanding of what our customers want. As part of a research team, you will be helping to inform and set the product strategy roadmap of a fast-growing business. The ideal candidate has an innate curiosity about human behaviour and strives to understand why people behave the way they do. 
We are much more than our job descriptions, but here's where you will begin….
• Work with cross-functional partners in product management, analytics, design and data science to identify and prioritize knowledge gaps in our understanding of the Afterpay experience 
• Design research studies that drive tactical and strategic product decisions 
• Interpret analysis through the lens of user needs, business impact and engineering feasibility 
• Communicate results and recommendations in compelling and creative ways
• Lead and deliver research share-outs to build empathy with users 
Who are you? (Qualifications)
Like us, you'll be deeply committed to delivering positive outcomes for customers and passionate about shaping the future of Afterpay. You like to keep it real with your actions, be brave with your decisions, do the right thing for all our stakeholders and shape the future with excitement.
• 2+ years of mixed methods research experience
• Experience in qualitative research methodologies
• Knowledge in quantitative research methodologies (for example: survey sampling and design, significance testing, regression modeling, experimental design, behavioral data analysis)
• Experience in survey design
• Experience in asking, as well as answering questions in a business context
• Experience in communicating analyses to technical and non-technical audiences
Preferred Qualifications 
• 4 years of quantitative research experience
• Experience conducting research in a business or consulting environment, including working with stakeholders to understand their research needs
• Experience in data manipulation and analysis using statistical tools (R, SQL and or Python)
• Experience with unmoderated research methods
• Bachelor, Masters or PhD degree in a social science (e.g. Psychology, Sociology, Political Science, Economics), or in a quantitative field (e.g. Statistics, Data Science)
How we reward you. We are a purpose-led, outperforming organization and will reward you for your performance. We pride ourselves on fairness and offer a competitive total reward package made up of salary, incentives and benefits including the opportunity to enrol in our share matching plan. 
We have a strong focus on health and wellbeing at Afterpay as we aim to support you to succeed in both your career and personal lives, such as providing employees with a corporate membership to Headspace. We also offer a generous parental leave policy and are proud to support working parents with up to 24 weeks of paid leave.
We value diversity and a collaborative and inclusive environment where everyone feels they belong is important to us.
How to Apply:We don't know what the future holds. That's the exciting part; we show up and make it happen. If you're excited by this opportunity, click apply now!
Afterpay is continuing to hire for all open roles with all interviewing conducted virtually. Where possible and in line with DH Covid-19 restrictions, we are transitioning to in-office onboarding for all new starters on day one. Similarly, employees have started transitioning to 2 days per week in the office.
Apply for this job
Tell a friend