Lead UX Designer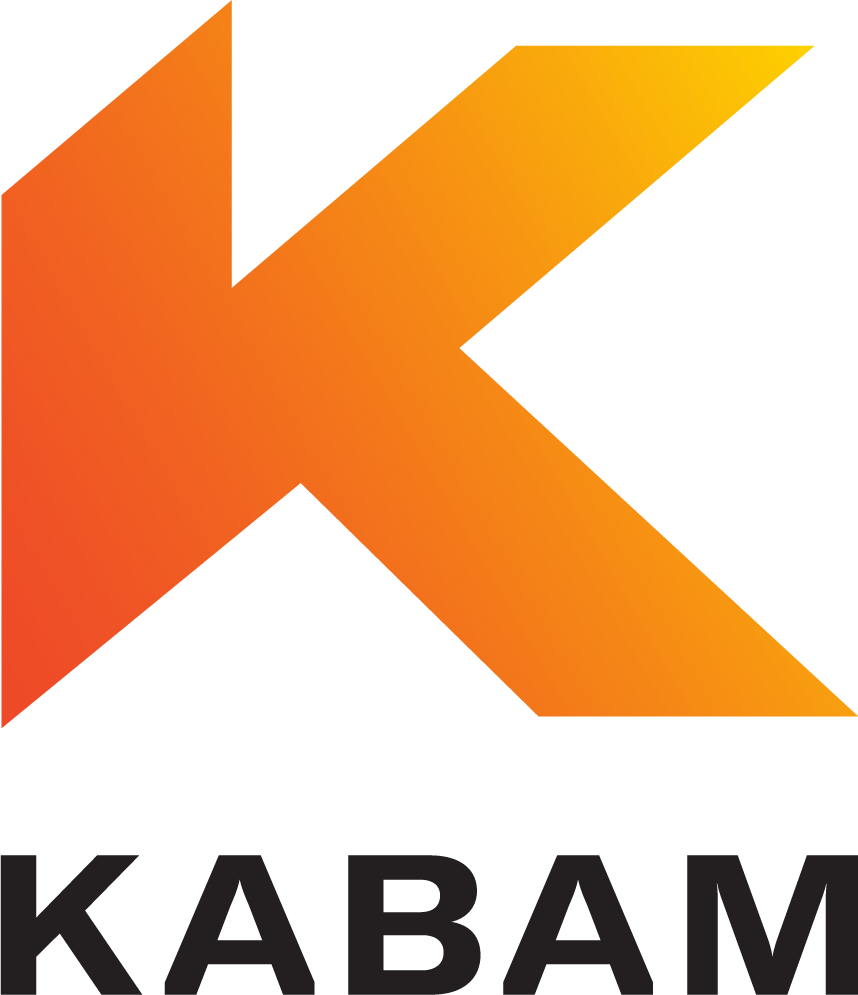 Kabam
Kabam is looking for a passionate Lead
UX Designer
to join our studio in Vancouver. As the craft leader for everything UI & UX, you are able to apply human-centered design principles with interaction and visual design to create meaningful experiences for our players. 
Being a leader is important to you because you feel pride and joy from empowering, mentoring and supporting your team to do their best work and reach their goals. You are the type of person who loves to learn new things, whether it be software, design methods or simply how your newly-made friends work day-to-day. Having a leader-mentality is absolutely critical; you own your tasks, features, and overall project - while helping others do the same. You excel under pressure and find creative solutions to any problem at hand. 
Honest and genuine communication is the cornerstone for success with you and your team, and you are passionate about fostering healthy working relationships. You value the opportunity to collaborate with others for better results.
As a Lead UX Designer, you will:
Define and drive UX outcomes.
Collaborate with production teams and other discipline leadership to manage capacity plans, development, and product roadmap.
Present and communicate design intent and outcomes to stakeholders, driving designs to completion at the highest quality.
Partner with data and UXR teams to develop a deep understanding of our players, and  create meaningful experiences for them.
Partner with the UXR team to test and validate designs.
Own the UI & UX process; coalescing product, game design, engineering, art and live ops needs to produce actionable artifacts.
Provide guidance and mentorship to develop a team of UI & UX designers.
Review and provide feedback for all your team members: 
Competitive-analysis, user journeys, user stories, user-flows, wireframes, mockups, prototypes, build reviews, etc.
Provide the team with IC work from time to time.
What we're looking for:
5+ years of experience as a UI and/or UX designer, product designer, or interaction designer, experience as a lead on at least one shipped product (mobile games experience a huge plus)
Education background in HCI, UX design, interaction design, communication design, psychology, or equivalent.
Strong communication and team-leadership abilities; experience mentoring, managing and developing teams and individuals.
A strong portfolio demonstrating human-centered design solutions, interaction design and visual direction.
A passion for solving human-centered design challenges and problems.
Strong eye for visual design.
Experience with: Sketch, Figma, Adobe XD, prototyping tools (ie. Principle, Protopie, etc.)
Understanding of "free-to-play" business models, including customer acquisition, retention, monetization and market trends.
A strong interest in gaming and experience with game development - mobile games would be a plus!
Nice to have:
Experience with Unity is a major plus.
Motion design experience.
Ability to translate product KPIs into UX deliverables.
Experience with data-driven design (quantitative).
Experience in user research.
Excited by this opportunity? We invite you to apply and start the conversation with us!
Together, we can create and support some of the best games ever made.
About Kabam
Kabam is a world leader of developing entertaining, immersive, and highly social multiplayer games for mobile devices. They merge consumer behaviour with the art of game design to create experiences that are enjoyed by millions of players across the globe. Each game has raised the benchmark in mobile gaming, bringing high-quality graphics, next-generation technology and revolutionary gameplay to the console in every player's pocket.
Kabam has partnered with leading entertainment brands like Disney, Hasbro and Universal to create mobile games based on some of the world's most iconic franchises.
Founded in 2006, Kabam has studios and offices in Vancouver, Montreal, Charlottetown, San Francisco and Austin. Kabam is a wholly-owned subsidiary of Netmarble Games.
Kabam is an Equal Employment Opportunity employer committed to building a diverse and equitable workplace, and inclusive environment for all existing and potential employees. Employment decisions are based on candidate qualifications and business need, not race, color, ancestry, place of origin, age, sex (including pregnancy), gender identity or expression, sexual orientation, political belief, religion, creed, marital or family status, medical condition, genetic information, physical or mental disability, military or veteran status, prior criminal conviction or any other protected class in accordance with federal, state or provincial and local laws and ordinances. Accommodations will be provided as requested by candidates taking part in all aspects of the selection process.
Apply for this job
Tell a friend