UX Writer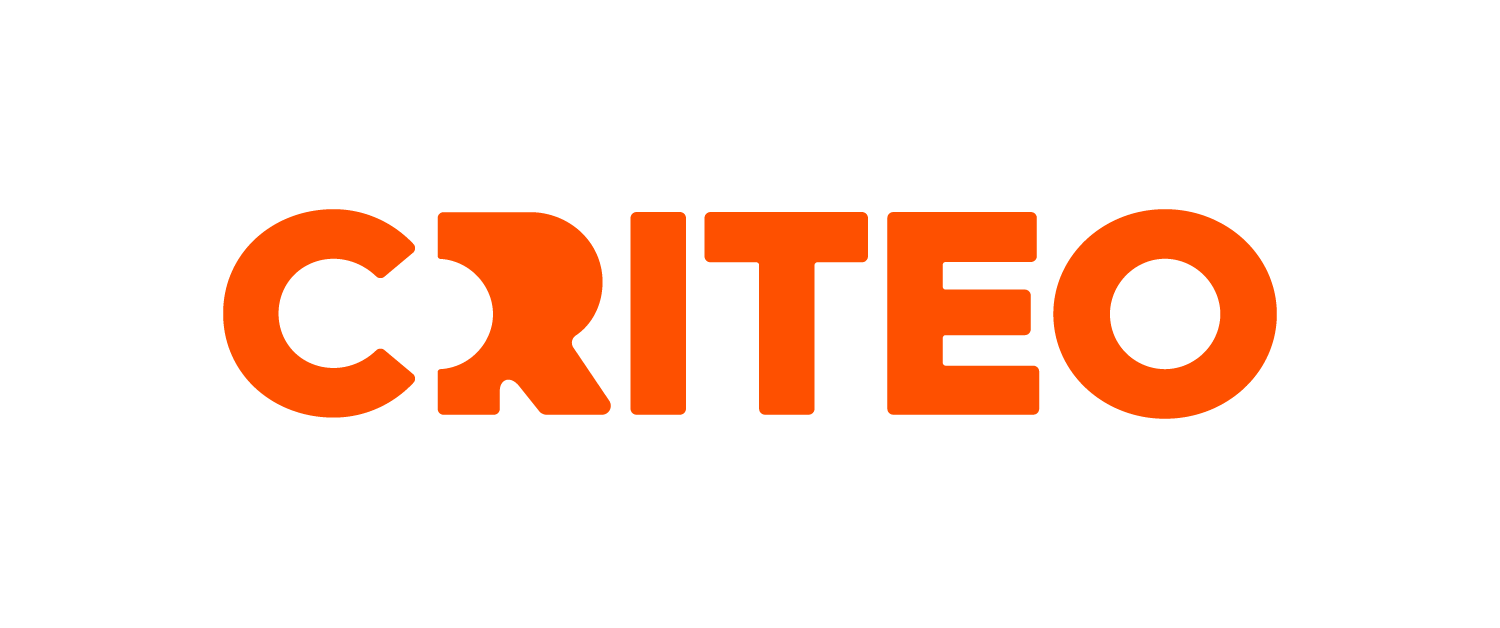 Criteo
Who we are
At Criteo, our culture is as unique as it is diverse. With offices around the world, our incredible team of 2,600 Criteos collaborates to create an open & inclusive environment. We work together to achieve our goals, push boundaries, and be impactful. All of this supports us in our mission to power the world's marketers with trusted & impactful advertising.
The Criteo Product Design team crafts intuitive, world-class advertising Products empowering Marketers to attract more customers. 
Thanks to a user-centered design process combining
user research
& data, we are solving advertiser's problems by designing simple & intuitive high-performing solutions. 
UX content & writing is essential to serve the Criteo self-service strategy. Our Product Design team is looking for an experienced UX writer who loves making products great through simple, consistent and concise language. 
As a member of the Product Design team you'll play a key role in defining the user experience, working with UX Designers, Product Managers, Marketers & Engineers.  
As UX Writing is a new discipline at Criteo, you will be able to bring your vision, talent, and passion to help shape our customers and company experiences. You'll help define and evolve the UX Writing discipline at Criteo including developing processes, structure, and building our Design system. 
What you'll do
Shape the customer experience by defining and implementing the Criteo voice and tone. 
Work with UX Designers, Engineers, Product Managers, and Marketers to ensure strategy alignment and consistency throughout the client experience.
Design inclusive and clear content for several advertiser-facing touchpoints, including UI copy, support center articles, product release notes, advertiser certification copy, and one-sheeters.
Collaborate with UX designers to quickly and iteratively design interaction flows, wireframes, UI Components and mock-ups throughout the design process. 
Drive new processes and mechanisms to establish a unified content approach: define writing guidelines and standards, drive alignment on voice and tone, set-up governance. 
Conduct content audits and analyze customer data to evaluate content effectiveness. 
Present and rationalize your work at design reviews or to executives. 
Complete high-quality work within a dynamic context. 
Participate in QA as it pertains to content, file bugs as necessary. 



Who you are
Bachelor's degree in design, communications, marketing, journalism - or equivalent practical experience. 
A seasoned writer with at least 2 years of professional writing experience, preferaly in-product writing experience (UI, notifications, error messages, tooltips, etc.) 
A quick, iterative writer who can partner with UX designers to understand our customer and speak to their needs. 
A gifted generalist who can craft everything from broad content strategy to concise button copy.  
A data-driven person able to understand data and leveraging it for developing precise content and measure their efficiency. 
Great cross-functional collaborator able to work with UX Designers, UI Designers, Product Managers, Marketers, Engineers. 
Someone who likes explaining writing decisions and sharing standard methodologies with non-writers including executives and stakeholders. 
A passionate about UX, Content Strategy and shaping new products. 
An agile person who can thrive in a fast-paced environment.  
A fluent English speaker. 
Application Requirements  
To be considered for this position, you must include your portfolio, website or other samples of work. 
At Criteo, we are committed to creating an environment where all Criteos feel a sense of belonging. We nourish our diversity by listening to all cultures within Criteo - and there are many. We are proud to be a global team and conscious that it takes people with different perspectives, thoughts and cultures to succeed.
Criteo collects your personal data for the purposes of managing Criteo's recruitment related activities. Consequently, Criteo may use your personal data in relation to the evaluation and selection of applicants. Your information will be accessible to the different Criteo entities across the world. By clicking the "Apply" button you expressly give your consent.
Apply for this job
Tell a friend