Senior UX Researcher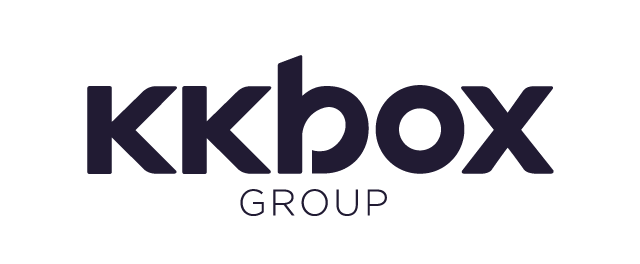 KKBOX Group
We are in the midst of the most exciting media revolution in history. Streaming technology is changing the way we consume content and experiences
We are KKStream, Asia's leading streaming technology provider and service consultant that has been helping clients build their own vertical media for almost a decade. With offices based out of Tokyo, Taipei and Kaohsiung, we have been enabling media and entertainment leaders in the region to power platforms for millions of users through our BlendVision streaming solution and tailor-made large-scale enterprise services.
KKStream is the foremost streaming solution provider in Asia, which was formed in 2016 by KKBOX. Our initial product is Videopass, which offers video streaming service on multi-screens for millions of users in Japan. Today, we are expanding to several countries in Asia, including Taiwan, Myanmar and more. At KKStream, you will work with talented designers, engineers, PM, and growth hackers in an agile team to build products for abroad markets. The team is driven by the KKStream culture, which means we work smart, laugh loud and brainstorm all the time.
Responsibilities:
As a UX researcher, you will be a member in our product design team, working closely with stakeholders and teams including our marketing team, development team, and product management team. You will be expected to:
Lead and conduct studies or researches to find insights and present to team members.
Create stories to inspire other members to make your insights into features.
Design user-centred wireframes or flows for our products.
Requirements:
An online portfolio to showcase your works.
4+ years of experience in UX research for digital products
2+ years of experience in using Google Analytics
Good understanding of data and usability, along with good communication skills to convey your findings.
Good writing and verbal communication skills in English and Mandarin
Nice To Have:
You have a great sense of UI design.
You have experience in SAAS products.
Apply for this job
Tell a friend