UI / UX Designer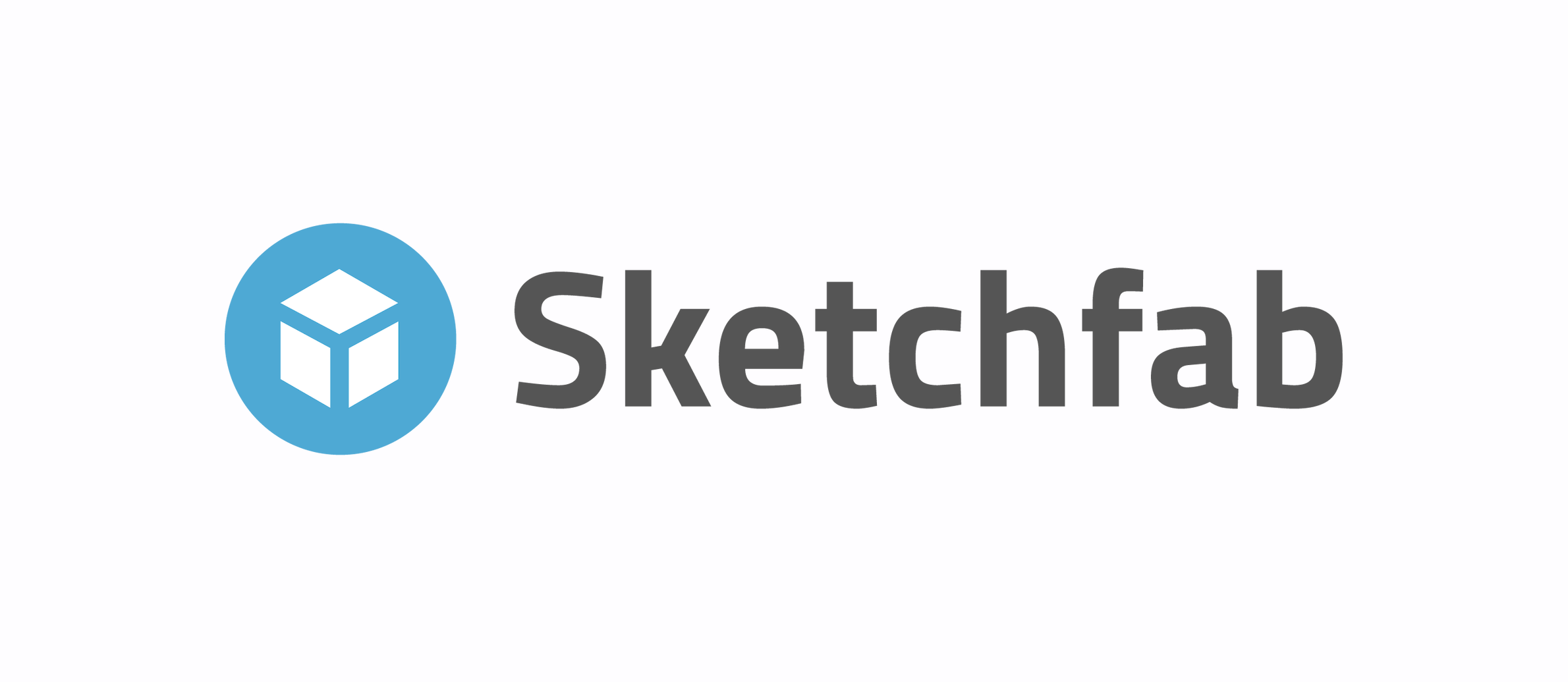 Sketchfab
Sketchfab is all about its users. Whether it is our long-standing community, our Store customers, or one of the many cultural heritage institutions we work with, we want to offer them the best 3D and VR/AR experience on the web. To do so, we are constantly improving our features and creating new ones. We empower our users to discover and use 3D — be it as hobbyist looking for new resources, a company looking for engaging ways to expand its business, or an artist looking for a professional tool.
3D, VR and AR are evolving quickly, and their future on the web is up to us to shape. More human-power will help us get there!
Missions
Join our WEB team to design and improve features for our Community, Store or Enterprise clients
Design and prototype simple, efficient and user-centric experiences
Develop and improve our design system to increase design consistency, development speed and overall user experience
Be an active advocate for the quality of  product design
Participate in product decisions using design, user experience and a global knowledge of the platform to guide features elaborations
Present and explain your work, in the form of demonstrations or written arguments
Ensure the consistency and quality of Sketchfab's communications and brand identity
You
At least 3 years of experience in product design
Comfortable with product design tools. We are currently using Sketch and Abstract, Invision, Photoshop and Illustrator, Confluence and Slack
Used to work together within a team of product managers and developers
A portfolio that shows your user-centric design approach and the results of your work
Aware of latest design trends yet focused on "timeless design"Some frontend coding knowledge (html, js, css) is a plus
Some knowledge of the 3D world and software is a plus (Blender, Maya, 3DS Max)
Empathy: Communication is the key to a great collaboration, not only within the team but also regarding the end user, ability to ask the right questions and be attentive to the user's needs
Vision: Develop a product-based vision that illustrates how design can solve user problems and create great experiences. Understand what will meet and even exceed user expectations
Determination: Iterate collectively to find the right user experience, convince stakeholders, follow development and delivery steps to provide valuable feedback
Us
We are creative and share an explorer, curious, art-loving and geeky mindset
We are passionate about what we do, and bring to the team our skills, perseverance, dynamism, autonomy and ambition
We care about people and the way things are done
We have fun, and are comfortable being our true self
We are an international and French & English-speaking team
The job is based in Paris, and comes with a competitive salary and equity package, depending on your experience. Speaking French is a plus, but not mandatory.
Sketchfab is committed to being a diverse and inclusive workplace. We strongly encourage applicants of different backgrounds, cultures, genders, experiences, abilities and perspectives to apply. Everyone receives consideration for employment without regard to race, color, national origin, religion, sexual orientation, gender, gender identity, age, physical disability, or length of time spent unemployed.
Sketchfab is empowering a new era of creativity by making it easy for anyone to publish and find 3D content online. With a community of millions of creators who have published millions of models, we are the largest platform for immersive and interactive 3D. Additionally, our store lets buyers and sellers transact 3D models with confidence using our realtime viewer and model inspector. 
Our technology is integrated with every major 3D creation tool and publishing platform, and is compatible across modern browsers, operating systems, desktop and mobile. We also support VR and AR on compatible hardware. Our robust APIs let developers support direct uploading and downloading of 3D models; and configure our embeddable 3D viewer as needed.
Apply for this job