UX Manager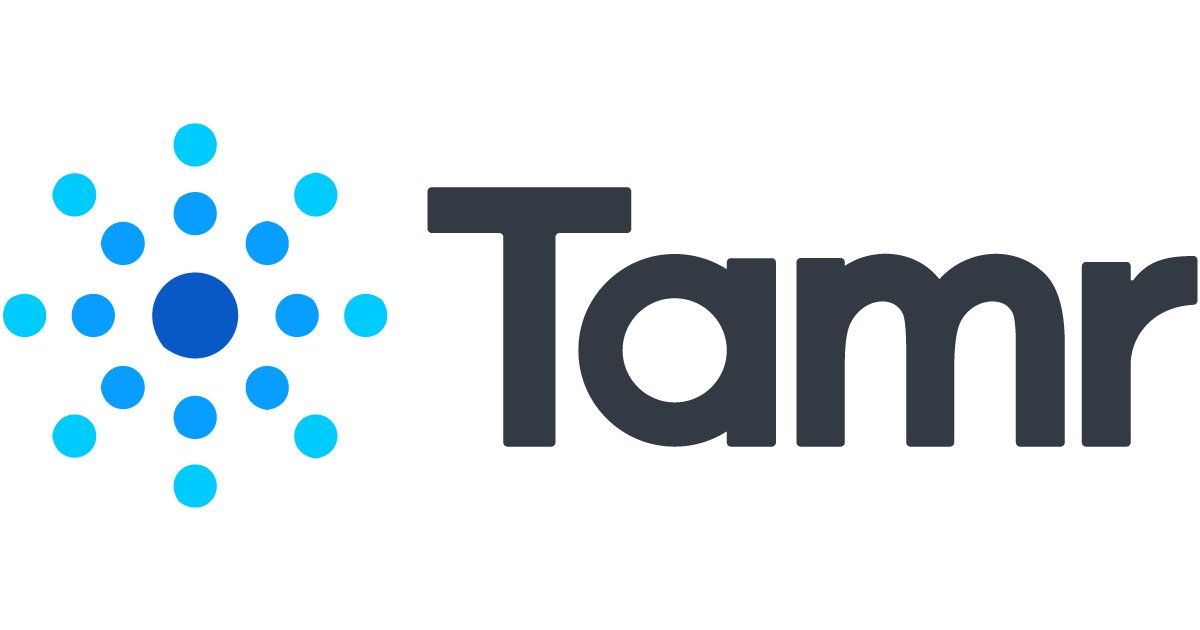 Tamr
Company Description
Tamr is the enterprise data mastering company trusted by large enterprises like Blackstone, the US Air Force, Google, and GSK. The company's patented software platform uses machine learning supplemented with human feedback to master and prepare data across myriad silos to deliver previously unavailable business-changing insights. With a co-founding team led by Andy Palmer (founding CEO of Vertica) and Mike Stonebraker (Turing Award winner) and backed by top-tier investors such as NEA and GV, Tamr is transforming how companies get value from their data.
We are looking for an experienced User Experience Design Manager for our Cambridge, MA office. You will be responsible for building an UX and Design team and managing them. In addition, you'll be working alongside other groups that support our mission.
We want a passionate, empathic leader who has hired, led and mentored a design team and brings a track record of delivering positive outcomes. You will bring the best ideas of usability and design to Tamr's cloud-based enterprise software solution.
Daily responsibilities include supporting continuous deliveries, mentoring staff, and solving complex problems while innovating by partnering with engineering and product leadership.
Fundamental Components
Work closely with Product and Engineering to help shape current feature development and influence future roadmap direction
Shepherd compelling user experiences throughout the entire product lifecycle from start to finish, while leveraging Design standards
Promote design thinking across the organization
Grow, nurture, and promote our design system
Hire, grow, and inspire the designers to produce high-quality work
Commit to learning and teaching professional and technical knowledge to team
Lead design thinking workshops
Work across departments to understand product potential and limitations
Lead holistic thinking across platforms and devices
Bring and share your passion for stunning visual design
Preferred Qualifications
10+ years of designing and 2+ years of managing teams and working in a Product, Engineering, and Design environment
Subject-matter expert on web design guidelines and best practices
Ability to work and influence across organizational boundaries and manage ambiguity to deliver results
Inspirational and precision-level communication and presentation skills
Proficiency in Figma, Miro, and a willingness to try new tools
A strong portfolio of innovative design work that demonstrates industry-led, human-centered design process and business success
Agile or SAFe experience
Bonus Qualifications
Understanding of machine learning and/or artificial intelligence solutions
Understanding of data operations and/or analytical solutions
Education
College degree in Design, HCI, or related field, or equivalent professional experience.  Master's degree is preferred.
Apply for this job
Tell a friend