UX Design and Strategist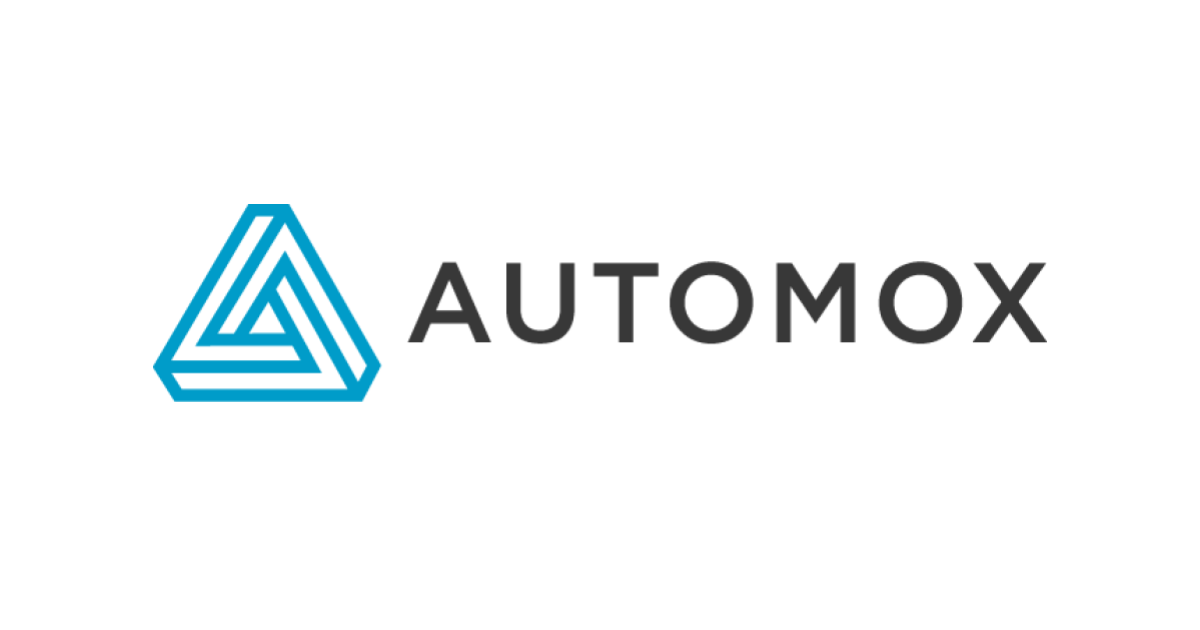 Automox
Founded in 2015,  Automox is coming off its fourth quarter of record growth that has seen its platform become the most recommended solution in endpoint security and the preferred endpoint management solution for over 1,500 customers across 30 countries.  With an increasing number of operating systems, servers, hardware, and applications that need to be maintained, updated, configured, and patched on a regular basis, IT ops teams are feeling fatigued and vulnerable. Automox is building a company and team to tackle this problem for millions of endpoints.
WHO YOU ARE
You are an experienced user experience designer, strategist, and architect that has worked in B2B and designed complex enterprise systems for technical users. You love working across agile teams to align the direction of a product to a holistic vision. You are an excellent storyteller and can rally senior leaders behind the buyer, influencer and user need through discovery research and insight translated into empathy artifacts and journeys. You will be a leader in the IT Ops and security ecosystem for innovating the way people work. These responsibilities also include inspiring change, delivering oral and written presentations, and workshop facilitation. You do everything possible to ensure the UI, API, and touchpoints are simple, loveable, accessible, and seamless. BRAND PRINCIPLES
Strong:
Our product is powerful and our people are empowered to thrive.
Precise:
Pinpoint IT needs and delivers exactly what is needed.
Intelligent:
Well-informed creative thinkers who build smart and nimble products.
Simple:
Do what needs to be done, anytime, anywhere, and in real-time.
Balanced:
A stable and balanced foundation from which to build and operate from.
Voltaic:
The air is electric with possibilities and the potential for brilliance.
WHAT YOU WILL DO
Ability
to partner with the head of UX, Product, and Engineering to translate the company vision into practical and diverse technical solutions including the UI, API, and end-user experiences
Conduct and evaluate quantitative and qualitative research for a highly technical IT Operations system administrator user
Perform market and ethnographic research
Research competitor UIs and share trends
Work closely with cross-functional teams to bring together different ideas and concepts into a complete and holistic experience
Focus on employee experience and engaging the empathy of the organization around the user's primary goals and needs
Analyze and enhance behavior data for trial conversion and onboarding, upsell
REQUIRED SKILLS
8 or more years of UX design experience, preferable with 2+ years in B2B, IT, Security or highly technical field
Bachelor's or MS in a human behavior related field (or equivalent and demonstrable work experience)
Ability to quickly and effectively share research results
Ability to leverage the design system and build cultural adoption and passion for UX and design 
Ability to consolidate disparate insight from analytics, customer support, product managers and more to gather insight and share findings and trends
Ability to use a diverse set of UX design methodologies including UX strategy, workflows, diagrams, App Maps, user journeys, story mapping
Design skills in Mac shop and ability to leverage various tools such as Adobe Creative Suite, Figma, etc.
Ability to collaborate effectively with stakeholders and act as a strategic partner in product decisions
A strong desire for creative problem-solving with a positive attitude and an excellent workshop and team facilitator
Excellent communication skills, both written and spoken
Proven teamwork skills, pragmatic and adaptable
Ability to actively listen to others
Ability to adjust work schedule as needed
Ability to work with multiple priorities
OUR VALUES
A Collaborator: You work better in a team and will encourage others to pair with research and insight as the company scales to remove bias as much as possible
Customer Obsessed: You demonstrate customer fluency by advocating their needs, understanding their friction, and have the urgency to solve their problems. 
An Extraordinary Communicator: Communication is the key to success. Regardless of your level or position, you treat people and their opinions with respect. You are able to be concise, articulate, and honest in the delivery of your message. 
Humbly Courageous: Learn through a willingness to fail, correct, and move on. Innately Curious: The status quo is not for you. You are inquisitive and remain open to new ideas and points of view. You seek to understand the 'why' and understand the how to our business. 
A Thoughtful Decision Maker: Ability to make tough decisions by identifying the root cause and applying second-order thinking. 
Highly Impactful: Results speak louder than words and you have the drive and resilience to rapidly shifting priorities to meet business objectives.
Total Compensation
Automox aims to be an employer of choice and we know that means offering a comprehensive
compensation package to support our employees. Our packages include base salary, bonus, equity, and
benefits for all full-time permanent employees.
Benefits
● Healthcare options through Cigna and Guardian including Medical, Dental, Vision, Basic Life
insurance, Voluntary Life Insurance, Basic STD & LTD, HSA, FSA, 401(k), and more. Automox
has a generous employer contribution towards all health plans with low premiums for all
employees.
● Parental Benefits: Adoption benefits, Parental leave
● Time off: We have a flexible PTO policy with an additional 9 paid holidays.
● Perks: Monthly internet and wellness stipend, money to set up your home office, and no
commute.
Salary
● Our salary ranges are based on national averages and are determined based on the level of the
position we are
hiring
for. We start at the midpoint of the range and move up or down from there based on a person's skills, experience, and location all of which impact where someone might come in on the range.
-$100,000 - $165,000 - $175,000
Bonus
● All employees are part of our Company bonus plan. Our bonus is a mix of company performance
and individual contributions.
Equity
● Stock options
WHY AUTOMOX 
We are on a mission to enable every IT Admin to automate the fundamental tasks that keep their corporation secure. This mission can only be accomplished with a culture embodies entrepreneurialism, accountability and providing our employees with the clear direction and freedom to do their best work. We don't measure excellence based on how but on the what. Each employee has a value and contribution to the success of Automox. We look forward to working with you and seeing the success you will bring on our journey. 
Remote : Anywhere in the US. The world is changing so are we. Automox has moved to a fully distributed company and is open to hiring across the US.
We are committed to an inclusive and diverse Automox. Automox is an equal opportunity employer. We do not discriminate based on race, color, ethnicity, ancestry, national origin, religion, sex, gender, gender identity, gender expression, sexual orientation, age, disability, veteran status, genetic information, marital status, or any legally protected status.
Apply for this job