Interaction Designer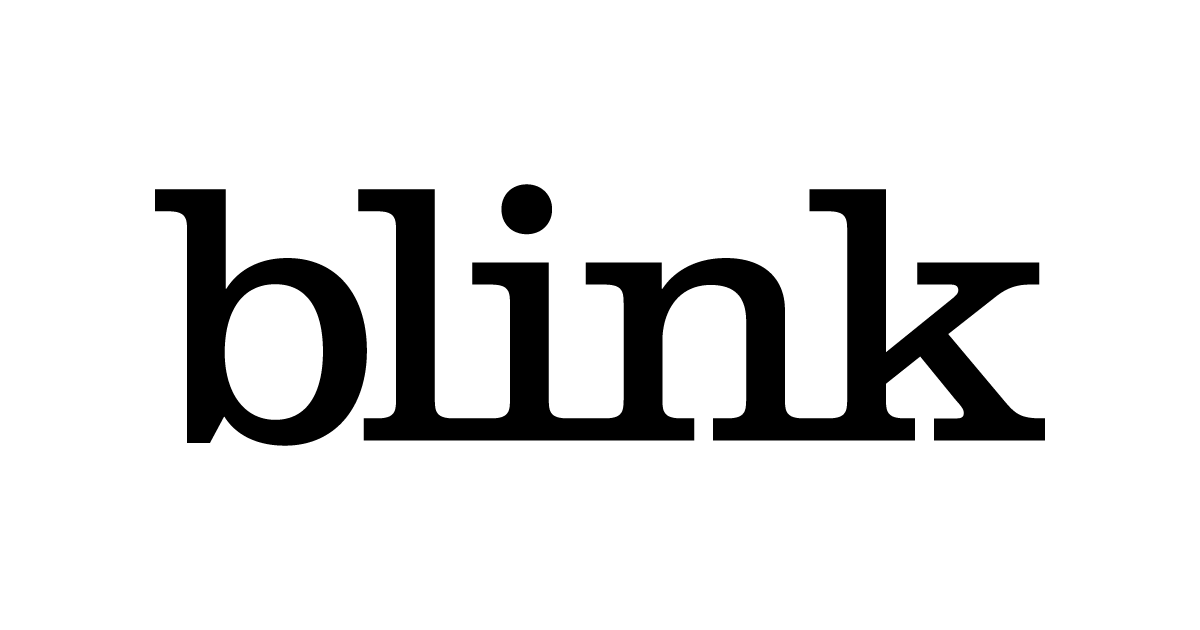 Blink UX
Blink Embedded is looking for an Interaction Designer to work on a key client account. This individual will be at the forefront of creating intuitive, innovative, and beautiful product experiences that customers will love to use to learn, create and perform for our client.
The Interaction Designer will collaborate closely with other designers, researchers, product managers, software engineers, and many others to solve complex challenges and craft powerful experiences that highlight our products' unique capabilities and personalities. The Interaction Designer is responsible for the design work assigned to them and proactively reviews their work with their design leads.
You should have an inspiring portfolio, great design sense, a love for complex problems and the ability to clearly articulate how a product should work both in software and in the physical world. You have to enjoy translating
UX research
and specifications into Interaction Design principles, patterns and specs that are resilient, leverageable and reusable across the different services and solutions that we ship creating true engagement and delight to our customers.
This contract runs for 6 months and is W-2, salaried with full benefits.
Please include your portfolio in your application. Your portfolio should show examples of the user-centered design process, design thinking, as well as your final design solutions.
Job Responsibilties
Works tirelessly to understand and articulate the problem statement and develop a solution that meets user needs and business goals
Conducts current experience and competitive and inspirational experience audits to develop best practices and design principles
Work collaboratively on a project team to support the overall design effort.
Quickly created multiple concepts to solve the problem whether it is logic flows, sketches, low fidelity comps etc. depending on project needs
Create wireframe prototypes and high-fidelity clickable prototypes using our design system and prepare stimuli for usability testing.
Create detailed design specifications and other documentation for hand off to R&D partners.
Present work to clients when needed
Job Capabilities
Anchor designs in strategy and can articulate this strategy with the team
Apply the latest design and technology trends to your designs
Apply interaction design principles to your work
Generate multiple design solutions on your own
Evaluate, select and refine design solutions prior to reviews
Write clear, concise copy in user interfaces
Incorporate user research and testing into your work
Prototype at one or two levels of fidelity
Articulate your design thinking within project teams and the design org
Share work early and often
Manage your own schedule effectively
Job Qualifications
Bachelor's degree in design, human-computer interaction (HCI), or equivalent professional experience.
3-5 years of experience as an interaction or UX designer preferred.
Organized, proactive and is a self-starter
Strong skills in creative design tools (Figma, Creative Suite, Pen & Paper, etc.).
Strong understanding of user-centered design methods.
Strong attention to detail and communication skills.
Knack for creative problem solving and innovative solutions.
Fluency in best practices for web-based information architecture and design.
About Blink
Blink is the user experience firm for the world's leading companies. We use evidence-driven design to create products that people use, love, and remember. This opportunity is with the embedded division of Blink. This division places talented candidates on long-term contract opportunities with some of Blink's largest client partners.
Blink is an Equal Employment Opportunity (EEO) employer and does not discriminate on the basis of race, color, national origin, religion, gender, age, veteran status, political affiliation, sexual orientation, marital status, or disability.
Apply for this job
Tell a friend