Research Assistant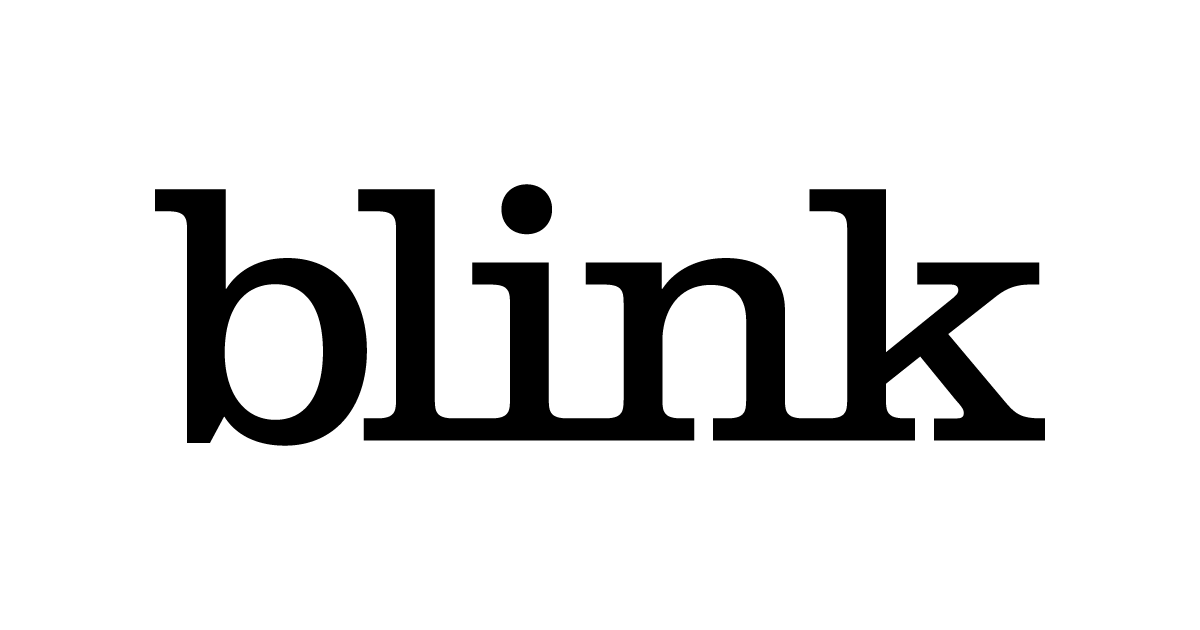 Blink UX
Blink is looking to bring on a team of Research Assistants to join our Seattle studio for a large research study taking place from approximately June 7 through August 16th, with a possible extension. These individuals will be working closely with our Lead Researcher and Project Manager to execute a series of research sessions that focus on collecting data for an innovative product.
To be successful in this role you will need to be detail-oriented, comfortable working in a fast-paced environment, and able to interface with research participants, making them feel welcome and comfortable with the research setting.
This position is based out of Blink's Seattle studio. At this time Blink's studio is closed, except for research studies, allowing us to keep the facility safe. Blink is adhering to all COVID-19 related policies as put in place by the Center for Disease Control (CDC) and King County. Feel free to
visit our blog to read more about our safety measures
.
This role is a 40-hour per week contract position for approximately 8-10 weeks.
What you will be doing:
Receiving training on this particular study from the Blink Lead Researcher(s) and preparing for the research sessions.
Greeting study participants and describing an end-to-end research process to them.
Facilitating participants through a detailed study protocol, collecting data in a systematic and consistent manner using specialized equipment.
Taking notes as called for in the study protocol during research sessions.
Administering questionnaire or survey questions as needed.
Cleaning surfaces and equipment between research sessions per Blink's COVID safety protocols.
Preparing data collected for client delivery per the study protocol.
What we are looking for:
Bachelor degree in social sciences or related fields. Experience in human factors, cognitive psychology, UX, or human-computer interaction a plus.
Experience working in a research capacity or in software test engineering.
Junior-level experience in quant and qual data collection and analysis. 
Effective interpersonal, communication (verbal and written), and collaboration skills. 
Aptitude for working with technical measurement equipment and consumer devices.
Positive, humble, patient attitude with a healthy appetite to learn!  
Blink is the user experience firm for the world's leading companies. We use evidence-driven design to create products that people use, love, and remember. With studios in Austin, Boston, San Diego, San Francisco, and Seattle, Blink brings two decades of experience to research, design, and strategy for clients such as Amazon, Facebook, Microsoft, NASA, Starbucks, and USAA.
If your experience looks a little different from what we've identified, and you think you can rock the role, we'd love to learn more about you. Please feel free to submit your application and a cover letter sharing how you'd be a good addition to the team.
Blink is an Equal Employment Opportunity (EEO) employer and does not discriminate on the basis of race, color, national origin, religion, gender, age, veteran status, political affiliation, sexual orientation, marital status, or disability.
Apply for this job
Tell a friend