Senior Digital Product Designer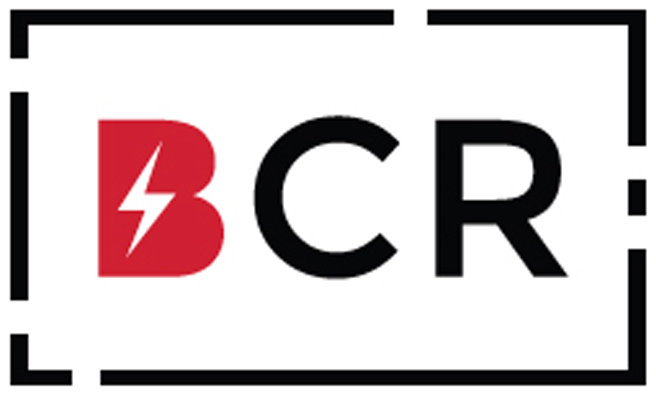 Brainstorm Creative Resources Inc.
Brainstorm Creative Resources in Washington, DC is supporting a highly visible, national media organization headquartered in northern Virginia, that is looking to engage a Sr. Digital Product Designer in a work-from-home contract role. Work can be done from anywhere in the United States. 
QUICK OVERVIEW:
- Employer is a long-established and well-known national media brand 
- Ideal commitment: 40 hours/week for six months
- Minimum commitment: 30 hours/week for three months
- $70 - $120/hr. ($140K - $240K salaried equivalent @ 40 hours/week)
- All work can be done remotely anywhere in the U.S. during regular business hours
- Will gladly disclose employer and stakeholder names to qualified applicants
- Brief job description below; detailed job description here: 
https://phh.tbe.taleo.net/phh03/ats/careers/requisition.jsp?org=BRAINSTORM&cws=1&rid=1516
BRIEF JOB DESCRIPTION: 
Our client is looking for a talented and experienced Sr. Digital Product Designer who can visualize and rapidly iterate design concepts for B2B digital marketing products at various levels of fidelity (i.e. sketches, wireframes, prototypes). 
The primary focus for this role will be collaborating closely with Senior Project Managers on tactical outcomes for existing digital marketing dashboard-based projects that are heavy on charts, graphs, tables, and reporting. The work balance will be about 60% UX, 20% UI, and 20% research. 
This role will have the opportunity to be the primary designer for a specific product, and will guide designs and be the voice of the user. There will also be an opportunity to collaborate with other design team members on strategic, innovative projects, or the opportunity to plan and lead user research initiatives. 
Once again, a detailed job description is here: https://phh.tbe.taleo.net/phh03/ats/careers/requisition.jsp?org=BRAINSTORM&cws=1&rid=1516. Additionally, all of our available opportunities are accessible via the search function at our application portal: http://www.brainstormresources.com/ApplyOnline and the slider on our homepage: https://brainstormresources.com/find-work/#current-openings.
Shortened versions of most Brainstorm job announcements are posted to our LinkedIn Group: https://www.linkedin.com/groups/1845755 and we announce most but not all jobs and long-term assignments to the Brainstorm Twitter feed: https://twitter.com/brainstormdc and Facebook page: https://www.facebook.com/BrainstormCreativeDC/.
Apply for this job
Tell a friend