Senior UI/UX Designer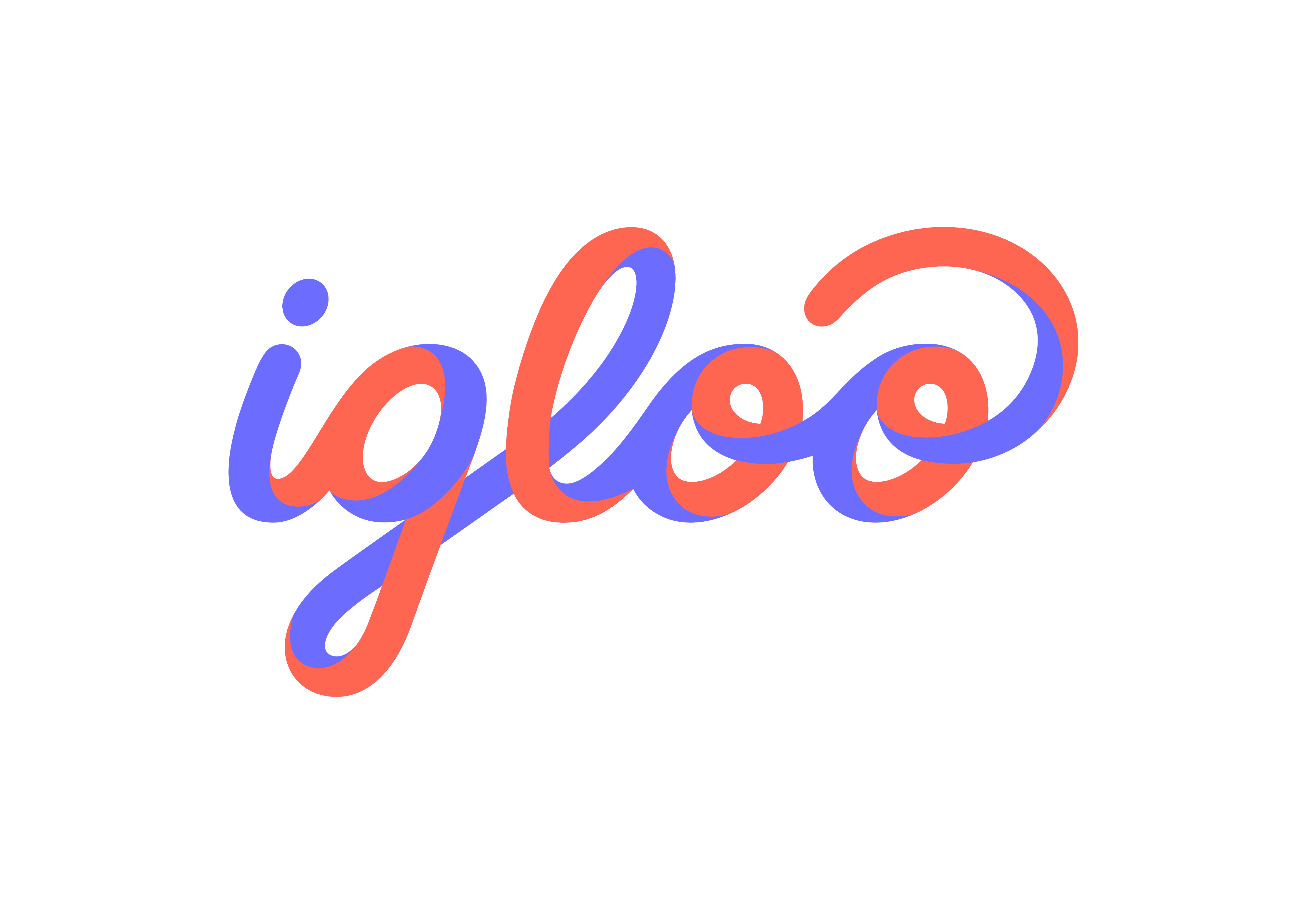 Igloo
We want to give people the freedom and confidence to pursue what matters to them in life. Because they know they're covered. Because people-first. Igloo is a Singapore-headquartered regional insurtech benefiting millions of people across SEA, in countries that count as the most underinsured. Build the future of insurance with us by doing what you do best.
Join us if you desire to create impact and do good. Work with our teams across Singapore, China, Indonesia, Thailand, Philippines and Vietnam.
The ideal candidate will be an experience
Product Designer
who creates and develops user-focused designs and intuitive user-experience across various products. Reporting into the Head of Product, He/She will have strong ownership, good communication skills, enjoy working in highly collaborative and fast paced environment.
What you will do
Work closely with Product Managers and Application Developers in creating user flows, wireframes and prototypes for websites and applications across various products.
Communicate complex, interactive design concepts clearly and persuasively across varying audiences.
Conduct user interviews and arrange focus groups to understand our users.
Understand product requirements and explore different design solutions by applying the user-centered design process
Maintain a cohesive and consistent user experience of the product
Leverage components in the design system and create high-fidelity mockups across different platforms for further testing and development
We are a small but effective and fun team - we need all team members to be proactive and hands-on with their work
What you should have
At least 4 years of proven experience in UI/UX design with a strong understanding of design principles, user-centered design methods, and design processes.
Good eye for visual design and hands- on experience in user interface design for web, mobile and touch devices; Working knowledge of common mobile and front-end web development processes
Self-motivated, innovative, and proactive. Willing to learn and explore unfamiliar domains - experience working in a startup environment is a definite plus
Bachelors/Masters Degree in interaction design, human-computer interaction, visual communication, or equivalent experience in product design
Proven experience in working with development and product teams
Exceptional portfolio showcasing a wide range of product design work including responsive website, app design
Deep empathy for users and solid foundation in interaction design techniques
Strong communication and visual design skills with a deep understanding of information design fundamentals such as typography, layout, and information hierarchy
Ability to frame problems clearly, bring in original ideas and approaches to solving them and persuasively communicate the most compelling solutions
Experience working with design tools like Figma, Sketch, InVision, etc
Excellent verbal, communication, and presentation skills in English
Additional Preferred Experience
Experience in start-ups and fast-growing environments
Experience in working in the insurance industry
Understanding of HTML & CSS, and ability to discuss possibilities and constraints with developers
Experience in design enterprise-level SaaS product
Mandarin a big plus
Apply for this job