UX/UI Designer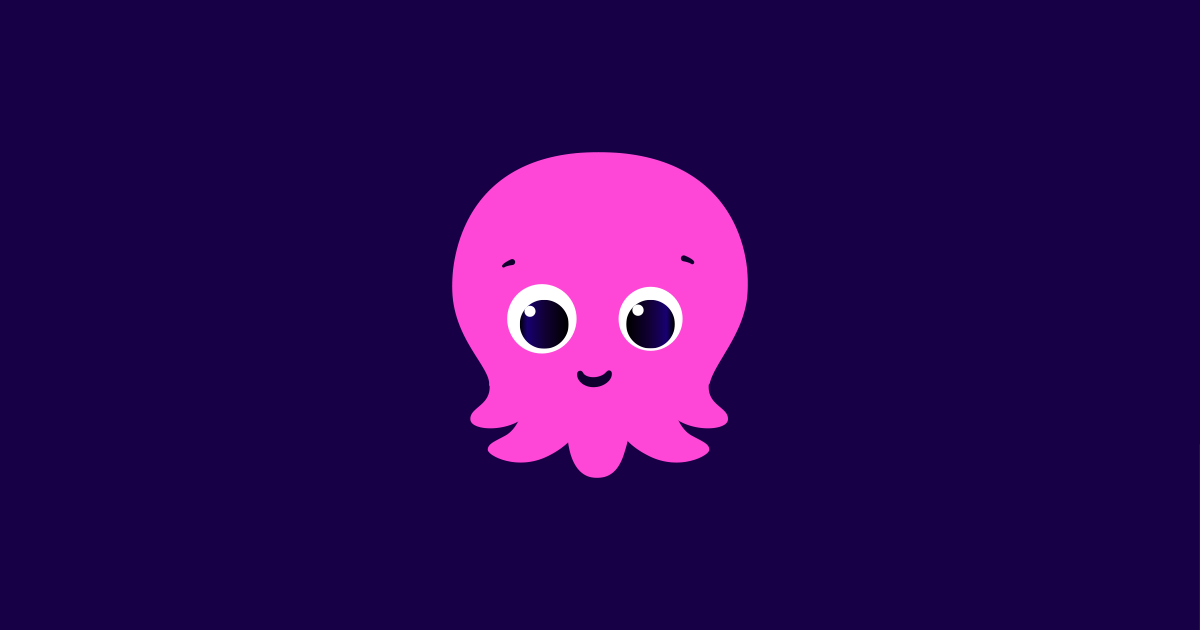 Octopus Energy
Kraken is the technology behind Octopus Energy. 
We invented, designed and built Kraken Technologies to ensure that we had the most innovative, data-centric and customer-focused technology to support our top-class customer service. Kraken Technologies now delivers transformational Energy-Tech to businesses around the world to make the global transition to green energy quicker and more affordable. 
We're now licensing Kraken Technologies to businesses globally. You can read about our partnership with
E.On
HERE
as an example to see how Kraken is evolving our business. You can learn more about how the migration works in practice
HERE
. 
Our aim is to have 100 million customers on the Kraken Platform by the year 2030.
Our group includes Octopus Energy, Octopus for Business, Octopus Electric Vehicles and Octopus Energy Services as well as our new net zero Centre -
Octopus Centre for Net Zero. 
We recently secured over £500 million of investment from
Origin,
Australia's largest Energy Company and
Tokyo Gas,
to help us continue our mission.  This will help power our growth into new markets, invest in Kraken Technologies, build more tech to make energy greener and increase our investment in service and growth in our existing markets, the UK and Globally. 
We're looking for someone to take design ownership across a product ecosystem in the new and rapidly growing space of electric vehicle charging. The product includes iOS & Android apps, web & web-applications, and has a rapidly growing customer base. As the primary designer, you'll take responsibility for UX & UI, unified look and feel across platforms, and translate commercial vision and user needs into a world-class product. 
The product is less than a year old and has an iOS & Android app beta in the hands of customers, with some design language already established. However, with a raft of new features planned and web & web-apps joining the ecosystem, you'll have the opportunity to make a huge impact on product design as we scale - and indeed we're looking for someone who's excited to do so.
Overall you'll work with a small, high-energy project team to bring the vision to life - a rare opportunity to work like a start-up within a rapidly scaling EnTech business.
About you
This is a product that needs to be built to an exceptionally high standard – as such we're looking for a superstar with a wide-range of skills, the passion to create something amazing, and the mindset to learn and grow with the company.  We'd love to talk to you if you...
Experience
Have a strong portfolio of pieces you've contributed to
Have worked alongside mobile and/or web teams from concept through to technical delivery
Ideally have experience working as part of a multidisciplinary product team, working closely with product owners, developers, and stakeholders
Are comfortable designing for multiple platforms at once
Design Approach
Are excited by developing intuitive, usable, and engaging interactions & visual designs for mobile and web
Are comfortable discussing vision and features within a team and proposing creative solutions
Enjoy participating in the development process from definition through to design, build, test, release, and maintenance 
Have a pragmatic and flexible attitude: you understand that sometimes there are restrictions or unknowns imposed by technical realities that must be considered
Technical
Strong working knowledge of Figma
Comfortable working closely with technical teams and providing assets
Knowledge of After Effects and/or Lottie Animations is a plus
Stay abreast of trends in UX/design/mobile design patterns
If this sounds like you and you have a genuine passion for what we are doing then we'd love to hear from you.
At Octopus, we're looking for genuinely decent people who are honest and empathetic. Our commitment is to provide equal opportunities, a diverse and inclusive work environment, and fairness for everyone. You are welcome to apply no matter your race, gender identity, sexuality, age, family or civil status, disability, religion, or ethnicity.
Apply for this job