UX Designer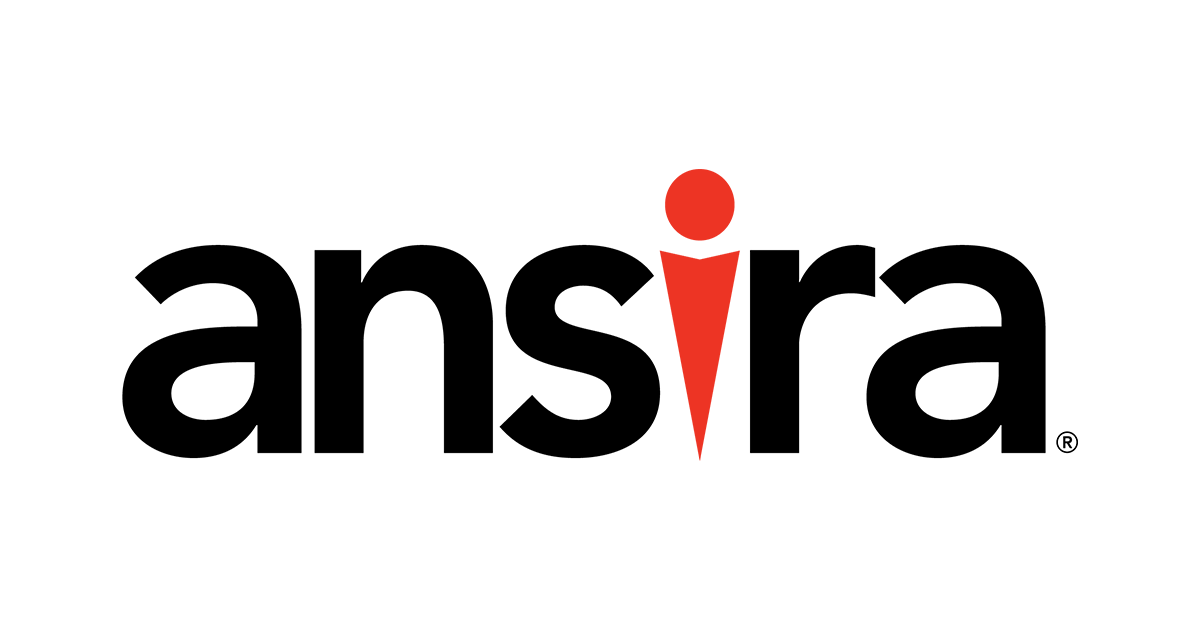 Ansira
In a world where it's never been harder for brands to capture and keep customers, experience is everything. An independent, global marketing agency, Ansira believes designing relevant, persuasive experiences for all the right moments is the only way to strengthen relationships, cultivate brand loyalists, and assure profitable growth. That's why Ansira arms brands and their sales partners with solutions to make those experiences possible: strategy, performance marketing, loyalty marketing, martech consulting and integration, channel partner marketing, and local marketing activation. For more information, visit
Ansira.com
or
LinkedIn
.
Ansira is looking for an Interaction Designer to join our growing Experience Design team. You'll be actively involved in the research, design, and development of digital/product experiences for our clients.
As a team, we strive to make digital experiences easy, effective, and delightful to use by focusing on human needs and challenges to measuring better outcomes. In this role, you'll join a collaborative team of designers. We are passionate and inquisitive designers with a goal to innovate to produce experiences that aren't only intuitive but also bring people joy.
The Interaction Designer will be an integral part of the Experience Design team and will be a leader on many upcoming projects. As a designer on a smaller team, you will contribute greatly to the success, growth, and culture of the Experience Design team at Ansira.
This is a REMOTE role in the US only or in office at one of our hubs in: Dallas, Chicago, St Louis, Atlanta, Detroit, or in Portland, OR
You are:
A strong communicator – You can explain thinking and rationale with others effortlessly
Creative – You are okay with being "messy" when ideating and enjoy the process as much as the end product
Constantly curious – You are comfortable asking questions and tackle challenges with a can-do attitude
Human focused and deeply empathetic – You understand and read people and celebrate their unique qualities
A teammate – You thrive working with others and collaborating in a team
Eager to learn – You are always game to learn new skills and seek opportunities to grow personally and professionally.  
You will:
Use human-centered design to assess, advise, and propose solutions for a myriad of clients.
Work collaboratively with designers, developers, PMs, account managers, and strategists as well as partners to craft exceptional solutions.
Advocate and vocalize decisions and rationale to ensure that users are central every step of the way.
Construct user flows, wireframes, and prototypes that effectively communicate design concepts for validation.
Participate in user interviews and research to better understand user needs.
Produce high-fidelity design mockups and specs
Manage multiple projects at a time requiring strong communication, organization, and problem-solving skills.
Use storytelling to present your work to internal teams or client partners.
Requirements:
3-5 years of experience at an agency or company on a design team
Proficient with Figma, Sketch, Adobe XD or equivalent design tool
Portfolio of strong work demonstrating your thinking and design process as well as the outcome
Dedicated to your craft with experience employing design thinking/human-centered design
Strong verbal communication skills and interpersonal abilities
Strong conceptual thinker
Experience with design sprints and agile methodology
Attention to detail and artistic eye for design
Experience with Miro/online whiteboarding tools and facilitation is a plus!
We are a culture of passionate, collaborative and respectful people. We are curious about finding the most strategic solutions, while being fearless in our pursuit of pushing the limits.
Apply for this job
Tell a friend