Senior Product Designer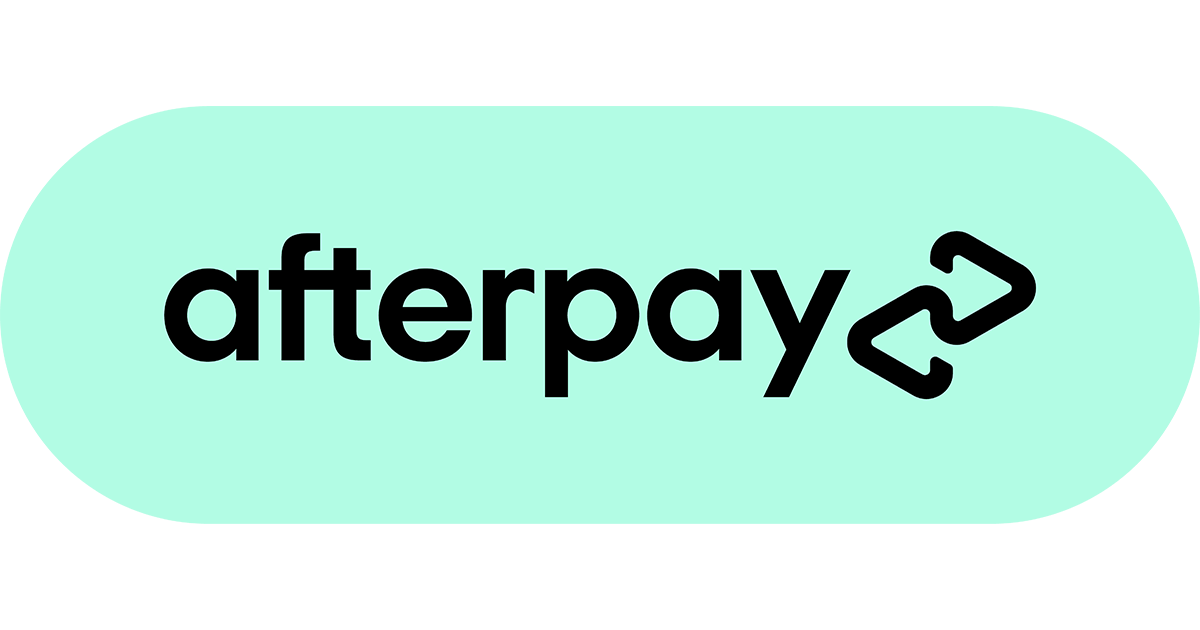 Afterpay
Join a movement in which everyone can win. We started a movement in which everyone can win – shoppers, retailers, society, and every person on our team. To play fair, trust people, and reward them for doing the right thing. We are obsessed with our product. We see and feel the impact of our work as more and more people gain financial freedom and retailers grow across the globe. 
Afterpay is offered by more than 65,000 of the world's best retailers and has more than 10 million active customers globally. Afterpay is offered by top fashion and beauty retailers across the globe - including eBay, The Iconic, Gap, Myer, Foot Locker, Adore Beauty, Mac Cosmetics, Kathmandu, and many others. We are currently available in Australia, New Zealand, the United States, Canada, and the United Kingdom, where the brand is called Clearpay.
The Opportunity
We like to think of Money by Afterpay as Afterpay's second album. A once-in-a-career opportunity to help re-imagine the way customers save, just as we did with the way they spend. 
Money by Afterpay is a money and lifestyle app that displays customers' BNPL details alongside their daily spending account and savings goals, giving them a single, seamless view of their finances. But our vision for the role it will play in customers' lives is so much bigger. 
Ultimately, with Money by Afterpay, our goal is to create a platform that makes managing money simple, frictionless, and stress-free for customers.
You will work with a team of Product Designers developing rich and vivid design personas in order to understand and focus the design of our user experience journeys.
The role requires a seasoned design craftsperson, with hands-on skills and the focus to turn conceptual thinking into tangible solutions for critique and user feedback. You will iterate quickly and have responsibility for your designs all the way through hand-off and delivery to our engineering partners. You will be the dedicated design voice through the development and deployment phases, seeing your work in the hands of end-users.
We are much more than our job descriptions - we are our energy, our ideas, our everyday drive. Here's where you will begin…
- Work closely with product and business partners to discover and define customer and merchant pain points and opportunities for product enhancement/innovation.
- Solve complex design challenges through the participation in and curation of design programs covering research, journey mapping, sketching, and high fidelity design of solutions.
- Design and socialise low/medium fidelity solution prototypes for validation and feedback.
- Hand-off validated product designs to development teams and oversee implementation.
- Informally mentor junior design practitioners in best practices, process, and methodology.
- Have an understanding of research methodologies and the ability to conduct user interviews with customers.
Who are you?
Like us, you'll be obsessed with our product. You'll get a kick out of seeing and feeling the impact of your work as more and more people gain financial freedom and retailers grow across the globe. You will also be or possess:
- Minimum of 7+ years experience in the digital product design field.
- Experience working autonomously and leading independent initiatives.
- Strong visual design skills, including being able to craft new design systems and conceptually visualise new features. 
- Deep experience in developing consumer-obsessive, lifestyle-oriented mobile app experiences.
- Experience designing with content and for content-led experiences.
- Strong design point-of-view and comfort with challenging personal opinions.
- Experience participating in / facilitating design research, design sprints & ideation sessions.
- Ability to turn conceptual and abstract thinking into tangible product design solutions.
- Ability to communicate ideas and design decisions effectively.
- Craftsperson, strong skills and experience in Figma and design prototyping tools, able to bring an experience to life through interaction design and motion principles. 
- Experience in system, web, and app experience design
- Experience contributing to and building out design systems /design language.
- Experience working with design technologists or prototypers.
- Experience working hands-on with engineers and product managers in a fast-paced environment.
We play fair and reward you for doing the right thing. You will enjoy working from our beautiful office spaces and feel trusted to work flexibly, remaining connected to smart people in all our locations. We put opportunity before optimism and plan our careers quarterly, not annually. We are proud to support working parents of all genders in every country with a market-leading, equitable parental leave program including access to up to 24 weeks of paid leave.
When you're built from the ground up, there's always room for growth. To challenge each other and shape a legacy built on real purpose, talent, and grit.
How to Apply: We don't know what the future holds. That's the exciting part; we show up and make it happen. If you're excited by this opportunity, click apply now! 
Apply for this job
Tell a friend