UX Designer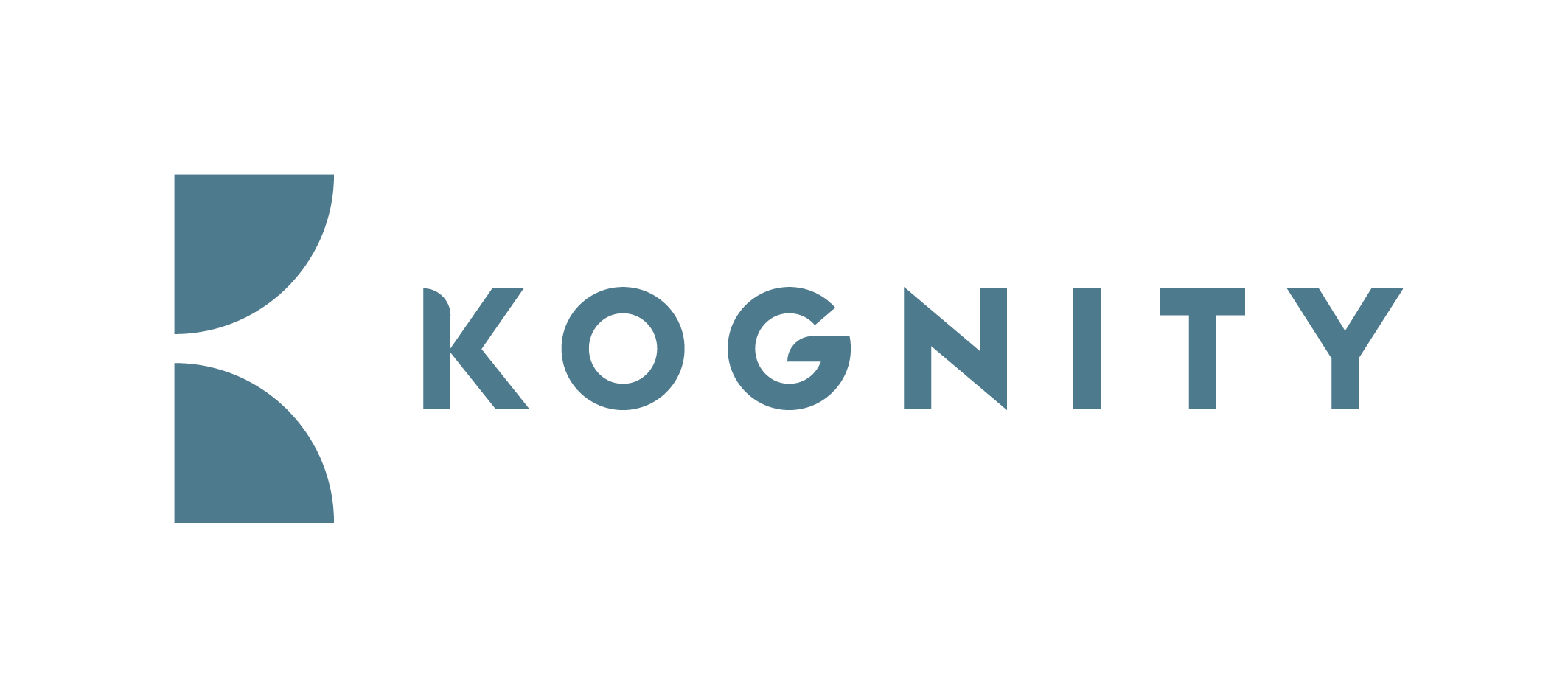 Kognity
Here at Kognity, we're looking for an experienced
UX Designer
to join us. We're going through a lot of growth and this is a great opportunity to be part of building truly meaningful products to educate the world's young people.
Why we need you
We're investing in our business to grow at a fast pace 
Our product is the experience of learning itself, which requires careful design
Generating more unique insights from user research is a priority
Our Design Operation and Design System is becoming more sophisticated
We need help addressing responsive design, accessibility, and interaction standards
You might be a good fit if you...
have a few years of industry experience, working on customer facing products
have a strong portfolio of UX design work
run qualitative research that has had a direct impact
use Figma or Indesign
have worked with a Design System
are good at running workshops
are comfortable breaking your work down, estimating your work, and working within an Agile framework.
like the idea of working with teachers and students to improve learning outcomes
What you'll do
Generative & evaluative user research: defining, planning, executing, analysing, and communicating insights
Preto/prototype development and iteration as research stimulus
Workshop planning and facilitation to explore problems and solutions with stakeholders and users
Actively participate in Squad meetings, engage with company strategy and quarterly objectives  
Collaborate with Product Managers and Engineers to break design work down, estimate, and deliver within an Agile/ Kanban framework
Specify designs with front-end Engineers
Actively participate in DesignOps meetings, engage with company strategy and quarterly objectives  
Drive projects to improve our Design System and/ or process
Collaborate with the Team to break design work down, estimate, and deliver within an Agile/ SCRUM framework
What we can offer you
Culture - 70 people, 20 nationalities, a shared passion for improving learning for the world's school children
A yearly budget to spend on health related services - gym memberships, exercise classes etc
30 days of paid vacation every year
MacBook, mobile phone, home office days and other nice-to-haves
Who we are
We aim to radically improve learning for the world's 1.5 billion school students with our digital interactive textbooks. Our platform is used by over 1000 schools, across 100 countries and growing. Kognity is for those who want to take part in making the world a better place by working hard and creatively in a fun, caring, fast-paced environment.     
Kognity is an equal opportunity employer. We celebrate diversity and we're committed to creating an inclusive environment for all employees and candidates. Please refrain from including your picture and age with your application.
Please note that we do not accept any applications through email due to GDPR.
Apply for this job