Lead UX Designer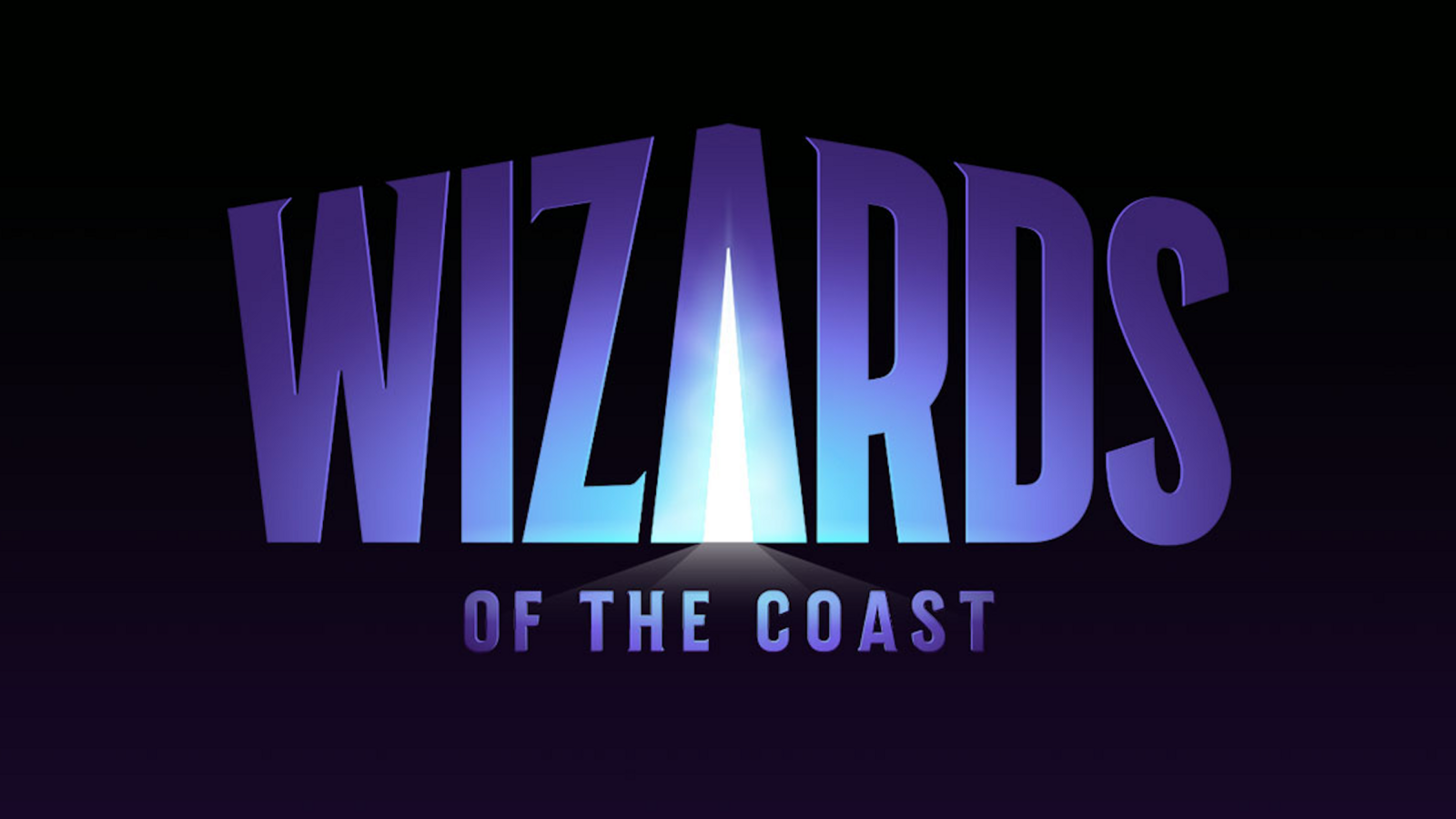 Wizards of the Coast
At Wizards of the Coast, we connect people around the world through play and imagination. From our genre defining games like Magic: The Gathering® and Dungeons & Dragons® to our growing multiverse, we continue to innovate and build new ways to foster friendship and connection. That's where you come in!
We are seeking someone deeply connected with and motivated by a vision to improve everyone's lives through gaming and the internet. Do you desire to take advantage of emergent technology to deliver exciting new experiences and create new paradigms?
As Lead UX Designer and member of the Digital Platform Solutions leadership team, you'll progress the organization toward designing customer-centric concepts that improve current functionality for existing IP, new IP and pitch creative system implementation/concepts with a highly capable group of engineers and designers. You will bring your own abilities to the table to create sleek interfaces that control sophisticated systems, while mentoring your team of contributors to solve ambitious design problems. You will be the head advocate for quality design that serves the business by delighting our customers. Successful candidates will demonstrate their skills as a designer and be able to think laterally to problem-solve and improve our production pipelines/processes, technology, tools, and systems through administrative collaboration.
Are you:
self-motivated and results-oriented
excited by visual details, user flow, timing, responsiveness, and user empathy
obsessed with simplified, intuitive, and aesthetic wrappers
desiring to be surrounded by, maintain, and mentor a culture of like-minded individuals -
We invite you to apply!
What you'll do:
Manage a team of designers and collaborate with their Product Owners.
Develop, implement, and critique design for UI/UX, both low and high fidelity.
Continuously address issues related to usability and extensibility of UI systems.
Collaborate with UI/UX artists and web/software engineers on design and technical issues.
Lead in problem solving and development of administrative strategy for the organization anywhere design is involved.
Interact with QA to ensure the viability, efficiency, and optimization of UX solutions.
Balance multiple projects simultaneously.
Generate upwards momentum for yourself and your team (individually and as a group) by regularly setting aside time for learning, research, and creative exercises to expand/refine proficiency with tools and knowledge of the craft.
Research UI/UX standards and trends in both gaming/web and bring your team up to speed.
Evaluate and recommend technology and processes to create the highest quality and performance.
What you'll bring:
2+ years managing people and developing their career growth.
2+ years of technical design leadership.
2+ years leading an Agile development process.
Bachelors in UX, UI, or other similar design-related field.
Experience building sophisticated UI/UX with a robust portfolio of examples that show expertise in 2d composition/layout, color theory, typography, and optical ergonomics.
Deep understanding of user research methods and empathy with users (personas, user flows, etc.).
High aptitude at creative design for web conventions such as responsiveness, behavior, CSS, and HTML.
Consummate knowledge of UI/UX conventions, standard methodologies, and trends.
Expertise in Figma, Illustrator, Photoshop.
Good knowledge of data structures.
Highly collaborative; able to influence across the organization and accumulate resources for both design and development.
Preferred but not required:
Marked familiarity or subject matter expertise with Wizards IP.
Previous experience in UI-heavy games, mobile applications, websites and software.
Able to interpret and translate UI/UX team needs to technical requirements.
Knowledge of InDesign.
Knowledge of 2d animation and motion graphics.
JIRA proficiency, with a focus on prioritizing tasks for a team.
We are an Equal Opportunity / Affirmative Action Employer
The above is intended to describe the general content of and the requirements for satisfactory performance in this position. It is not to be construed as an exhaustive statement of the duties, responsibilities, or requirements of the position.
We will ensure that individuals with disabilities are provided reasonable accommodation to participate in the job application or interview process, to perform essential job functions, and to receive other benefits and privileges of employment. If you are selected to move forward in our application process and need to request an accommodation, please let your recruiter or coordinator know.
Apply for this job
Tell a friend