Senior UX/UI Product Manager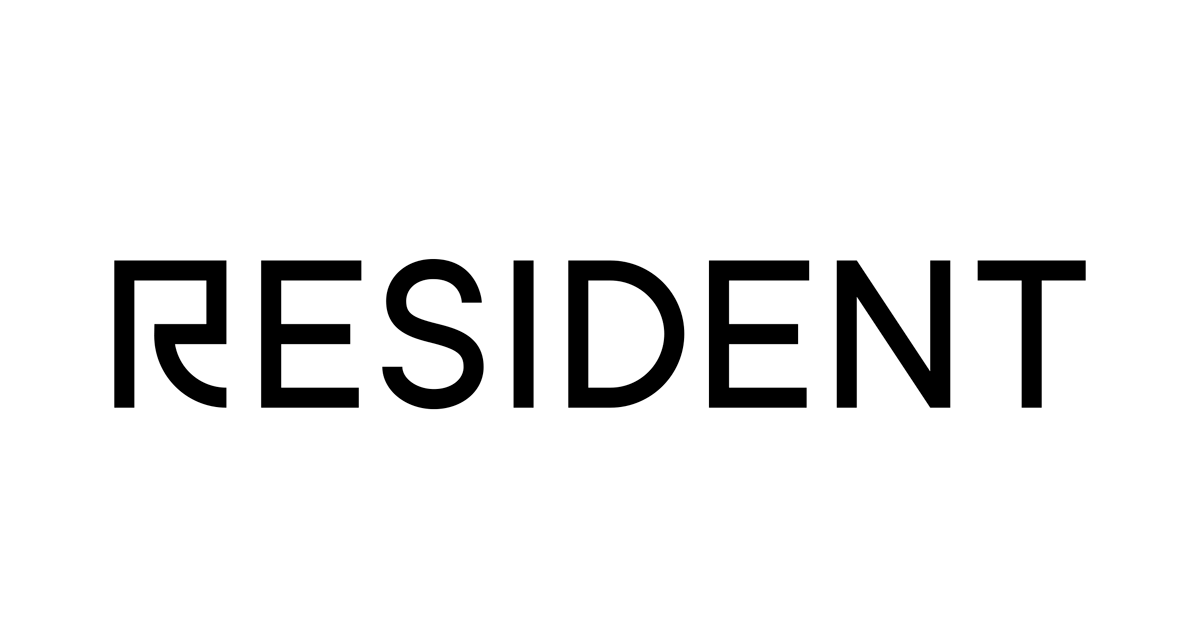 Resident
Resident is an industry-leader in the Direct-to-Consumer mattress and home furnishings category. Since our founding of the award-winning Nectar Sleep in 2016 (with over 1 million happy sleepers and counting), we have also launched the Dreamcloud, Awara and Level Sleep brands to cater to a variety of sleep preferences.  Our mission is simple, we strive to make inspiring products people love coming home to (and to help everyone afford a great night's sleep)!
Our company is built around continuously improving our ability to introduce new customers to our products, and wow them with exceptional experiences through the shopping and post purchase journey.  We love to use data and metrics to drive our decisions, while keeping in mind that customers don't speak in numbers, and that each one should be treated as a member of our family.  
Oh, and by the way - we've been doing the "remote work thing" since the day we started.  So you can expect a hard working team of people that understands how to create meaningful connections and get great work done virtually - it's in our nature!
In this brand new exciting role reporting to the Vice President, E-Commerce, Resident Home is on the lookout for a talented Senior UX\UI Product Manager to join our growing Product team. In this role, you'll translate our brand into user-friendly experiences across all properties: mobile, desktop, email, retail, and everything in between. We'll count on you to continually think of smarter, cleaner, and quicker solutions to help customers interact with our products and brand. If you're looking to join a team who is passionate about creating the best shopping experiences through iterative design, prototyping, analytics, and testing—read on!
**This is a Full Time Position. Candidates must be authorized to work in the United States, The United Kingdom, or Israel.**
What You'll Do
Collaborate with a close-knit team of Product Designers, Product Managers, and Engineers
Identify key areas that can be enhanced and justify your recommendations with research, inspiration, and both quantitative and qualitative data
Balance user-, design-, and business-oriented goals while continually striving to improve the overall customer experience
Observe usability and A\B tests to help guide your designs and reach the best possible solutions
Assess the quality of builds until they are in tip-top shape and ready for millions of people to use
What We're Looking For
5+ years of relevant design and product experience at a fast-growing technology company
Able to empathize with a wide range of customer needs to create engaging user experiences
A creative problem solver with  attention to detail
Passionate, energetic and with a proven track record of scalable experiences
Strong communicator who can articulate the needs of your audience in a clear, compelling way
Resourceful and flexible team player with exceptional collaboration skills
Sure-footed and able to work in a fast-paced, highly productive environment and under tight deadlines
Experience working for a sophisticated transactional internet company (e-commerce/online travel/finance) preferred
Experience with Branding and Microcopy skills a bonus
A/B tests & CRO experience also a bonus
Apply for this job
Tell a friend