Senior UX Designer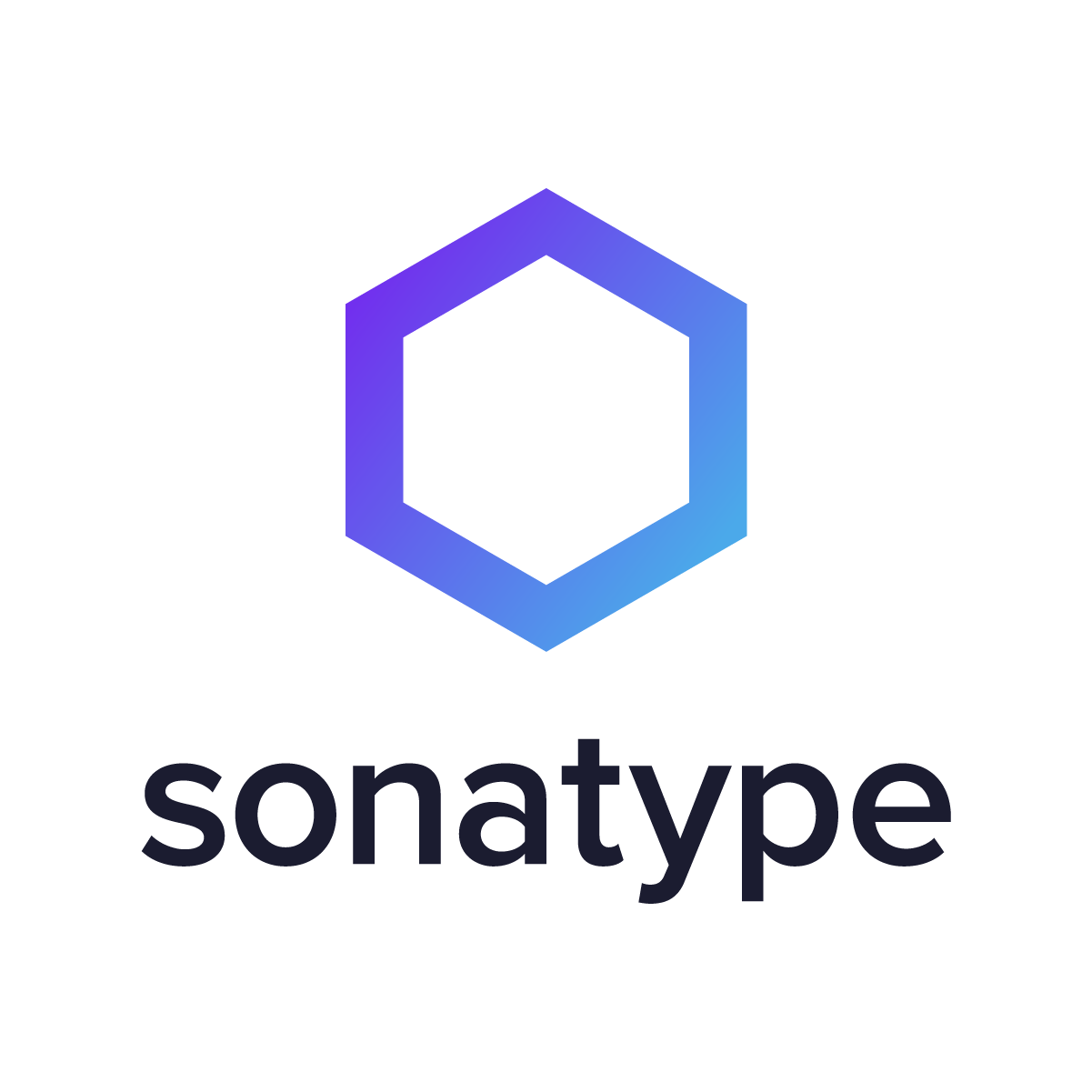 Sonatype
We are 400+ employees from diverse backgrounds that hail from more than 50 countries and speak 15 languages. But, we all share one thing in common: we're passionate about accelerating software innovation. Our vision is to put Nexus products at the center of every open-source decision made by modern engineering organizations. 
We support our remote employee experience. While we have great office spaces in the Fulton MD, Tyson's Corner VA, London UK, and Sydney AUS, we're very distributed and remote first (and always have been). We use several communication tools to connect across the company—and all remote employees have the opportunity to visit our offices and meet their teams face-to-face at team meetups. We also have an annual company meetup to get quality in-person time with the entire company at least once a year.
Who is Sonatype? 
At Sonatype, we believe in the power of distributed organizations. So, when it comes to hiring, we don't limit ourselves by recruiting in specific locations. Just like this role, our design team is fully remote. Our designers work as part of multi-disciplinary teams that balance the thinking required to understand complex problems with the hard work and flexibility required to get high-quality working software into the hands of our customers. 
What do we do? 
Sonatype is the leader in software supply chain automation technology with over 1,000 enterprise customers and is trusted by more than 10 million software developers.  Sonatype enables teams and developers to automatically integrate security at every stage of the modern development pipeline by combining in-depth component intelligence with real-time remediation guidance. 
Who are you? 
You are a talented and experienced design leader with exceptional problem-solving abilities, clear communication skills, and solid design instincts who can translate business and technology needs into delightful, clean customer-focused solutions. You are a self-starter who brings original ideas and fresh approaches to each project they work on. You are responsive, flexible, and thrive in collaborative work environments. You are passionate about the holistic product view and are an omnipresent voice for the customer. 
What you bring
Deep experience in core areas of product design such as information architecture, UI design, user research, and interaction design. 
Ability to create a wide range of experience design deliverables, including wireframes, prototypes, design systems, journey maps, and high fidelity mocks. 
Ability to clearly communicate innovation and design concepts to clients and colleagues using the methods & tools that best illustrate them 
Strong collaboration skills to work with cross-functional delivery teams on projects.
Work closely with developers during all stages of a project, including development and delivery. 
Facilitate inceptions, brainstorms, user testing, and client feedback activities with users, clients, and team members 
Requirements to apply:
A portfolio of design work that shows us how you solve problems. 
5+ years of experience as a Sr. UX Designer, Sr. Product Designer or comparable.
Things that we are proud of
Fast Company Top 50 Companies for Innovators 2018, 2019, and 2020
2019 Best Places to Work Washington Post and Washingtonian
2019 Wealthfront Top Career Launch Company
EY Entrepreneur of the Year 2019
Diversity & Inclusion Working Groups
Parental Leave Policy
Paid Volunteer Time Off (VTO)
See why we've won these awards and enjoy a 4.6 Glassdoor rating.
#LI-AL1
At Sonatype, we value diversity and inclusivity. We offer perks such as parental leave, diversity, and inclusion working groups, and flexible working practices to allow our employees to show up as their whole selves. We are an equal opportunity employer, and we do not discriminate on the basis of race, religion, color, national origin, gender, sexual orientation, age, marital status, veteran status, or disability status. If you have a disability or special need that requires accommodation, please do not hesitate to let us know.
Apply for this job