Senior UX Researcher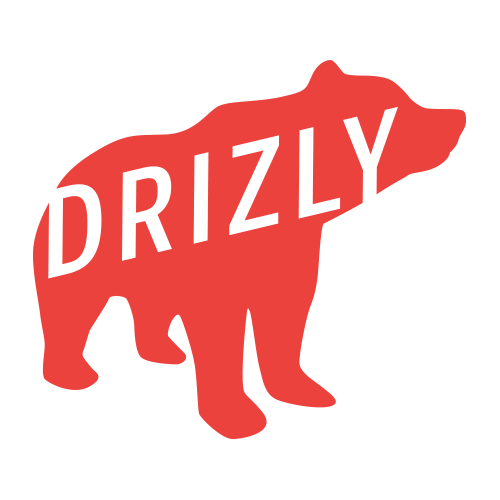 Drizly
Who we are
Drizly is the world's largest alcohol marketplace and the best way to shop beer, wine and spirits. Our customers trust us to be a part of their lives – their celebrations, parties, dinners and quiet nights at home. We are there when it matters - committed to life's moments and the people who create them. We partner with the best retail stores in over 1400 cities across North America to serve up the best buying experience. Drizly offers a huge selection and competitive pricing with a side of personalized content. That is what we do.  Who we are is a different story.
We are more than just another tech company. There is an intellectual curiosity that occurs at Drizly.  We have a desire to question, to understand, to figure it out. Bottom line, we solve it. We value not just the truth but the process to get to the truth, to deliberate, decide and then act.  Most importantly, we care. We care about our customer. We care about our company. We care about our team. There will be long days and incredible challenges.
We are blazing a trail in an industry that hasn't changed in nearly a century, and that doesn't scare us (well, not all the time) -and even when it does, it doesn't stop us, it energizes us.
Do you see yourself here?  Read on.
You are a UX and design researcher with a wide range of experience with qualitative and quantitative research methods. You're highly organized and able to develop plans and enact them. You are able to identify research opportunities from discussions with key partners, product managers, and senior leadership. You're a phenomenal communicator, able to explain both the value of user testing and research, and the insights gained from that research. You're also an instructor, helping others better understand
user research
methodologies, democratizing data and findings, how they can conduct their own tests with your mentorship and have a passion for digging into problems. Dealing with ambiguity comes naturally, you define a course of action where others might not be sure how to proceed. Most of all, you're conscientious; you connect easily with users and your peers, developing relationships and encouraging conversations towards positive outcomes.
We are looking for a
UX Researcher
to build out a user research capability within Drizly. We lean heavily on collaboration across our three-legged stool model with product managers, engineers, and product design in a squad-group format. This is so we can bring in the voice of the customer (both consumer and retailer) to our process. As a team we will prioritize, conduct, and report back results of various research endeavors, as well as support product teams (specifically UX and PMs) on research standard methodologies and how we get answers for building products our users will love!
Please note: this role can be performed remotely anywhere in the United States with the exception of Colorado.
In this role you will:
Conduct user research studies
Advise others on how to conduct appropriate research
Promote the value and benefits of user research to the larger organization
Collaborate with main partners to ensure the right opportunities are being researched
Share and measure findings from the research with the immediate product design team as well as the greater squad groups here
The Other Stuff:
Competitive salary
One-on-one professional coaching with an external expert
Health, Dental and Vision Insurance
Flexible vacation policy
401(K) Plan with Employer Match
You do you.
Drizly is an equal opportunity employer. All qualified applicants will receive consideration for employment without regard to race, color, religion, gender, gender identity or expression, sexual orientation, national origin, genetics, disability, age, or veteran status
BEFORE YOU APPLY...
We ask that you please remove all identifying information from your resume before you upload it on the next page in an effort to help us remove unconscious bias from our resume review process. Drizly is committed to cultivating an inclusive environment where a diverse group of people can and want to do their best work, and that starts with our
hiring
practices.
Identifying information includes your name, photos, LinkedIn URL, email address and more.
Apply for this job
Tell a friend