UX Designer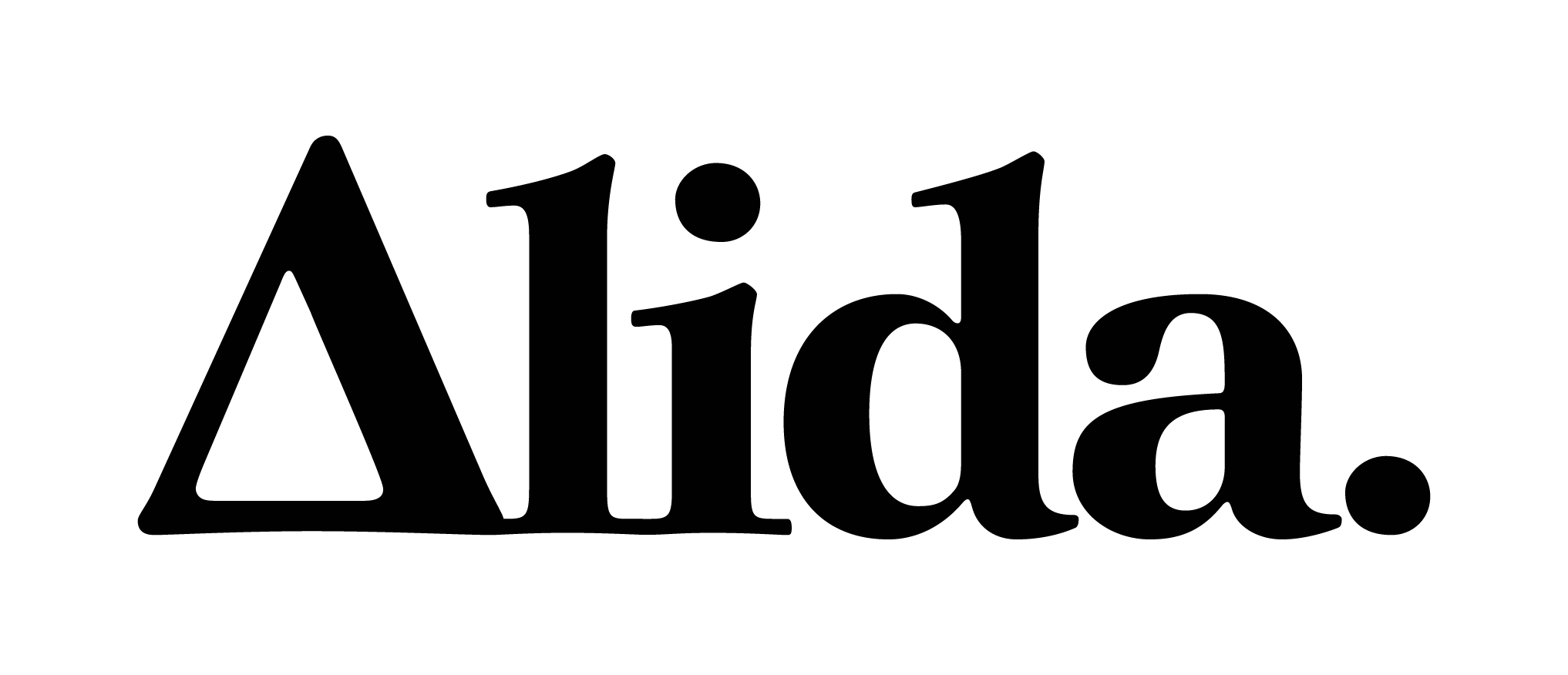 Alida
At Alida, we are committed to delivering exceptional user experience for both the users of our products and to the people they engage with in their communities. We are looking for a user experience specialist that is inquisitive, passionate, and excited by challenging interaction design problems. We offer the opportunity to work in a cutting-edge agile environment with a solid team of designers, product owners, and developers as we revolutionize and reimagining of our SaaS products.
You will lead user experience design on a variety of projects, focusing on building awesome responsive web experiences for our users. You should be an advocate for our users in strategic and tactical discussions, incorporating business requirements and technical constraints into an optimal user experience. You will collaborate with a team of UX specialists on providing a unified, cohesive user experience across our suite of community insight tools.
Job Responsibilities:
Experience working in a collaborative team, partnering closely with product management to define use cases and requirements, and working directly with developers on implementation of your designs.
Fluency in information architecture, as well as seasoned knowledge of usability principles and techniques.
Experience developing UX across different types of devices and screen sizes.
Create concepts, wireframes, and mock-ups that lead to intuitive user experiences
Proficiency in a variety of design tools such as Sketch, Illustrator, Photoshop, Axure, Invision, Flinto, Figma.
Have an in-depth understanding of the product vision to ensure alignment of the user experience amongst internal stakeholders
Initiate and facilitate collaborative discussions that help drive strategic discussions and decisions that advocate for our users
Have a proven ability to deliver a bold vision and iterate quickly on concepts, to arrive at an amazing customer experience.
Requirements:
2 years (minimum) of experience designing interactive products as an interaction designer, UX designer, or a similar role.
Portfolio of work that demonstrates your approach to solving user experience design problems.
Experience with Sketch, Figma, Invision, Adobe XD or similar tools for creating prototypes and other user experience design documentation.
Ability to focus on both the larger, long-term vision balanced with the ability to execute on near term projects with attention to detail.
Experience with responsive web design and understanding of mobile first.
Experience creating design pattern libraries and an understanding of atomic design.
Familiarity with HTML/CSS to aid in prototyping interactions and responsive strategies
Self-motivated, eager to take ownership and initiative, with the ability to prioritize effort and deliver excellent user experience concepts appropriately and in a timely fashion
Degree in a relevant field or equivalent work experience
Bonus:
Digitally focused graphic design skills and animation interactions
A passion for data and experience with data visualization
Experience with agile software development methodologies
The Good Stuff:
 +
Amazing growth and learning opportunities with a fast-growing Canadian SaaS company that is a world leader in its industry
 +
Best-in-class benefits for you and your family
 +
Paid vacation with extra personal days and flexible work environment
 +
Great work-life balance with a focus on employee wellness
 +
Recognized as a Great Place to Work® based on a 93% employee satisfaction rating
 +
Collaborative, heartfelt team culture and winner of Comparably's "Best Product & Design Teams Award" and "2020 Best Company Culture Award"
About Us:
Alida created the world's first CXM & Insights Platform, for the world's most customer-obsessed brands, to turn customer truth into action. For over 20 years, iconic brands like Buzzfeed, LinkedIn and Red Bull have chosen Alida, formerly Vision Critical, as their secret weapon. Our unparalleled approach of coupling broad feedback with deep insights creates lasting customer relationships and builds brands that stand the test of time. At Alida we value being bold, empathetic, curious, and authentic. We also have a lot of fun!
We Can't Wait to Meet You!
We couldn't do what we do without our awesome Lider's and look forward to welcoming you to our Alida family. Join us and let's make a difference together.
We are proud to be an equal opportunity workplace committed to building a team culture that celebrates diversity and inclusion.
Follow us at
www.alida.com
and engage with us on LinkedIn, Twitter & Instagram. 
Apply for this job
Tell a friend