UX/UI Designer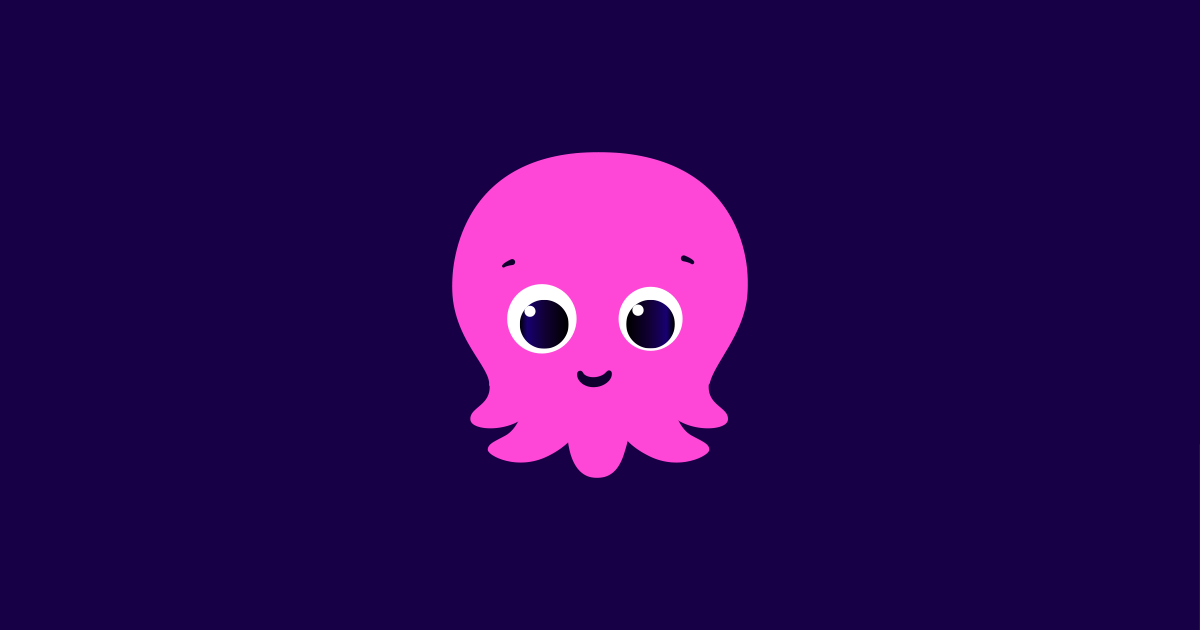 Octopus Energy
Help us make a big green dent in the universe.
We're on a mission to drive the global renewable energy revolution, and we 
need loads more people
 to help us make our vision a reality.
We're looking for a UX/UI Designer who is passionate about designing simple, elegant user experiences, and using human-centred design as a source of inspiration to solve complex problems on behalf of our current customers. You'll be working to bring a sense of identity and consistency to Kraken Technology's main product.
Octopus is a great place to learn, work with some talented people and level-up your skills.
What you'll do
You will work with a wildly talented, diverse and passionate team, focusing on a range of large-scale and complex design challenges
You will work directly with front and back-end developers, and energy specialists to further improve the design and identity of the platform and its features
You'll use figma to design and you'll be in charge of testing, and reviewing progress
You will do first-hand research to understand user behaviours and inform design changes
You will have access to the design/UX/UI team at Octopus Energy, to share ideas and opinions
You will work asynchronously with the UX/UI team based in the UK to implement the design system in in-house user interfaces
What you'll have
Languages: Japanese (Fluent) and English (Advanced+)
An ability to pick up work in a fast paced environment with a willingness to learn
A familiarity with Japanese website design, UX & UI and branding
An interest in sustainability, green energy and zero emissions transport
An ability to take ownership over a product
An ability to respond to complicated briefs from stakeholders, make decisions and communicate an appropriate response/strategy
Previous experience across digital design and UX/UI
The ability to be a confident and flexible designer. Your sweet spot is the intersection of design and social impact
An agile mindset; you can both nurture a cohesive product vision and finesse visual designs at a vector or pixel level
An ability to relate to individuals and nurture other team members
A degree in Graphic Design, UX/UI, Visual communication, or equivalent work experience
Extensive experience with a variety of graphic design and interactive tools such as Illustrator, Indesign, Figma (knowledge of adobe suite is a bonus)
What you'll love about us
Our company culture - we won best company to work for in 2019 and our Group CEO, Greg has recorded a podcast about our culture and how we empower our people   
Flexible working environment - genuine work life balance here, we are in the top 5 companies in the UK, we treat you as a human, and do our best to make work and life merge smoothly together 
Relaxation - we don't count your holidays here, we work hard, and so we know you need to play hard as well (within reason of course) 
Equity Options Scheme - you own your own part of the business, share options in the whole Octopus Energy Group so we all work together towards success 
Office culture - have a certain tech requirement? We'll do our best to get it. Our offices are also stocked with fruit, breakfast, great coffee and soft drinks. Weekly on a Friday we all get together (this happens virtually too) for company updates and drinks - we call it Family Dinner 
Your development is important - we support and help with development including internal and external courses, learning, study support etc, all bespoke to you 
If this opportunity sounds like you, we'd love to hear from you.
More about us
Octopus Energy Group is an energy tech company.
We use technology to make green electrons cheap and revolutionise customer experiences. 
Octopus Energy already supplies over 2 million homes with cheap green power in the UK, with operations in Germany, Australia and the USA, and launches planned for Japan and New Zealand. By the time you've applied, this list may be longer. 
As well as all that, Octopus Energy for Business supplies green energy to over 20,000 companies, Octopus Electric Vehicles helps make clean transport cheaper and easier, Octopus Energy Services brings smart products into thousands of homes, and
Octopus Centre for Net Zero
is a multi-disciplinary research organisation helping Governments and industry reach net zero sooner.
Octopus Energy Group's tech arm, Kraken Technologies, enables our innovation. They have created our API driven in-house technology platform, built from the ground up around the customer. It powers the outstanding service, efficiency and smart products we're using to accelerate the world's transition to a decentralised, decarbonised energy system. 
The Kraken tech platform has been licensed to support over 17 million accounts worldwide, through deals with Good Energy,
E.ON
, Hanwha and Origin Energy - we've raised over £500 million to continue on our mission
globally
.
At Octopus, we're looking for genuinely decent people who are honest and empathetic. Our commitment is to provide equal opportunities, a diverse and inclusive work environment, and fairness for everyone. You are welcome to apply no matter your race, gender identity, sexuality, age, family or civil status, disability, religion, or ethnicity.
Apply for this job
Tell a friend