Product Designer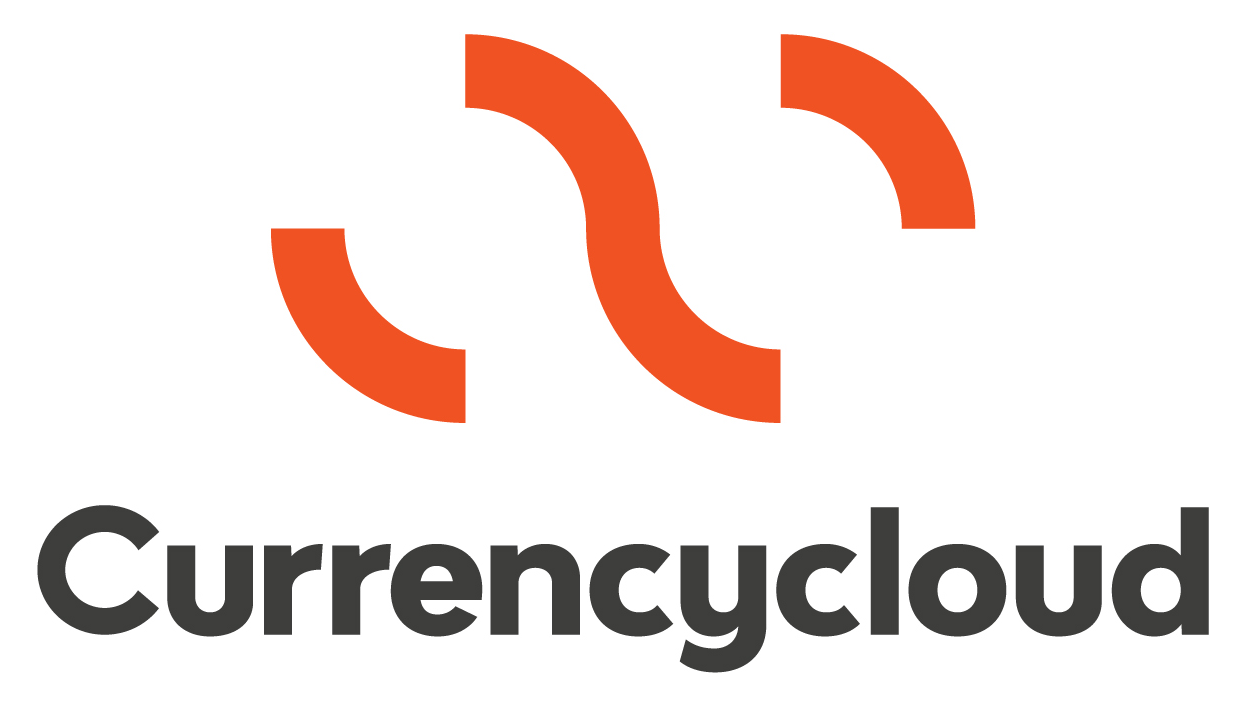 Currencycloud
About Currencycloud
Currencycloud is somewhere where innovative thinking and the power of technology know no limits. We know that the success of the business depends on the people who keep it moving, which is why we are looking for exceptional talent to join our international payments revolution. 
We are an open & collaborative Fintech unicorn that lives and breathes our company values:
Be Human, Better Together and Own it.
About the role...
We are looking for our first product design
hire
at Currencycloud. Your mission is to design and deliver a first-class user experience for our customers in collaboration with our product managers and software engineers.
This person will give Currencycloud's customer-facing business tools a fresh face and help us encapsulate our company values throughout our product, with the ability to articulate the impact of strong product design on our customers and our business.
While UX is an important part of this role, this person should not expect to be able to utilise existing design frameworks or components.
What you'll get to do?
Improving the customer and end-client experience through design and UX
Creating key design artefacts including user journeys, wireframes, prototypes and high-fidelity responsive designs for specific features/products
Creating a design system, components, and processes
Collaborating deeply and closely with small, cross-functional, agile teams to rapidly deliver quality working software
Using research and behavioural data - quantitative & qualitative - to back up your designs
Championing user-centred design within Currencycloud, including presenting to business leadership to get buy-in for design thinking & user-centricity
About you?
Experience:
Mid-senior level Product Designer (4+ years experience as a product designer or similar discipline, preferably in a "software-first" company)
Experience working as part of an agile team
A good level of technical understanding - preferably having done some web development previously, at least covering the basics of HTML/CSS/Javascript
Ability to provide justifications for designs/processes
Ablity to undertake basic quantitative discovery as well as in-depth qualitative user discovery
Experience with and knowledge of contemporary design best-practices and tools (e.g. Figma, Sketch etc.)
Bonus: Experience in B2B products/Fintech
Bonus: Experience with white-label products




Personal:
Own It: A high-agency, high accountability person who gets things done
Better Together: Able to build relationships with colleagues all over the world, collaborating closely to unleash collective intelligence & creativity
Be human: We like the real, the bold and the brave here at Currencycloud
Why Currencycloud?
We are a remote-first company; whichever location you're contracted to, we leave it up to you and your manager to agree on how often you come into the office. To make things easier we offer an allowance so you can create your own working space at home because we REALLY mean it when we say remote first.
Your health and well-being are of paramount importance to us, and so our jampacked Employee Benefits reflect this!
We offer a competitive salary, an individual learning and development budget, a pension or 401K contribution, mental health days and comprehensive health care that includes annual optical and dental allowances, access to Mental Health support and a monthly allowance that you can spend on anything health or wellness related!
At the moment we are unable to consider applicants living outside of our entities and we are unable to provide Visa sponsorship.
We aren't currently looking for additional Recruiter support on this role and won't be accepting any unsolicited CVs
Apply for this job