UI Designer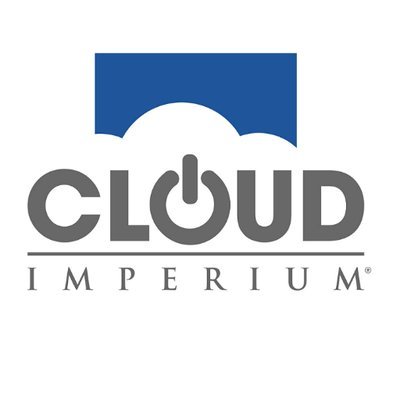 Cloud Imperium Games
Star Citizen UI lives in the game world as 3D holograms, physical screens, and high-tech heads-up displays. Imagine developing retro sci-fi adverts for a crumbling city, interactive maps for a high-tech space station, or making a star fighter's HUD look beautiful as well as useful.
Founded in 2012, Cloud Imperium Games creates cutting-edge videogames that defy expectations. We're currently developing Star Citizen, a record-breaking multiplayer online space sim, and Squadron 42, a cinematic single-player adventure set in the same universe. Join us as we break boundaries and make video game history.
For more information about life at Cloud Imperium Games, check this out - https://youtu.be/cXjp7SRBpIA
Function as a key collaborator in defining and designing UI visuals that support Star Citizen's gameplay and story
Work closely with our UI, Game Design and Game Art teams to create groundbreaking player experiences
Implement UI visualizations and interactions directly in the game engine, using our proprietary UI development toolkit
Design and visualize sci-fi themed UI concepts that are visually impressive, stylistically consistent and exhibit a clear understanding of excellent user experiences
Aid colleagues in their professional development by helping to mentor Junior UI Designers and other team members
What do we expect from our UI Designers?
Experience designing and developing front-facing user interfaces
Demonstrable skills in graphic design, user experience design, layout, branding and typography
A varied portfolio showcasing graphic design, 3D design, UX design and a strong fundamental understanding of UI visualization
Ability to work well in a cooperative, cross-functional team environment
A proactive, detail-oriented approach, with a drive to follow a project from concept to publish while pushing the bar of quality every step of the way
At Cloud Imperium Games we are looking for several UI Designers with various levels of experience – from junior all the way to senior, and beyond! Therefore, if our UI team sounds like your perfect fit, and if you are passionate about games, love game art, and most importantly, you believe you can take us to the next level, then please apply immediately!
Covid-19 Hiring Update: We've transitioned to a work-from-home model and we're continuing to interview and hire during this time. This role is expected to begin as a remote position. We understand each person's circumstances may be unique and will work with you to explore possible interim options.

CIG Diversity Statement: CIG is a global company, staunchly committed to cultivating a culture and workplace that celebrates all backgrounds, lifestyles, and perspectives. Together, we are creating a space where authentic recognition, appreciation, and understanding of the importance of diversity is fostered by everyone. As an Equal Opportunity Employer, we strive to build a team that represents all walks of life, and we want every employee to bring all the things that make them unique to the work environment. The universe is as vast and varied as the people in it, and it's our differences that make it special.

Information which you submit during the application process is collected and used in accordance with our Privacy Policy in observance of applicable privacy and data protection laws.

Apply for this job
Tell a friend