Senior UX Writer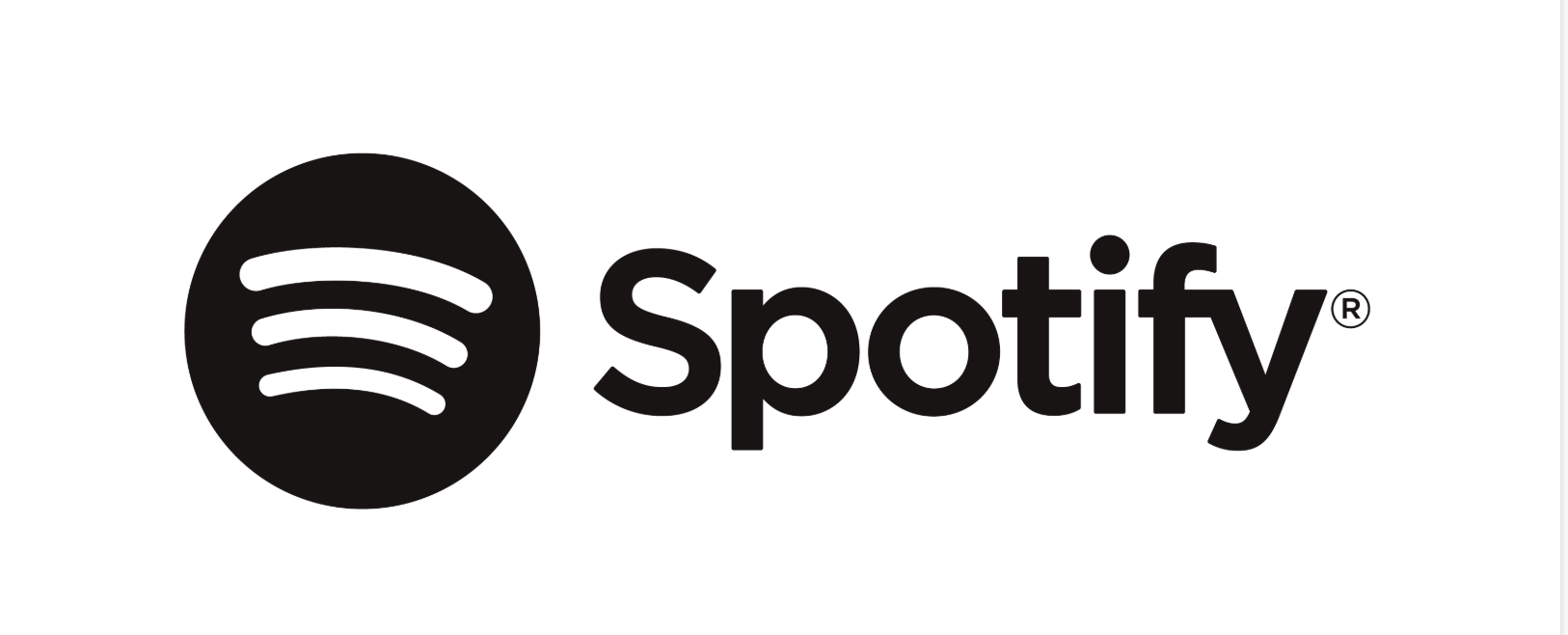 Spotify
The Freemium R&D team oversees the entire user journey on Spotify and ensures we engage with people in innovative ways, every step of the way. Our team grows Spotify's audience by finding future listeners around the world and delivering the right value to them, at the right time. With research, product development, product design, engineering, and marketing all collaborating in one organization, we're able to quickly create meaningful features and services for millions of people around the world, resulting in joyful, long-lasting relationships with Spotify.
We are looking for a Senior UX Writer to join our Messaging product team - A passionate, cross functional team that is dedicated to building a unified, multi-channel messaging platform that advances the Spotify mission by orchestrating a remarkable messaging experience across the entire user lifecycle
While we are passionate about building out internal tools and infrastructure, we take a human-centric product approach where UX and design is a critical component. In this role you will have the opportunity to interact with many roles and functions across Spotify and, together with our product teams, work to improve the platform user experience.
What You'll Do
Write clear, consistent, concise user-interface content, emails, notifications, and use data and research to evaluate contents impact.
Champion a cohesive brand story across our entire ecosystem of product offerings.
Plan sprints and structure workshops to drive outcomes quickly and effectively.
Look at messaging through a global lens to deliver experiences for different markets.
Maintain and document evolving content, brand, and voice/tone standards, whilst also defining a clear and repeatable process for how others can work with UX writing.
Mentor developing UX writers and help level up content strategy and writing skills across the company.
You'll take full ownership of your work, and you take responsibility for every last detail, every step of the way.
Who You Are
Experienced at writing or editing content for the web and mobile experiences, as a UX writer, Information Architect, Content Strategist, or similar. Bonus if you have experience in Advertising or Messaging ecosystems.
Your written and verbal communication skills are excellent; you can effectively run multiple projects and deadlines.
A systems-thinker who loves to build simple and elegant experiences for sophisticated products.
Your a strong team player and collaborator, and you have experience working with Designers and UX Writers, and cross-functionally with Engineers, Researchers, Data Scientists and Product Managers.
You're no stranger to tackling taxonomy and information architecture challenges. In fact, you enjoy them!




Please provide a portfolio of work that shows a range of content you've created, such as interaction flows, emails, product tours, educational materials, and style guides. Applications without a portfolio are unlikely to be considered.
Where You'll Be
We are a distributed workforce enabling our band members to find a work mode that is best for them!
Where in the world? For this role, it can be within the Americas region in which we have a work location within Central Standard time zone, Eastern Standard time zone, or Brasília time zone, for the purposes of our collaboration hours. 
Prefer an office to work from home instead? Not a problem! We have plenty of options for your working preferences. Find more information about our Work From Anywhere  options here.
Spotify is an equal opportunity employer. You are welcome at Spotify for who you are, no matter where you come from, what you look like, or what's playing in your headphones. Our platform is for everyone, and so is our workplace. The more voices we have represented and amplified in our business, the more we will all thrive, contribute, and be forward-thinking! So bring us your personal experience, your perspectives, and your background. It's in our differences that we will find the power to keep revolutionizing the way the world listens.
Spotify transformed music listening forever when we launched in 2008. Our mission is to unlock the potential of human creativity by giving a million creative artists the opportunity to live off their art and billions of fans the chance to enjoy and be passionate about these creators. Everything we do is driven by our love for music and podcasting. Today, we are the world's most popular audio streaming subscription service with a community of more than 345 million users.
Apply for this job
Tell a friend