Senior User Experience Researcher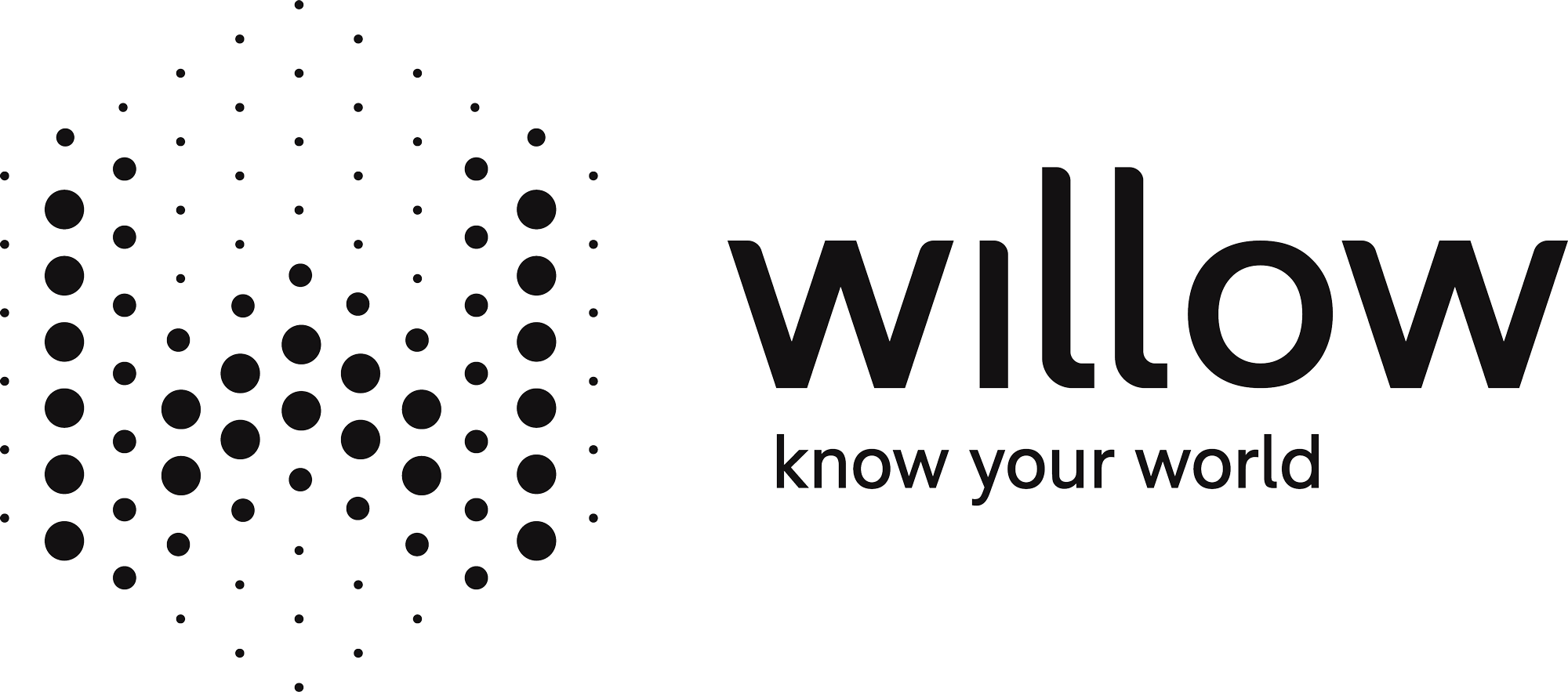 Willow
Founded in 2017, Willow is a global technology start-up. The WillowTwin™ is a disruptive IoT/Data SaaS that unlocks the true potential of smart buildings and infrastructure. We are writing a new chapter in human history, with unprecedented resource optimisation and management empowered by data. 
Recently Ranked in Linked In's 2020 Australian "Top 10 Start-ups", you will be joining a team of performance-driven individuals, backed by the most advanced technology the built world has ever seen. We are chartering a new course, Digital First, the Willow Way. Our 'Willow World' is fast-paced, nurturing and collaborative.
Summary of Role:
Newly created position within Willow as our team expands! We are looking for someone with unique experience in planning and executing a
UX research
program from within a product team, ideally in the B2B space. Showcase these skills within case studies or an online portfolio. Do you have a great arsenal of workshop templates, activities and tools that you can drive whilst defining and satisfying measurements of success?
Role & Responsibilities:
With your amazing communication, organisational skills, and design thinking skills, you are a team player who knows how to collaborate with people of different skills and backgrounds. You know modern product design is based on an iterative, open-minded and objective process. 
Key areas of focus:
Define and plan a UX research program
Create and conduct design thinking research activities, e.g. interviews, workshops, user tests, paper surveys
Discover and map the current state of customer/user journey and empathy
Interview and define user personas
Synthesise research and present findings to stakeholders and teammates
Establish UX insights and metrics; define the measurement of UX success for the program
Lead solution ideation sessions, both internally and externally
Collaborate with the Design Team to develop user journeys, flows, wireframes, UI designs and HiFi prototypes
Cross-function with Product and Engineering Teams to foster wider design thinking and facilitate group design discussion
Develop and help evangelise company-wide design principles, practices and outcomes 
Skills & Experience Required:
A great understanding of HCD with expertise in generative and evaluative research
You're deeply passionate about the customer experience and how research can elevate project outcomes
You're an expert with a variety of research methods and clear about when and why to use them
You're just as happy training others as you are running research yourself
You have excellent communication and storytelling skills
You understand how to use research to keep projects moving forward, balancing urgency with rigor
Excellent organisational skills, with keen attention to detail
A degree in Human Computer Interaction, User Experience, or research preferred.
If you are eager to work in a fast-paced, high growth tech start-up based on collaboration and open communication, then Willow could be the place for you. We at Willow never give up, we work smart, we care about our fellow human beings, and we always put our best foot forward.
Willow is proudly diverse. We work to create an equitable and inclusive experience for candidates and employees, where people from different backgrounds have an opportunity to succeed. Join us in our mission to digitise the built world!
Apply for this job
Tell a friend