UX Designer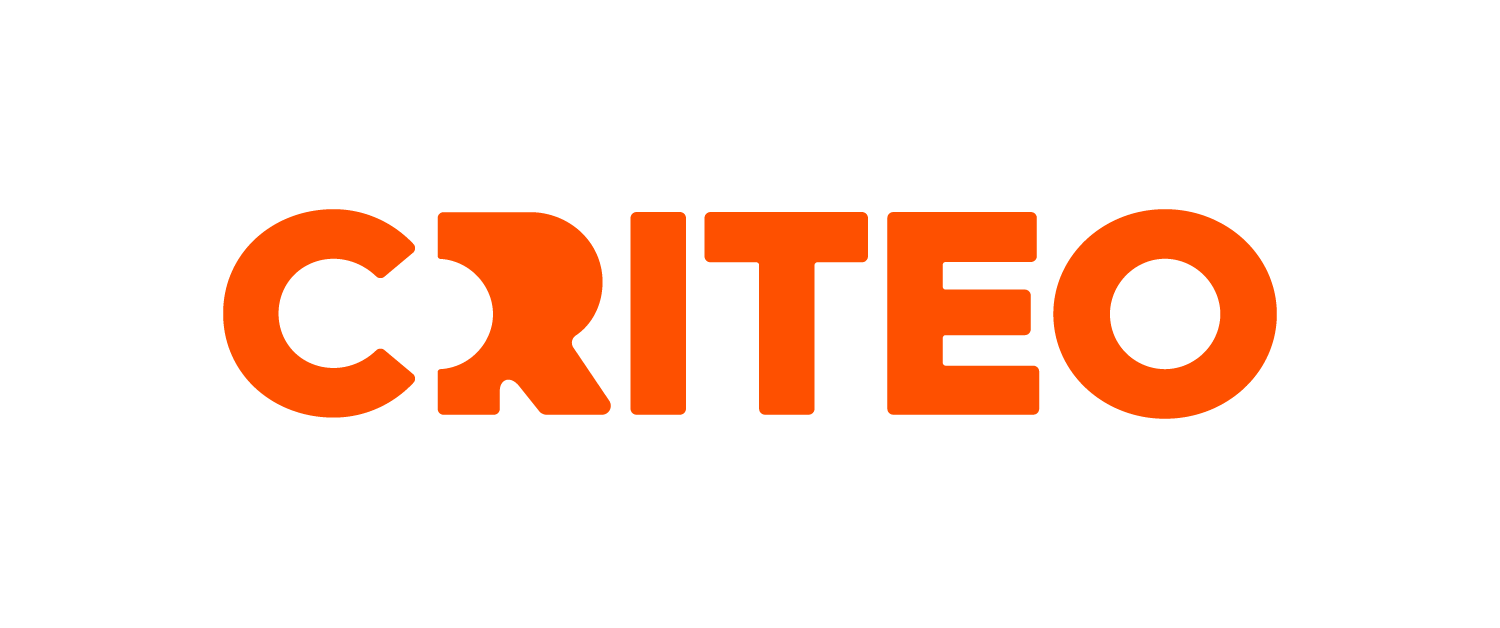 Criteo
Who we are
At Criteo, our culture is as unique as it is diverse. With offices around the world, our incredible team of 2,600 Criteos collaborates to create an open & inclusive environment. We work together to achieve our goals, push boundaries, and be impactful. All of this supports us in our mission to power the world's marketers with trusted & impactful advertising.
What We Are Looking For:
If you're a designer who's passionate about creating great user interfaces, and want to be part of a UX team that helps build amazing software in a fun and challenging environment, Criteo would like to speak with you.
The UX Design team is a small group of talented designers who work closely with product managers and developers to create our suite of sophisticated marketing products used by many of the world's largest e-commerce retailers. You will be responsible for designing user interfaces used by thousands of advertisers all over the world. We are looking for smart, hardworking individuals who have the skills needed to design world class software. The right candidates will be creative thinkers who can design functional, intuitive, and aesthetically pleasing user interfaces that leverage the newest technologies to solve real business problems.
Role and Responsibilities:
Work collaboratively with product managers to understand business goals and project requirements.
Identify user goals based on the intended audience of a project.
Brainstorm ideas with the UX team and iterate rapidly using lo-fi methods like sketching and wireframes.
Present concepts and clearly articulate design decisions to stakeholders, Product Managers, and developers.
Consult with the development team to understand feasibility and design considerations.
Receive, assess, and incorporate feedback that will contribute to a stronger design.
Deliver hi-fidelity mock-ups or prototypes that can serve as guides for the development team.
Touch-base with development teams during execution to answer questions and ensure design standards.



Qualifications & Desired Skill Set
A Bachelor's degree in human-computer interaction or design, or related work experience.
A compelling portfolio demonstrating past work experience and deliverables (eg: wireframes, mock-ups, user flows, prototypes, etc.)
Familiarity with design and prototyping software (Adobe Creative Suite, Sketch, InVision, Balsamiq, etc.)
Good sense of design aesthetic and what makes a fantastic user experience.
Ability to create a clear work plan from a broad task definition.
Outstanding work ethic and drive.
Good communication skills and an ability to work both independently and as part of a team.
Willingness to learn and utilize emerging technologies.
At Criteo, we are committed to creating an environment where all Criteos feel a sense of belonging. We nourish our diversity by listening to all cultures within Criteo - and there are many. We are proud to be a global team and conscious that it takes people with different perspectives, thoughts and cultures to succeed.
Criteo collects your personal data for the purposes of managing Criteo's recruitment related activities. Consequently, Criteo may use your personal data in relation to the evaluation and selection of applicants. Your information will be accessible to the different Criteo entities across the world. By clicking the "Apply" button you expressly give your consent.
Apply for this job
Tell a friend