UX Researcher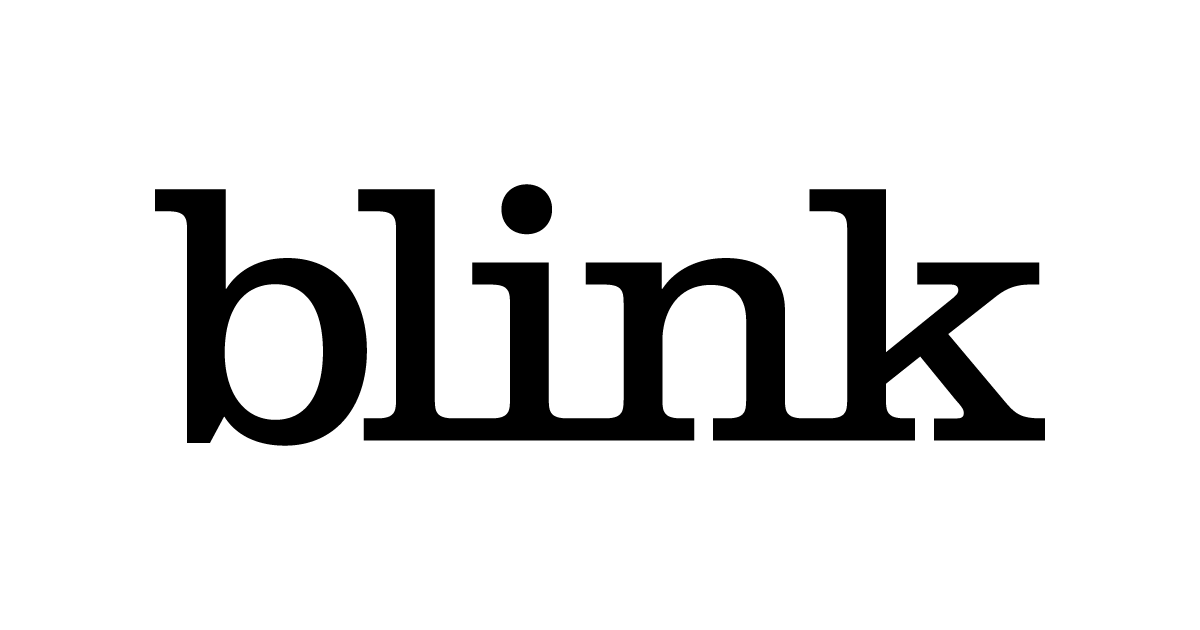 Blink UX
Blink is looking for a
UX Researcher
to add to our Seattle team. In this role, you will work to apply a wide range of research methods to uncover and solve client challenges.
To be successful in this role you will need to have a wide breadth of experience in various qualitative research methodologies, an ability to deliver compelling research findings and recommendations to clients, and bring a consultative approach to your collaboration with stakeholders and colleagues.
This role is based out of Blink's Seattle's office and while we support flexible work, this role does require someone who is available to be in the office for research studies, team collaboration, and key meetings and events.
We would like to see examples of your past research work in your application. Please attach your portfolio link and any other work samples you can share to help us understand your approach to UX research.
What you'll be doing:
Planning and moderating foundational and evaluative user research studies, including usability lab studies, remote studies, and field studies.
Analyzing research findings and preparing high-impact reports and presentations for clients.
Delivering insights that ensure the usability and usefulness of interfaces for our client's end-users.
Meeting with client stakeholders to help clarify research objectives and propose specific tools and approaches within a pre-defined scope of work.
Advocating for users while understanding the business goals of clients.
Contributing to Blink user research and UX design practices through writing/thought leadership, internal projects, and collaborating with peers.
Occasionally participating in business development efforts as a subject matter expert.



What we are looking for:
Formal education in a relevant field such as human-centered design, human-computer interaction, cognitive psychology, information science or equivalent hands-on experience to demonstrate an understanding of usability research theory, methods, and practices.
3+ years of experience designing and conducting a range of UX research activities. 
Excellent presentation and written communication skills.
Proven ability to communicate recommended design solutions for observed UX issues.
A high comfort level with computer hardware and software.
Working knowledge of user research tool(s), design best practice, and UX research methodologies.
Experience working with design or product teams is a plus.
If your experience looks a little different  from what we've identified and you think you can rock the role, we'd love to learn more about you.
About Blink
Blink is the user experience firm for the world's leading companies. We use evidence-driven design to create products that people use, love, and remember. With studios in Austin, Boston, San Diego, San Francisco, and Seattle, Blink brings two decades of experience to research, design, and strategy for clients such as Amazon, Facebook, Microsoft, NASA, Starbucks, and USAA.
Blink is an Equal Employment Opportunity (EEO) employer and do not discriminate on the basis of race, color, national origin, religion, gender, age, veteran status, political affiliation, sexual orientation, marital status or disability.
Apply for this job
Tell a friend