Product Designer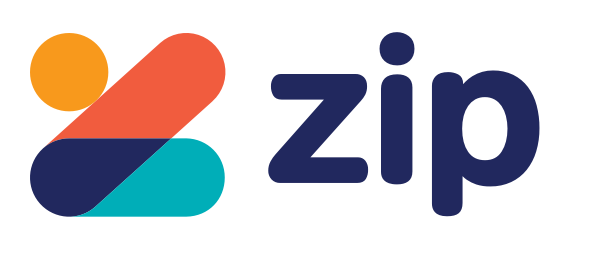 Zip
At Zip, previously Quadpay, we provide fair and seamless solutions that simplify how people pay with our leading Buy Now, Pay Later platform.
Focused on product innovation that puts people at the centre, we're here to do things differently. We are a responsible, digital alternative to the broken credit card model, providing consumers with a better way to manage their finances. We also help merchants and businesses to grow by offering them best–in–class products that improve conversion, increase basket sizes and delight their customers.
Our values are at the heart of everything we do. They form our Mamba mentality - how we're better than yesterday, and are used to create game-changing experiences for our customers and our people. 
We're a high-growth team with endless opportunities as we scale. Come and join the ZipFam!
About the role
We are seeking a Product Designer to join our team. This role is for you if you have a passion for taking sophisticated problems and crafting simple, elegant solutions that surprise and delight users. You are a brilliant problem solver, self-starter, and excellent communicator with a passion for great design and the ability to achieve it.
From ideation to implementation, the Senior Product Designer will work with cross-functional teams (product, marketing, engineering,
etc.
) to drive product strategy and design experiences that our customers and merchants love. You possess excellent visual and user interface design skills, as well as lead with user-centered design principles.
What you'll do
Communicate highly complex issues and translate them into clean, user-centered solutions
Be responsible for researching, designing, user testing and prototyping user experiences based on product requirements
Present to senior stake holders
Liaise with Product, Engineering, and marketing counterparts to push strategy and design experience forward
What you'll bring
3-5 years of relevant product design experience
A strong online design portfolio showcasing UX, UI, and visual design work
Demonstrated fluency in Figma and prototyping tools
Ability to own design process end-to-end from concept to implementation
Excellent understanding of patterns, best practices, and design standards across iOS, Android, and Web
Sharp attention to detail and mastery over your craft
A systems approach to design with extensive experience building and maintaining design systems
Ability to function independently and in a team environment with solid collaboration skills
Previous experience working in an e-commerce or financial tech environment is a plus but not a requirement
A portfolio of work that showcases excellence in interaction design, visual design, and problem solving
We're looking for someone who always finds new boundaries to cross - a future Zipster who will obsess over excellence and make constant improvements for our customers. We've removed the red tape here to get things done quickly, so if you see a problem, own the solution. You've gotta hustle at Zip!
If you only meet some of the requirements for this role, that's okay. We value a diverse range of backgrounds and ideas and believe this is fundamental for our future success. So, if you have the curiosity to learn and the willingness to teach what you know, we'd love to hear from you.
We pride ourselves on creating an inclusive workplace that provides equal opportunities to all persons regardless of their age, cultural background, sexual orientation, gender identity and expression, disability, veteran status, or anything else.
- Flexible working culture
- Share incentive programs
- Generous paid parental leave
- 100% employer covered insurance
- Fun team with high-growth hustle
- Beautiful NYC office with a casual dress code
- Fully stocked kitchen with snacks and coffee
- Company-sponsored 401k program
- Commuter benefits program
Join us on our mission to be the first payment choice, everywhere and every day.
Apply for this job
Tell a friend