Lead UX Designer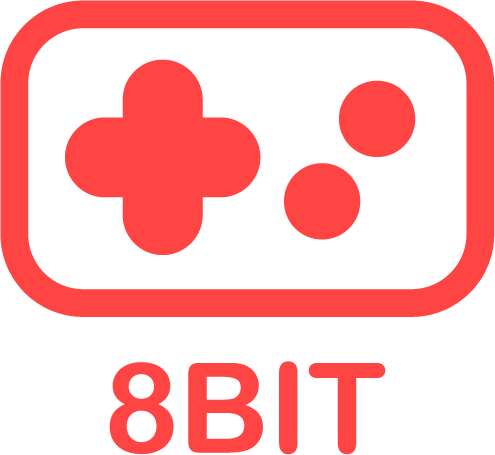 8Bit
Our client is looking for a passionate Lead
UX Designer
to join their studio in Vancouver. As the craft leader for everything UI & UX, you are able to apply human-centered design principles with interaction and visual design to create meaningful experiences for their players. 
Being a leader is important to you because you feel pride and joy from empowering, mentoring and supporting your team to do their best work and reach their goals. You are the type of person who loves to learn new things, whether it be software, design methods or simply how your newly-made friends work day-to-day. Having a leader-mentality is absolutely critical; you own your tasks, features, and overall project - while helping others do the same. You excel under pressure and find creative solutions to any problem at hand. 
Honest and genuine communication is the cornerstone for success with you and your team, and you are passionate about fostering healthy working relationships. You value the opportunity to collaborate with others for better results.
RESPONSIBILITIES
Define and drive UX outcomes.
Collaborate with production teams and other discipline leadership to manage capacity plans, development, and product roadmap.
Present and communicate design intent and outcomes to stakeholders, driving designs to completion at the highest quality.
Partner with data and UXR teams to develop a deep understanding of our players, and  create meaningful experiences for them.
Partner with the UXR team to test and validate designs.
Own the UI & UX process; coalescing product, game design, engineering, art and live ops needs to produce actionable artifacts.
Provide guidance and mentorship to develop a team of UI & UX designers.
Review and provide feedback for all your team members: 
Competitive-analysis, user journeys, user stories, user-flows, wireframes, mockups, prototypes, build reviews, etc.
Provide the team with IC work from time to time.
REQUIREMENTS
5+ years of experience as a UI and/or UX designer, product designer, or interaction designer, experience as a lead on at least one shipped product (mobile games experience a huge plus)
Education background in HCI, UX design, interaction design, communication design, psychology, or equivalent.
Strong communication and team-leadership abilities; experience mentoring, managing and developing teams and individuals.
A strong portfolio demonstrating human-centered design solutions, interaction design and visual direction.
A passion for solving human-centered design challenges and problems.
Strong eye for visual design.
Experience with: Sketch, Figma, Adobe XD, prototyping tools (ie. Principle, Protopie, etc.)
Understanding of "free-to-play" business models, including customer acquisition, retention, monetization and market trends.
A strong interest in gaming and experience with game development - mobile games would be a plus!
NICE TO HAVE
Experience with Unity is a major plus.
Motion design experience.
Ability to translate product KPIs into UX deliverables.
Experience with data-driven design (quantitative).
Experience in user research.
Not your time for a move? Recommend a friend and earn 700 EUR! Contact: jobs@8bitplay.com
IMPORTANT: We will never, absolutely never send your CV and/or personal data to any of our clients without your direct consent. Submitting your CV is not equal to giving us consent to share your details with our external partners- we will always contact you upfront and ask for your agreement.
By submitting this form you give your consent for the information provided on this form to be held on computer or other relevant filing systems belonging to 8Bit Studio one and to be shared with other accredited employees in accordance with the GDPR 2018.
By submitting this form you agree that 8Bit Studio, NIP 9570949266, REGON: 36386962 processes your personal data contained in the recruitment documents supplied by you, including but not limited to your image, for the purposes of the current recruitment processes. 8Bit Studio confirms that your consent may be withdrawn anytime.
Apply for this job
Tell a friend