UX Researcher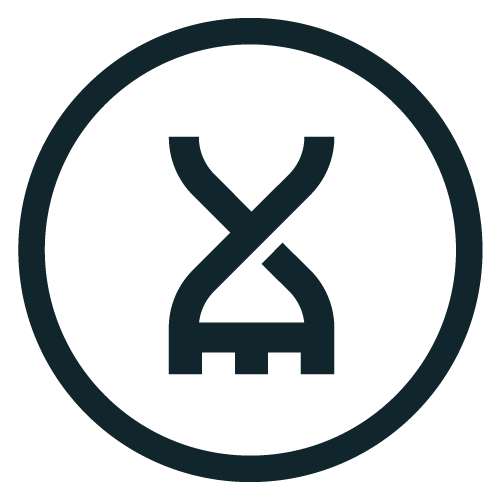 BenchSci
BenchSci's vision is to help scientists bring novel medicine to patients 50% faster by 2025. We do this by empowering scientists to run more successful experiments with the world's most advanced, easy to use biomedical artificial intelligence software platform, thereby avoiding delays that slow the progress of medicine to clinical trials. Backed by F-Prime, Inovia, Golden Ventures, and Google's AI fund, Gradient Ventures, we provide an indispensable tool for more than 41,000 scientists that accelerates research at 15 top 20 pharmaceutical companies and over 4,300 leading academic centers. We're a CIX Top 10 Growth company, certified Great Place to Work®, and top-ranked company on Glassdoor.
We're looking for a User Experience (UX) Researcher to join our Product Team. As our UX Researcher, you will not only lead complex research projects with our scientist users, but also help determine the future of the craft within our organization. You will work with product managers, product designers, customer success, developers, and scientists to ensure we are delivering valuable, user-friendly, and delightful products.
You will:
Lead complex research at scale employing diverse research methodologies (such as interviews, surveys, usability testing) and appropriate analysis methods
Use your research expertise to uncover novel insights about BenchSci's users - research scientists in preclinical drug discovery
Help shape the definition of products and features, playing an essential role early in the discovery process by uncovering, synthesizing, and communicating applicable insights
Build the infrastructure to democratize the generation and sharing of research insights across our different teams involved in BenchSci's product development and commercialization
Work with and share research findings to key stakeholders in Product Design, Product Management, Customer Success, Engineering, Marketing, and Science
Increase the volume of valuable user insights across the organization
Identify opportunities for BenchSci to more effectively use UX research to achieve its business objectives
Work with ease in an agile environment, supporting multiple teams and products in their research efforts
You have:
2+ years of experience working as a user experience researcher, ideally on products with complex subject matter
B.S./B.A. in a relevant field (or relevant practical experience)
Understanding of the strengths and shortcomings of different research methods, including when and how to apply them during the product development process
Prepare projects unaided, organizing users, stakeholders, and teams to bring together efficient research
Synthesis of information - Can solely operate on large-scale projects, producing applicable insights
Experience promoting User Research within a growing organization
Our benefits and perks:
An engaging remote-first culture that hires the best talent from around the world
A competitive compensation package that includes BenchSci equity options 
Comprehensive health and dental benefits with an emphasis on mental health
An annual Executive Health Assessment at Medcan for proactive health awareness
Three weeks of vacation plus an additional day for every completed year
Generous parental leave benefits with a top-up plan or paid time off options
Additional time-off: Winter Holiday (Dec 25-Jan 1), Summer Holiday, your birthday, and more!
An Oculus Quest 2 to connect with your team members in Virtual Reality
An executive coach for managers to assist in leading high-performing teams
Complimentary Headspace account to support mental wellness and focus
Complimentary genome sequencing from 23andMe to better understand your health through your DNA
Our Culture:
We believe culture is critical to success and invest accordingly. We live and promote our FASTT values of focused, advancement with speed, tenacity, and transparency. We work hard to maintain an engaging, supportive environment where everyone can do their best work. To learn more, read our
culture deck
.
Diversity, Equity and Inclusion:
We're committed to creating an inclusive environment where people from all backgrounds can thrive. We believe that improving diversity, equity and inclusion is our collective responsibility, and this belief guides our DEI journey. To learn more, read about our
DEI initiatives
.
Accessibility Accommodations:
BenchSci provides accessibility accommodations during the recruitment process. Should you require any accommodation, we will work with you to meet your needs.
Apply for this job
Tell a friend