Senior UX Writer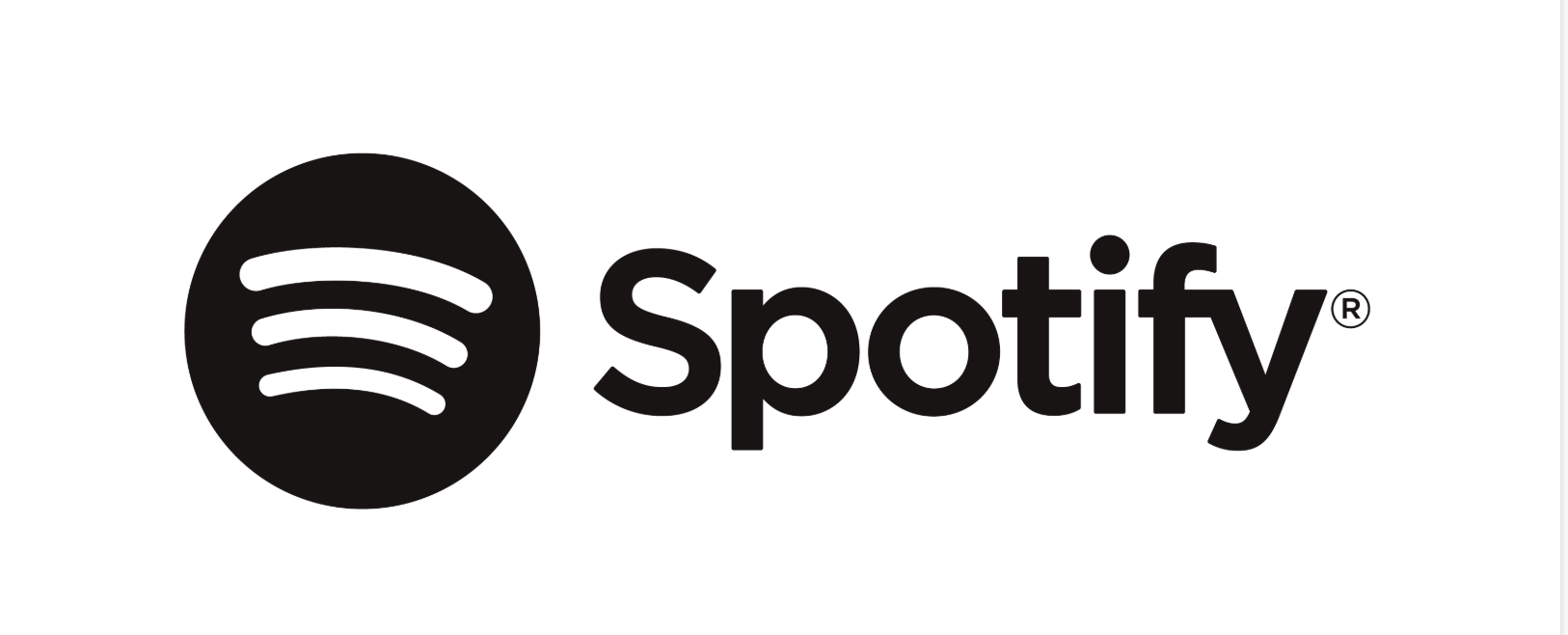 Spotify
The Personalization team makes deciding what to play next easier and more enjoyable for every listener. From Daily Mix to Discover Weekly, we're behind some of Spotify's most-loved features. We built them by understanding the world of music and podcasts better than anyone else. Join us and you'll keep millions of users listening by making great recommendations to each and every one of them. We ask that our team members be physically located in Central European time or Eastern Standard/Daylight time zones for the purposes of our collaboration hours.
We are looking for an experienced UX Writer (Content Strategist, Content Designer, Product Writer) to join our Personalization Design team, whose mission is to match fans and creators in a personal and relevant way.
You'll be part of a new small centralized UX Writing team tasked with helping match listeners with creators in a personal and relevant way. You'll tell the story of products powered by machine learning and are fascinated by how AI enhances the user experience. You'll balance tech empathy (understanding things like algorithms) with user empathy (creating highly functional and emotionally resonant user experiences). You have a knack for making things that are technically complex, understandable and relatable—helping listeners connect with content.
What you'll do
Write clear, consistent, concise copy for Spotify's personalized experience. This includes surfaces like Home and Search—as well as personalized playlists like Daily Mix, Discover Weekly, and Blend.
Think beyond words, and how data, visuals, and images can help listeners connect with content.
Collaborate with designers, researchers, prototypers, product managers, and engineers to deliver compelling UX solutions.
Act as a subject matter expert, present and rationalize your work to stakeholders.
Partner with Product Marketing on naming, positioning, and go-to-market strategies, while also considering the challenges of delivering experiences for different markets.
Help craft the culture of our growing design team that's central to the podcasting strategy at Spotify.
Maintain and document evolving content, brand, and voice/tone standards.
Who you are
You are passionate about Spotify and helping users find the right content for every moment.
Excited about the intersection of machine learning and product design—and enjoy making the complex or technical understandable and relatable to users around the world.
Can concept on the fly and collaborate with anyone to get things done.
Have empathy for your audience and can anticipate user needs.
Love both strategy and hands-on writing and editing.
Thrive in a fast-paced organization managing multiple projects and deadlines.
You have at least 5+ years of experience in UX Writing (content design, content strategy, product writing). 
Please provide a portfolio of work that shows a range of content you've created. Also include a brief explanation in your application of why you're excellent for this role, while highlighting your portfolio. Applications without a portfolio are unlikely to be considered.
Where you'll be
We are a distributed workforce enabling our band members to find a work mode that is best for them!
Where in the world? For this role, it can be within the Americas region in which we have a work location and is within working hours. 
Working hours? We operate within the Eastern Standard time zone for collaboration and ask that all be located that time zone. 
Prefer an office to work from home instead? Not a problem! We have plenty of options for your working preferences. Find more information about our Work From Anywhere options here.
Spotify is an equal opportunity employer. You are welcome at Spotify for who you are, no matter where you come from, what you look like, or what's playing in your headphones. Our platform is for everyone, and so is our workplace. The more voices we have represented and amplified in our business, the more we will all thrive, contribute, and be forward-thinking! So bring us your personal experience, your perspectives, and your background. It's in our differences that we will find the power to keep revolutionizing the way the world listens.
Spotify transformed music listening forever when we launched in 2008. Our mission is to unlock the potential of human creativity by giving a million creative artists the opportunity to live off their art and billions of fans the chance to enjoy and be passionate about these creators. Everything we do is driven by our love for music and podcasting. Today, we are the world's most popular audio streaming subscription service with a community of more than 345 million users.
Apply for this job
Tell a friend