Senior UX Designer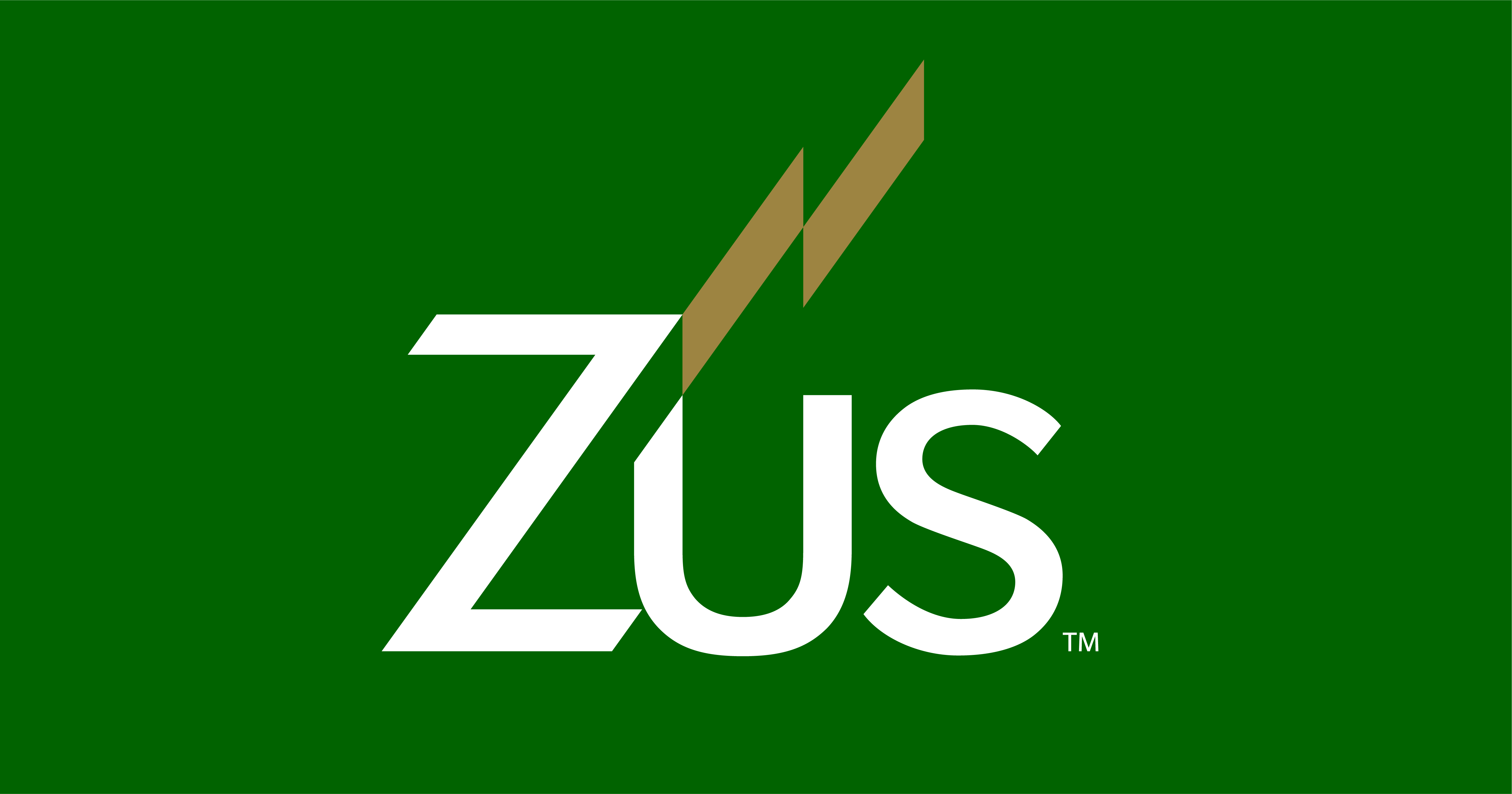 Zus Health
Zus Health is an early stage startup focused on accelerating digital health builders with a platform of healthcare-oriented, API-first services. We believe that now is the time for healthcare to change in this country and that modern technology infrastructure will help unleash that change. Our first customers will be innovative and hungry digital health startups. We're led by athenahealth's co-founder, Jonathan Bush, and a seasoned leadership team.
We are looking for a hands-on, user experience design professional who is eager to jump into a fast-moving, early stage healthcare platform startup and confident in helping to lay the foundation of a design strategy and navigating the complexities of being a developer in healthcare.
You are an experienced designer and researcher that has demonstrated excellence in your craft. You've established a track record of delivering delightful user experiences and have a current portfolio to showcase your work. You are passionate about healthcare and want to see digital health companies transform the outcomes, cost, and experience of healthcare. You are comfortable being a key contributor and wearing both hats of an experienced designer and user researcher. You have the interest and aptitude to grasp the complexities of the underlying architecture and platform while translating that into engaging user experiences.
We value designers from diverse backgrounds and will consider candidates with different types of relevant professional experiences in determining qualification.
As an early member of our team, you will...
Partner on our product strategy by developing a nuanced understanding of our customers needs and the problems they are solving for patient, care team, and developer workflows.
Explore, research and define the desirability of our products and translate these learnings into crisp, actionable experience designs and product strategy.
Inspire our customers and work closely with our cross functional teams to drive, interpret, and clarify user needs and experience requirements to iteratively deliver value - help us communicate what is possible with the Zus platform!
Dive into startup life by rolling up your sleeves and pitching in wherever necessary.
You are a good fit because you demonstrate...
Mastery of design skills such that you can jump in and operate independently in this early phase.
At least 3 years of experience in user experience or product design with leadership experience.
Readiness to collaborate with a cross functional team of engineers, architects, product managers, terminologists and others. You have experience with agile and are a humble team player.
Experience driving user research, experimentation, and interpreting analytics to synthesize and validate design decisions
Exceptional foundational design skills with a wide UX toolkit and an empathetic, analytical and systems thinker.
Aptitude for taking input from multiple sources and synthesizing complexity into coherent designs.
An eye for visual design and creating visually appealing deliverables.
Domain expertise that demonstrates passion for healthcare and deep understanding of the data and technology challenges our customers face. You understand clinical workflows, clinical data, and technology standards.
Empathic approach to customers that allows you to relate to and build trust with both our direct users (digital health engineers) and their customers (patients and providers).
Clear communication style that allows you to craft nuanced messaging to win over teammates, leadership, and the market.
A self-starter attitude that shows that you are ready for the fast, and sometimes unstructured, nature of an early startup.
You have a current portfolio to demonstrate your design thinking and problem solving.
And it would be awesome if you were...
An expert in healthcare user needs, particularly when it comes to care delivery, patient experience, and population health.
A thoughtful enabler of engineers as creative users - you can help healthcare developers achieve flow.
Located in the Boston area, or remote and willing to join us here on a regular basis for collaborative work.
• Competitive compensation that reflects the value you bring to the team, consisting of a combination of cash and equity.
• Robust benefits that include health insurance, wellness benefits, 401k with a match, flexible PTO.
• Opportunity to work alongside a passionate team that is determined to help change the world (and have fun doing it).
Apply for this job