Senior UX Designer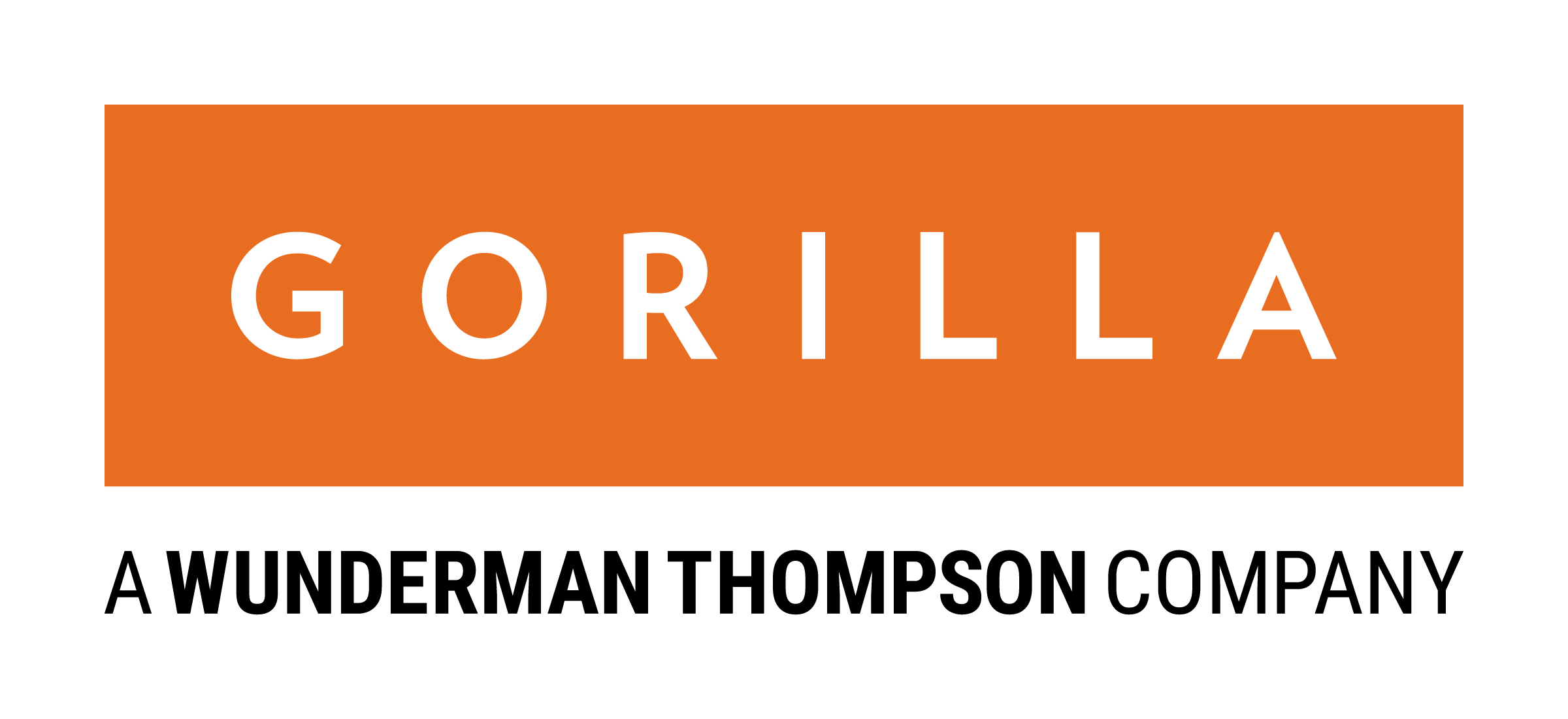 Gorilla
For over 20 years, Gorilla has been devising, creating, and implementing commerce experiences. We're a client-driven culture, looking for resourceful, motivated, and talented individuals to help us exceed our client's expectations at every turn. We offer a challenging and rewarding environment where you'll have the opportunity to work with leading brands, collaborate with some of the brightest people in the industry, and share in our mutual success.
User Experience Designers at Gorilla are excited to push themselves and grow quickly; they are ready to soak up knowledge as they deliver amazing work. User Experience Designers need to be able to move from one project to the next without missing a beat - conducting primary and secondary research, creating information architecture, and designing wireframes for a wide range of commerce clients. The ability to contribute ideas and execute the ideas of others quickly and competently is essential. 
What you'll be doing:
Lead requirements gathering activities that get to the heart of our business goals, user needs, and delivery requirements.
Conduct research, including competitive analysis, user and stakeholder interviews, analytics assessment, and benchmark analysis, to define solutions.
Contribute to the creation of user personas, customer journeys, and segmentation opportunities.
Analyze, synthesize and organize research data into meaningful themes, categories, insights and recommendations that are actionable.
Create and modify wireframes, site maps, workflows and prototypes.
Manage multiple projects and work in multiple mediums at one time.
Support the account team in all facets of business development. 
Mentor junior team members to further career growth.
You should bring to the table:
5+ years of industry experience. Agency or design firm experience is a must.
Strong skills in Sketch or equivalent.
Portfolio demonstrating excellent user experience design across multiple mediums including ecommerce.
Proven ability to understand a customer's needs and create strategies that support business rules/objectives.
Strong knowledge of interaction design and methodology, using analytic thinking to solve user problems.
Strong presentation presence, client management skills and ability to present findings, resolve conflicts, and understand complicated client needs.
Experience with user research tools (Optimal Workshop, Usertesting.com, etc) is a plus.
Experience working on multiple projects simultaneously, with ability to work collaboratively on multi-disciplinary teams.
Commerce experience highly desired.
Gorilla is committed to 
Equal Employment Opportunity
 and to attracting and retaining the most qualified employees regardless of race, national origin, religion, sexual orientation, gender, age or disability.
Apply for this job
Tell a friend