UX Designer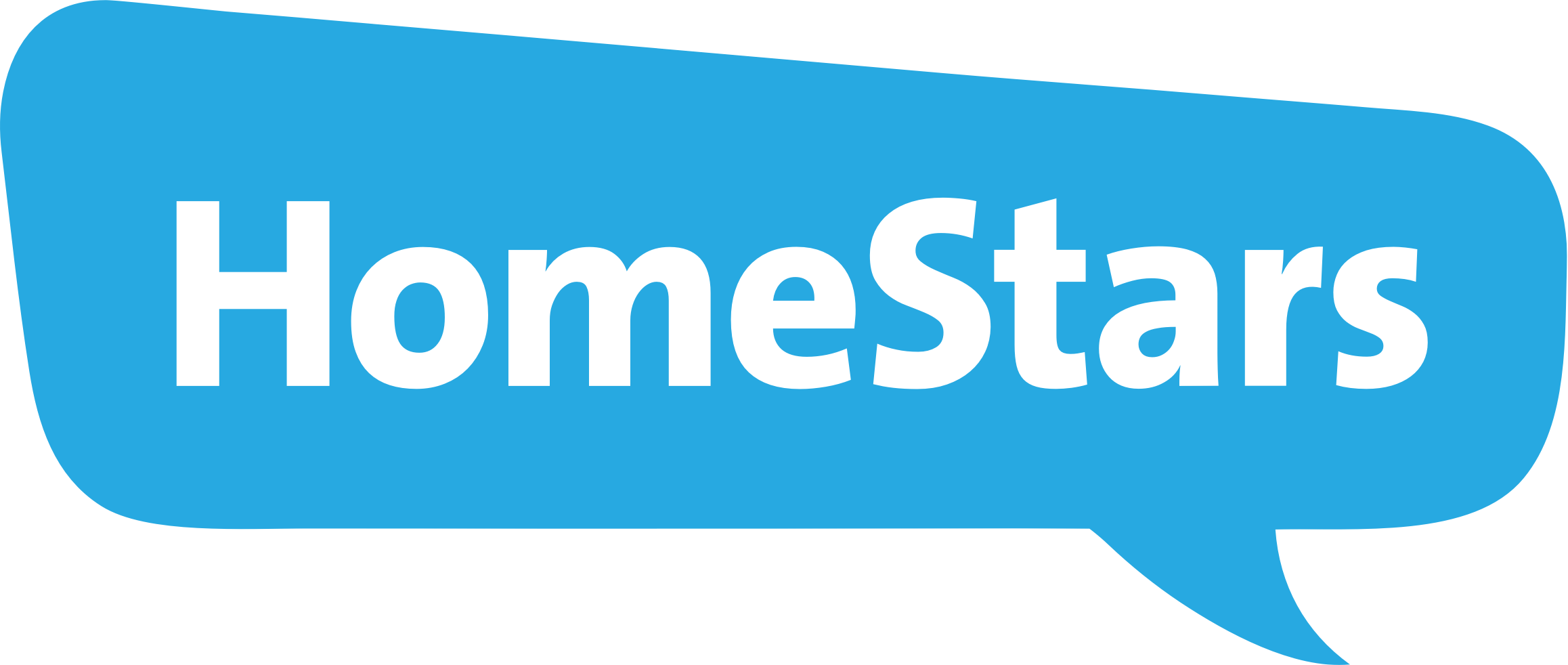 HomeStars
HomeStars is Canada's leading platform connecting homeowners with qualified service professionals. Every month over half a million homeowners visit HomeStars to research and select the best-rated home service professionals nearby. Visit us at
homestars.com
to learn more!
At HomeStars, we embrace and celebrate uniqueness within our work community. We believe our greatest ideas come from a diverse mix of mindsets, backgrounds, and experiences. We're committed to cultivating an inclusive work environment where all of our employees feel welcome, comfortable, and have the opportunity to thrive.
As a UX Designer, you will champion the voice of the customer to help our team create delightful experiences on mobile and web platforms. Thinking like a strategist, you will apply research, design principles, UX methodologies, and data to meet key customer needs and identify new opportunities for our business. You will identify research needs to support product solutions, propose methodologies, develop research activities, carry out user and market research, analyze, and socialize the implications to key stakeholders including executives. You'll work with a cross-functional group of designers, product managers, marketing specialists, sales specialists, customer success teams, and developers. You will also create designs to translate research into a shippable product.
Your impact, 90 days and beyond:
Develop research activities to understand the goals, needs, and pain points of our users, improve understanding of competitor products and current market dynamics and identify opportunities for our business
Partner with product, sales, customer success, marketing, and delivery teams to test conceptual product ideas with our target user base, including meeting with clients and spending time in-market
Effectively communicate and "story tell" research insights and design rationale to key stakeholders to create consensus leveraging personas, journey map
Build rapid prototypes for concept validation or user testing and create design solutions based on feedback or research findings (from low-fidelity wireframes to high-fidelity mockups)
Create and communicate with design documentation such as success criteria, workflows, domain models, journey maps, personas, sketches and wireframes 
Identify opportunities for HomeStars to more effectively use UX research and design to achieve its business objectives, and implement leading UX best practices across platforms and teams.
Work with ease and ownership in an agile environment, supporting multiple teams and products in research and design efforts
Requirements:
3+ years experience in UX research: research theory, research tools and methodologies
3+ years experience with design for mobile and web( product, UI/UX, interaction, graphic, visual communications) and design technology(e.g. Figma, Sketch, Adobe illustrator )
A portfolio of projects to showcase your strategic, creative, and human-centred research and design solutions
You have experience in the following activities, including user research, facilitation, strategy and vision development, concept design, detailed design, prototyping, and usability testing
Understanding of the strengths and shortcomings of different research methods, including when and how to apply them during the product development process
You are a proactive leader with strong project planning and organization skills
You are an excellent communicator with strong facilitation and story-telling skills
You're curious and take an experimental approach to your work, collect feedback at every step and gathering customer data to validate, qualify, and refine your work
Nice to Have:
 Experience working on software-as-a-service (SaaS) product or platform
Benefits:
Remote work - All of our roles are currently remote. Office equipment supplied!
Excellent Benefits Package - We want a healthy and productive team
Equity Program - An opportunity for all of our employees to share in HomeStars' success
December Break - The office is closed the week before New Year's Eve, every year
Personal Growth. We provide constructive feedback to foster their career growth
We are growing fast - HomeStars is part of the ANGI Homeservices Inc. family which is public and includes top home service brands like Home Advisor and Angie's List
Beautiful brick & beam office in the heart of the entertainment district in Toronto, including a rec room with lounge, ping pong, darts and foosball
HomeStars has recently been recognized as:
Best Workplaces Managed by Women, Canada 2020
Best Workplaces in Technology, Canada 2020
Best Workplaces for Today's Youth, Canada 2020
*We are an equal opportunity employer and do not discriminate based upon race, religion, colour, national origin, gender (including pregnancy, childbirth, or related medical conditions), sexual orientation, gender identity, gender expression, age, status as a protected veteran, status as an individual with a disability, or other applicable legally protected characteristics.
Apply for this job
Tell a friend