Product UX Designer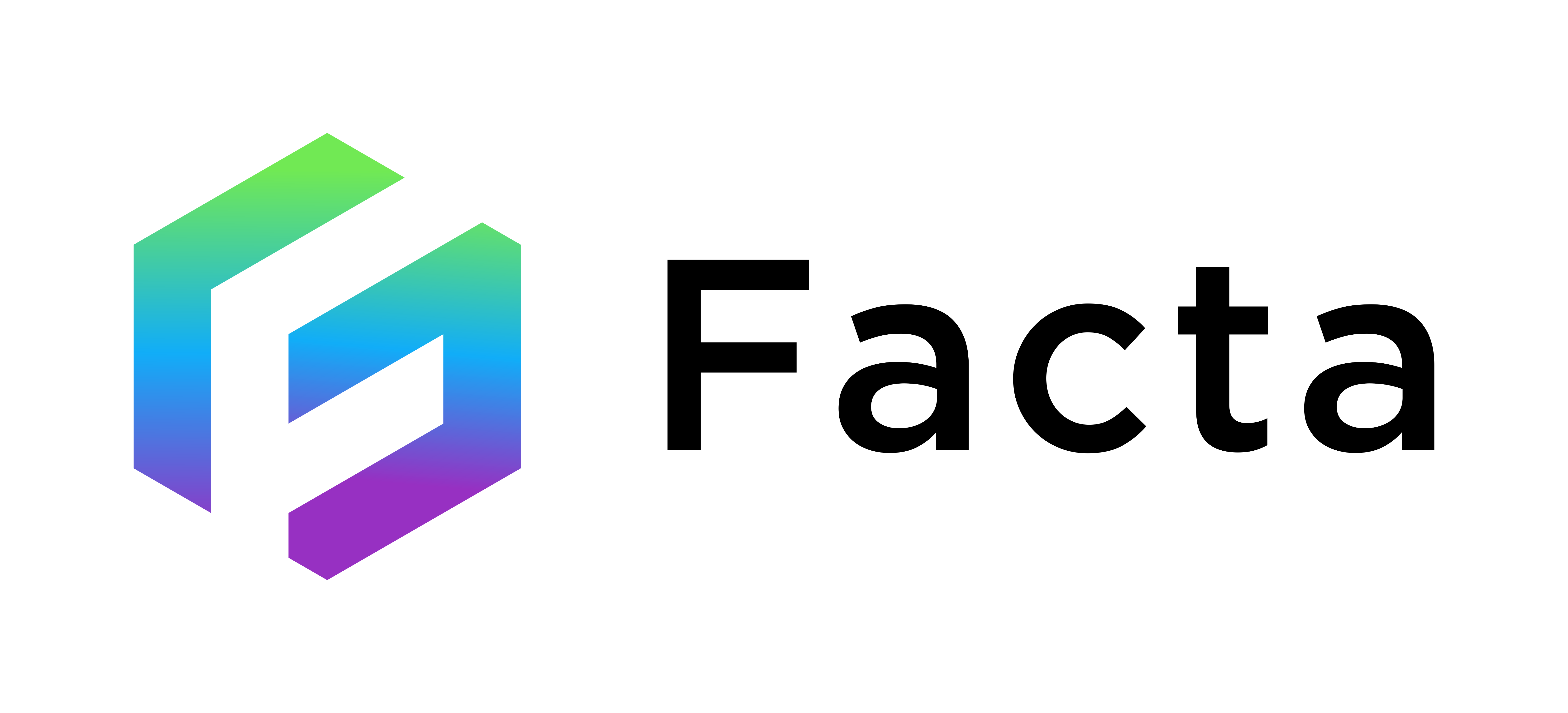 Facta
Product Designer
Facta is building a UX and product driven culture. As one of our first UX hires, you will be crucial in defining our workflows, style, and brand. You'll have the opportunity to influence all aspects of our business and invest your time in solving problems rather than order taking. This is a great position for someone looking to have a major impact on their organization, followed by quick career growth. Come build with us.
Our Mission
Facta exists because accounting and financial professionals are tragically underserved by existing software. The rapid evolution of FinTech has significantly outpaced finance's ability to efficiently process, record, analyze, and report core financial information. Hours to days of accountant time is wasted every month drowning in spreadsheets and manual processes that their legacy systems can't handle. Together we can enhance accounting and finance professionals' strategic capabilities by building beautiful solutions that modernize their tech stack, structure their data, automate time-consuming manual processes, and seamlessly integrate into the world's best in class SaaS solutions. 
The Team
Our founders hail from leading accounting services, investment groups, and FinTech companies. Now we're growing our team looking for a diverse group of brilliant, driven, passionate, and empathetic people to help solidify our company culture and turbocharge our product development.
Your Impact
- Collaborate with product and engineering on solving core problems for our users during the entire product lifecycle. 
- Help define solutions and drive design initiatives that provide measurable value to our customers and business.
- Create user flows informed by both quantitative and qualitative customer research.
- Collaborate with internal stakeholders, primarily product and engineering, but also sales and executive leadership. 
- Advocate strategic decision-making that balances both short-term and long-term objectives. 
- Design intuitive and delightful B2B mocks / prototypes that will be implemented by engineering.
- Establish a strong UX culture that prioritizes user experience and data driven decision making.
- Act as the design and UX advocate for our employees, advising on design best practices and solutions. 
What a Good Fit Looks Like
- Experience collaborating with diverse teams in a dynamic, rapid growth environment.
- Communication skills including the ability to present design decisions and processes openly, clearly, and confidently and advocate for users.
- Desire to take on new challenges, learn from mistakes, and pivot when necessary.
- Dedication to solving hard and complex problems.
Bonus
- Experience designing FinTech or SaaS products
- Accounting/Finance experience
Other
Location: San Francisco, CA or Salt Lake City, UT; will also consider remote locations
Apply for this job
Tell a friend