UX Designer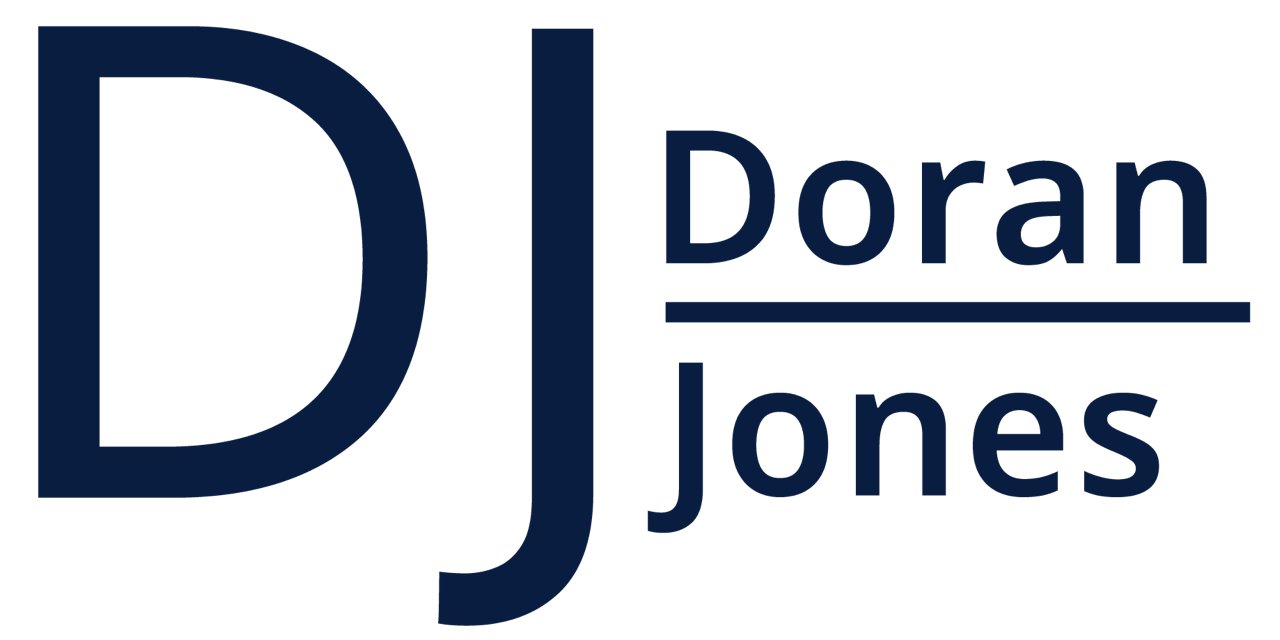 Doran Jones
Doran Jones is looking for an experienced User Experience designer to lead the design development projects for a leading multinational financial services firm. In this role, you will be building and leading a world class user experience program working with a team of UI development experts. The business domain is Operational and Compliance Risk both of which are critical to the organization. From a focused team size to start with, the user experience design program will expand significantly in phases as we establish our footprint in Tampa, Florida. 
Responsibilities
Develop and present a clear product vision to stakeholders and senior executives.
Collaborate with multiple teams in delivering applications; liaise between business, business analysts, UI/UX designers, development team, infrastructure team, and testing and support teams.
Demonstrate excellent communication skills with the ability to execute in a cross-functional and collaborative way.
Partner with global product and engineering teams. 
Manage stakeholder interactions.
Ensure cross-team coordination and dependency management.
Influence without authority.
Meeting or beating project metric goals at and after launch.
Developing appropriate ongoing connections and buy in with the relevant cross-functional stakeholders.
Lead and be a customer experience advocate by creating simple, intelligent, and enriching products and experiences for a large variety of users across the organization.
Required Experience
5+ years of experience of successful UX design and innovation leadership in industries/roles that directly relate to our business
Be strongly familiar with design strategy and methods, including front design thinking, service, behavioral and experience design.
Demonstrated ability to build a strong design team. Ability to influence others and provide thought leadership on design
Thrives in a fast-paced, collaborative, team-oriented, cross-functional environment
Actively listens, hears, and understands what is said and not said, with nuanced comprehension of meaning and intent.
Strong verbal and written communication skills with demonstrated ability to communicate at different levels of the organization.
Has a good understanding of accessibility guidelines and design best practices.
Ability to build relationships and resolve conflict.
Bachelor's degree or military experience.
Consulting experience.
Banking and operations industry experience.
Product Owner experience, gathering and documenting requirements in the Agile format.
Working knowledge of SDLC, especially as it relates to improving agile delivery metrics.
Has an understanding of HTML, CSS, JS, basic understanding of UI JavaScript frameworks, and development methodologies. Can understand the concerns and needs of front-end developers. Is able to participate in UI component front-end development under the oversight of a solution lead.
Doran Jones Inc. (DJI) is the leading financial services Data Engineering and Application Development firm, specializing in Capital Markets, Risk, and Regulatory Compliance. We are US-based, helping our clients fill gaps in capacity and expertise, reduce risk, and accelerate change. Our leaders average over 25 years of experience in Financial Services and Technology. DJI is repeatedly engaged by the largest and most complex clients for our Agile transformation expertise and practical understanding of the critical relationship between data, architecture, and application development. 
DJI has a mission to place more people from non-traditional backgrounds into sustainable technology careers. Through partnerships with non-profit technology programs in underserved communities and Veteran organizations, candidates transition from tech training programs into real IT careers at DJI. Our unique recruitment policy allows us to create exceptional teams, bringing a broad spectrum of experience to our company and creating anything but a traditional consulting firm.
DJI is a wholly-owned subsidiary of McLaren Strategic Ventures, a private equity firm, that invests in start-ups and scale-ups. They provide a full range of highly trusted domain consulting, advisory services, and innovative technologies globally. Doran Jones is able to offer a broad range of technology, deeper AI and machine learning tools, data intelligence, alternative resourcing capabilities, and capital access to invest and digitize at scale. Our clients benefit from this unique portfolio allowing them to accelerate the pace of their own digital transformations through innovative products and services designed around industry-wide issues.
Apply for this job
Tell a friend